Our Work
Building on a global platform
At White & Case, our geographic investments, client roster and practice/industry concentrations demonstrate our international standing. You'll work alongside outstanding colleagues on substantive projects that include both cross-border and local matters, and benefit from a culture receptive to new ideas and innovation.
Align your career with a growing firm
We're strategically committed to substantial growth between now and 2020, including the addition of 600 lawyers in New York and London alone. This targeted expansion means more opportunities for both signature client work and career advancement. In 2018, 54 new partners joined White & Case and 31 Firm lawyers were promoted, resulting in a total of 85 new partners.
Since joining White & Case, this experience has shown me the value of working in international teams and bringing global perspective and expertise to the provision of client advice.
Eileen Crowley
Associate, Geneva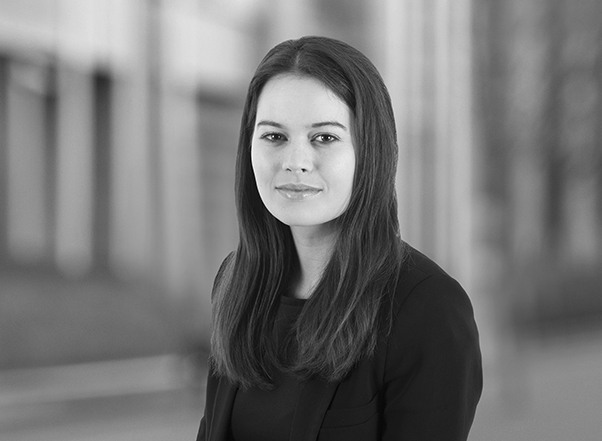 Within my first week at White & Case I was given a senior role on a complex multimillion-dollar construction dispute, working with my new colleagues based in our Middle East and Asia offices.
David Wright
Associate, London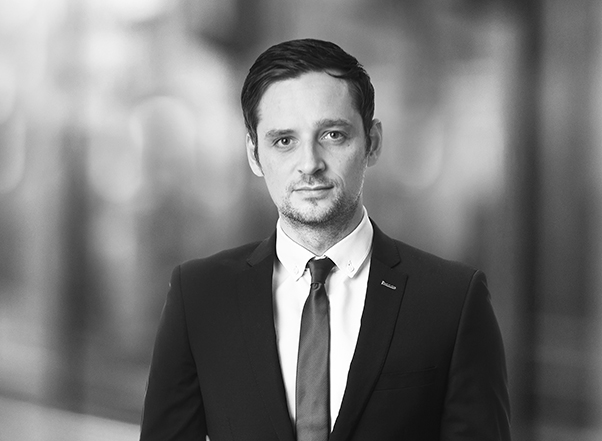 The complexity of the work at White & Case challenges and inspires me to push my boundaries - ultimately making me a better lawyer.
Michael Richter
Associate, Tokyo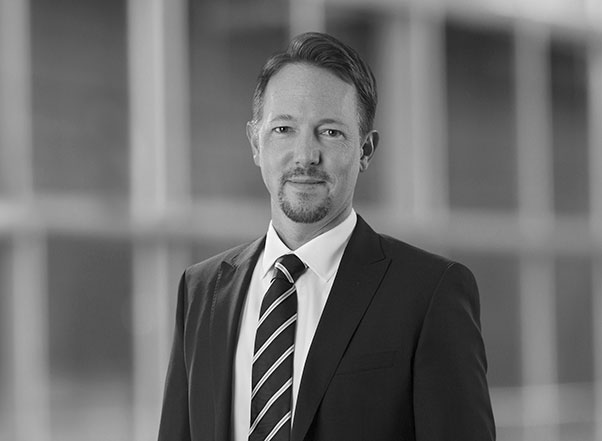 Create innovative solutions
We are proud to be recognized for our creative and agile solutions to client needs. In 2016, we were named "Most Innovative US Firm in Europe" by International Financial Law Review, for the second year in a row, and won seven global legal awards from The American Lawyer.
Refine your skills
With more than 2,000 lawyers, 17 industry groups and 25 practice areas, a White & Case career comes with the resources of a full-service, global firm. Our strategic focus is on M&A, Capital Markets and disputes related practices—which play to our strengths in cross-border work—and on industries with high use of cross-border legal services: Private Equity, Financial Institutions, Oil & Gas, and Technology.