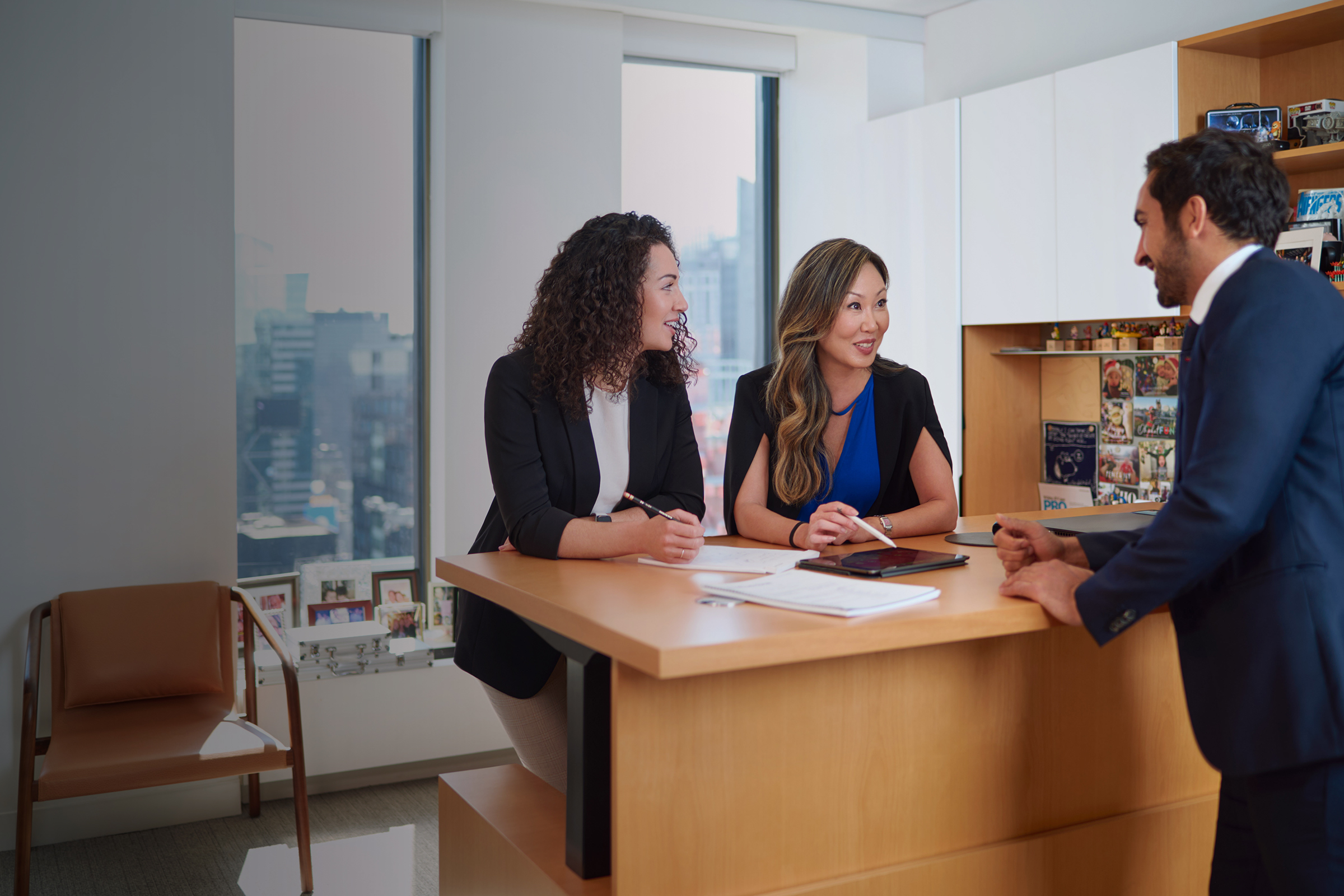 Experienced Lawyers
We hire talented people for selected practices and markets. Find out what that means for you.
Our Work
Building on a global platform
At White & Case, our geographic investments, client roster and practice/industry concentrations demonstrate our international standing. You'll work alongside outstanding colleagues on substantive projects that include both cross-border and local matters, and benefit from a culture receptive to new ideas and innovation.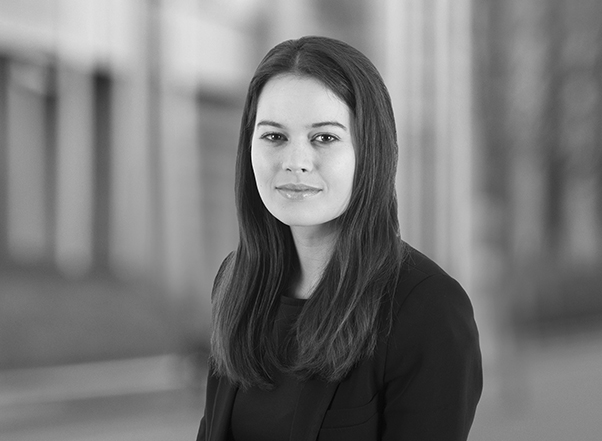 Since joining White & Case, this experience has shown me the value of working in international teams and bringing global perspective and expertise to the provision of client advice.
Eileen Crowley
Associate, London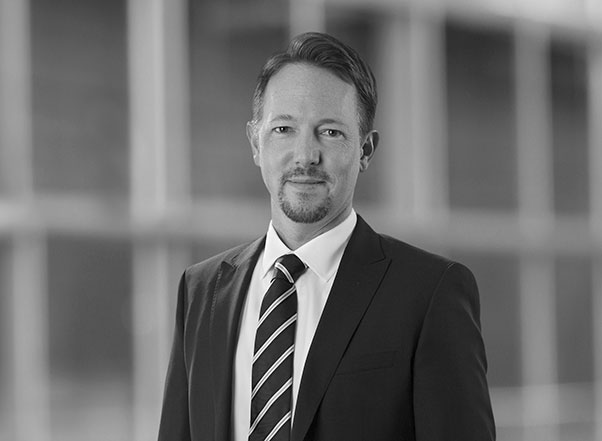 The complexity of the work at White & Case challenges and inspires me to push my boundaries - ultimately making me a better lawyer.
Michael Richter
Associate, Tokyo
Create innovative solutions
We are proud to be recognized for our creative and agile solutions to client needs. In 2016, we were named "Most Innovative US Firm in Europe" by International Financial Law Review, for the second year in a row, and won seven global legal awards from The American Lawyer.
Refine your skills
With more than 2,000 lawyers, 17 industry groups and 25 practice areas, a White & Case career comes with the resources of a full-service, global firm. Our strategic focus is on M&A, Capital Markets and disputes related practices—which play to our strengths in cross-border work—and on industries with high use of cross-border legal services: Private Equity, Financial Institutions, Oil & Gas, and Technology.
Our People
Join a globally minded culture
As a Firm, we seek experienced lawyers with international interests, exposure and contacts who are eager to work across borders and cultures and intrigued by solutions structured within multiple legal systems.
Collaborate on dynamic project work
As an organization, we celebrate both individual excellence and team success. Our culture expects, encourages and recognizes enterprising, Firm-focused achievement, realized through collaborative teamwork. You'll have the opportunity to engage professionally with equally talented lawyers drawn from different backgrounds, legal skill sets and both global and regional perspectives.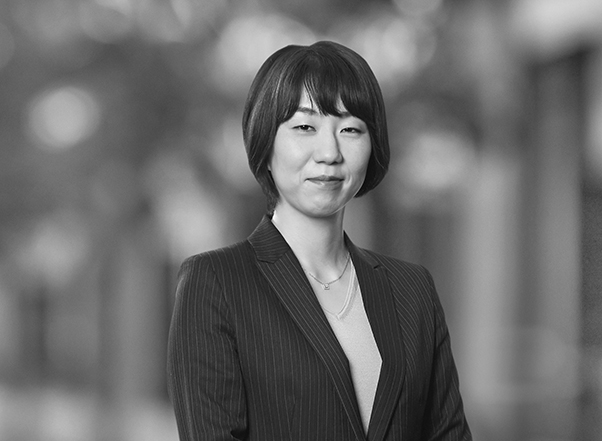 White & Case's "One Firm" policy is not just a slogan. Most of my work is cross-border so I always work with colleagues in other offices.
Shino Asayama
Local Partner, Tokyo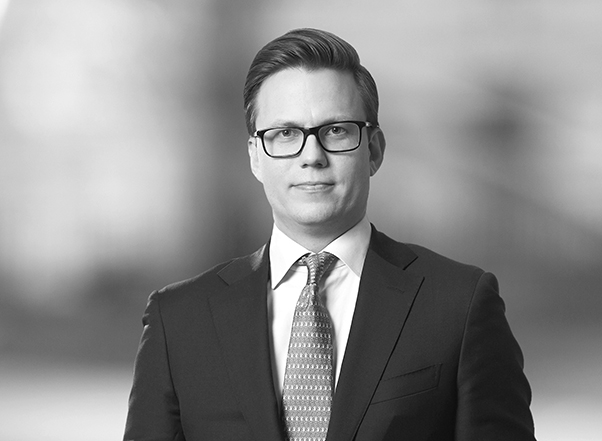 Thanks to our great team and our strong and supportive collegial culture, I can always trust my amazing colleagues across the network to help out whenever things get tough.
Johan Thiman
Partner, Stockholm
Practice law beyond borders
We are naturally diverse because of the work we do, the locations we're in and the type of people and clients we attract. In 2018, 97 nationalities and 89 languages were represented in our workforce.
Stewardship and mentorship
Our culture supports the sharing of insight and experience through stewardship and mentorship between Firm leaders, experienced lawyers and junior associates. You'll find our partners and senior associates are approachable and interested in your development, and you'll have opportunities to share what you know with peers and trainees.
Our Offer
Work globally
We believe mobility enhances career development. A number of our partners and senior associates have advanced across White & Case offices, leveraging our unmatched international offer to support their aspirations. Our people have the chance to explore both new cultures and develop their knowledge of legal systems around the world.
Expand your network
We foster continuous networking through programs that regularly bring together practice teams, industry groups and peer-level associates to exchange ideas and build relationships. You'll have continuous opportunities to expand and deepen your existing network.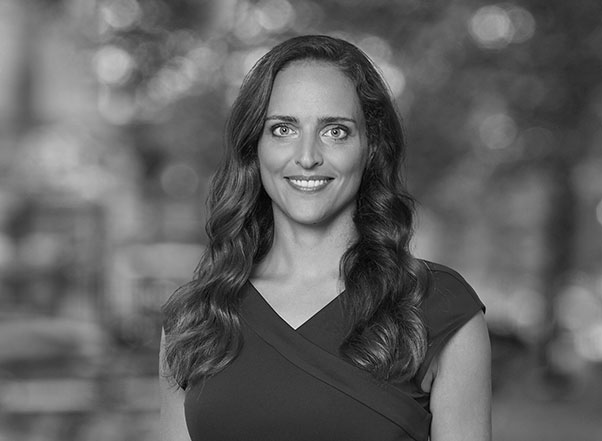 White & Case has always given me the opportunity to learn on the job and develop my skills as a lawyer.
Ingrid Winjmalen
Partner, Frankfurt
Accelerate your growth
White & Case professional development programs are designed to further growth at every stage of the associate journey. You'll have access to training on topical developments and practice-specific innovations. Our Learning Forum site offers self-directed instruction in both business skills and practice-relevant knowledge.
Contribute to society
Last year, our lawyers billed more than 120,000 pro bono hours on a distinctive roster of clients and projects. You'll be able to address issues such as human rights, legal education, access to justice, social impact, health and the environment.
Locations
White & Case is a global law firm with a common mission and shared values. At the same time, each of our local offices offers a unique profile of practices and industry concentrations, and mix of global and local client matters. Experienced lawyer hires are conducted through local offices. To find out more, click on the location that interests you.