How to apply
To apply for our vacation clerkship in Melbourne or Sydney, you will need to complete an online application form.
We fill the majority of our graduate roles through our vacation clerkship process in Melbourne and Sydney, so we strongly recommended that you apply for a clerkship in order to be considered for a graduate position.
We accept applications from pre-penultimate, penultimate and final-year law students studying in Australia for our vacation clerkship.
Throughout the year, dependent on business needs, we recruit casual paralegals in both Melbourne and Sydney. If you are interested in finding out more about these opportunities, please complete our expression of interest form.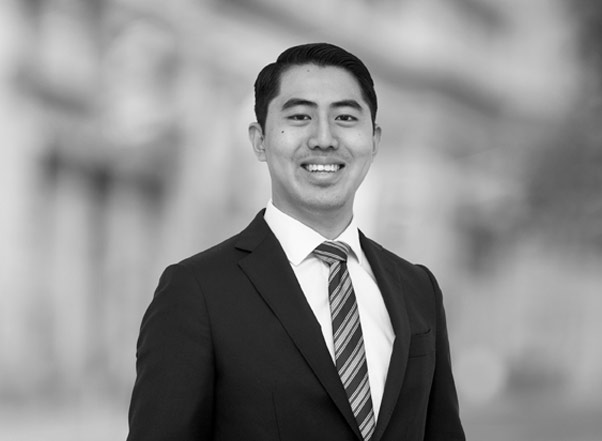 White & Case is the best place to start your legal career given the incredible training and learning opportunities offered by the team in Australia.
Kevin Chen
Associate, Sydney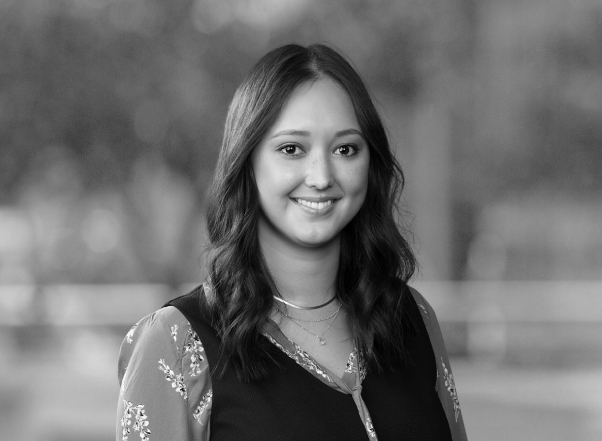 The training and opportunities offered by White & Case provide an incredible platform for starting your legal career
Thuy Finch
Associate, Melbourne
Launch your global legal career
Accelerate your career with us. Build the skills that you'll need to become a top global lawyer. When you join White & Case in Australia, you'll learn from the best legal minds in the world and build friendships and connections that will last a lifetime. Wherever you want to go, this is a great place to start. Together we make a mark.
Inside White & Case
Get to know more about our work, our people and our culture on our recruiting content hub, Inside White & Case.
Top