Our offer
Join us and be a part of our teams across 44 offices in 30 countries around the world.
This is a Firm where you can make a real difference, work on cutting-edge deals that make the headlines and help shape the world we live in.
It all starts here as a grad. Experience working in a close-knit team on a growth trajectory and be a part of the Australia success story. It's an exciting place to be, whether you are in Sydney or Melbourne; you'll also spend six months overseas during your 18-month program.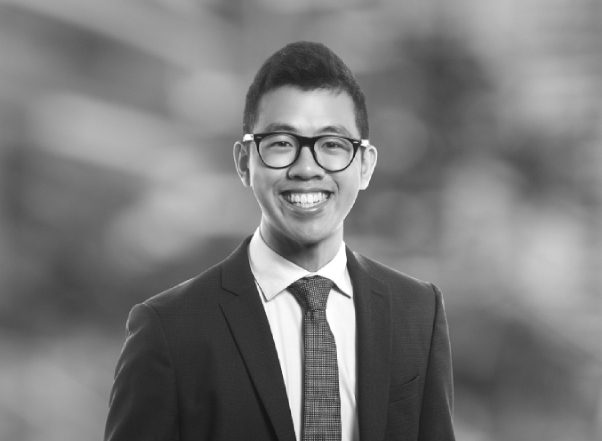 My clerkship experience helped me develop a more well-rounded understanding about life as a lawyer.
Alistair Leung
Associate, Sydney
Top