Events
Our training is comprehensive, the work is innovative, career prospects are unlimited and the rewards are excellent.
To find out more and ask your own questions, meet our team at an event.
Our Early Careers team hold in-house events, both virtually and at our Melbourne and Sydney offices throughout the year. For more information on upcoming events and key dates, please sign up for our newsletter, check our website regularly or contact us at [email protected]

How to attend events
All registration details will be shared on this page and via social media ahead of in-house events.
We will be on campus and partnering with the following universities and law student societies throughout the year:
Australian National University
Deakin University
La Trobe University
Monash University
University of Melbourne
University of New South Wales
University of Queensland
University of Sydney
University of Tasmania
University of Western Sydney
University Technology Sydney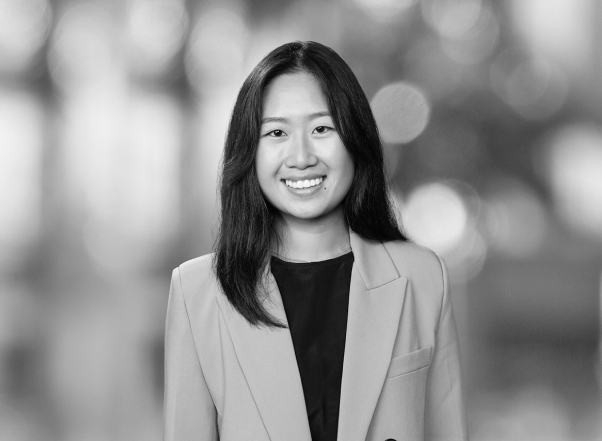 I first met with White & Case lawyers at an inter firm university event. Speaking directly with people who had completed the Firm's graduate program was hugely beneficial in my decision-making.
Annie Tran
Graduate, Melbourne
Top