Our Work
A global workplace
Our business services professionals support more than 2,000 lawyers, working across 25 practice areas, 17 industry groups and in 30 countries. Supported by your colleagues from around the world, you will work on projects that have a global impact, as well as considerable regional importance.
Advance with a growing firm
We're committed to substantial growth between now and 2020. And we need talented business professionals, strong in their field, to support our growth. You will have the opportunity to work with the most talented lawyers on cutting-edge projects that create new ways of operating, drive efficiency and build our business.
One of the reasons I was originally attracted to White & Case was its global footprint. On a day-to-day basis I could be speaking to colleagues in Asia, Europe or the Americas.
Tom Lavin
Marketing Operations, London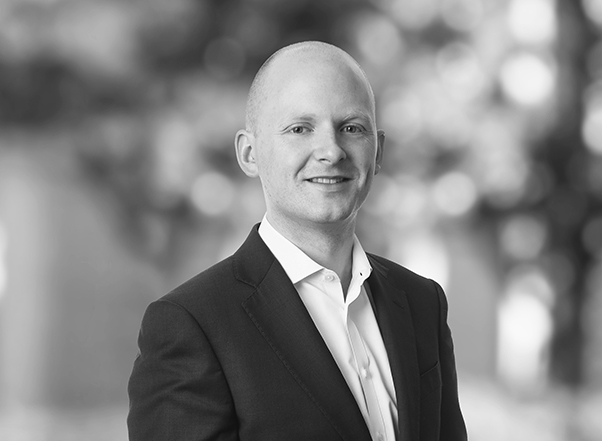 Navigate substantial challenges
The nature of our work and the fast pace of our projects mean you will work in an ever- changing environment. You may be supporting the development of artificial intelligence tools, building our reputation, supporting client work, winning new clients, recruiting and engaging talented people, ensuring the smooth running of our offices or delivering a multitude of services that support our lawyers: You will never be bored.