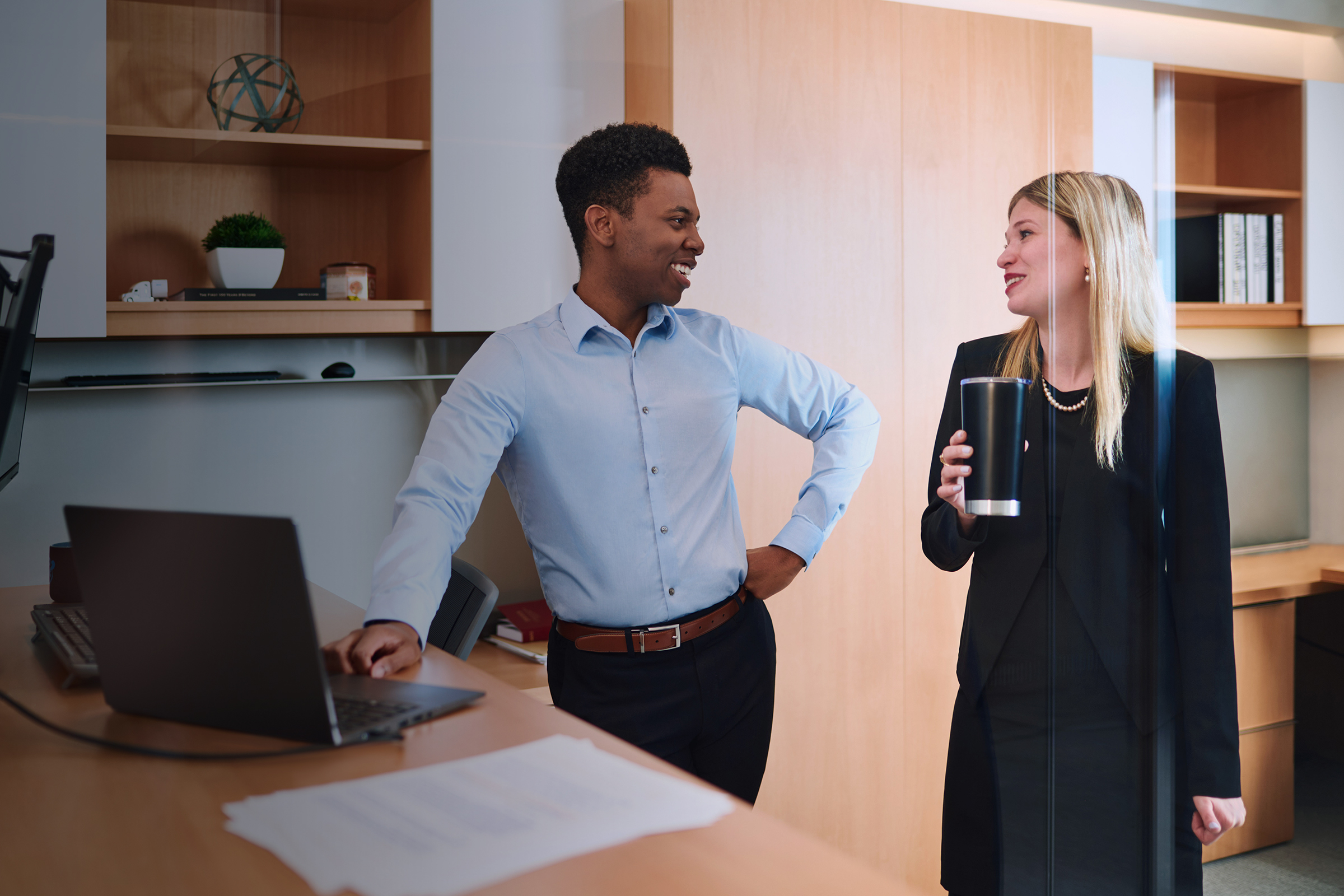 Business Professionals
Recruiting and developing talented professionals for our Business Services roles are integral to our success and ongoing growth. See what that means for your career.
Our Work
A global workplace
Our business services professionals support more than 2,000 lawyers, working across 25 practice areas, 17 industry groups and in 30 countries. Supported by your colleagues from around the world, you will work on projects that have a global impact, as well as considerable regional importance.
Advance with a growing firm
We're committed to substantial growth between now and 2020. And we need talented business professionals, strong in their field, to support our growth. You will have the opportunity to work with the most talented lawyers on cutting-edge projects that create new ways of operating, drive efficiency and build our business.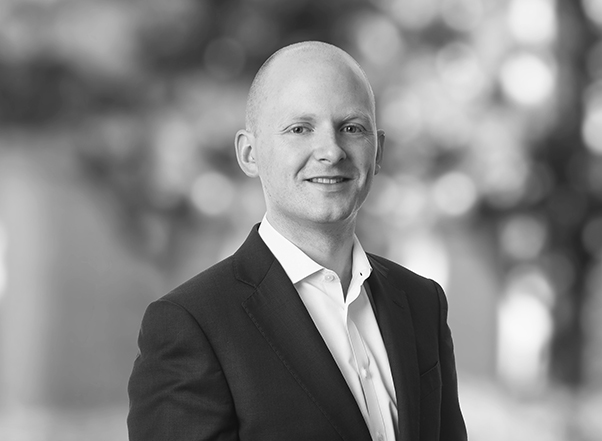 One of the reasons I was originally attracted to White & Case was its global footprint. On a day-to-day basis I could be speaking to colleagues in Asia, Europe or the Americas.
Tom Lavin
Marketing Operations, London
Navigate substantial challenges
The nature of our work and the fast pace of our projects mean you will work in an ever- changing environment. You may be supporting the development of artificial intelligence tools, building our reputation, supporting client work, winning new clients, recruiting and engaging talented people, ensuring the smooth running of our offices or delivering a multitude of services that support our lawyers.
Our People
Globally minded
We look for globally minded citizens of the world who are eager to work across borders and cultures and are excited by creating plans and solutions that work across multiple markets. Our people are recognized for their diversity, which you'll experience from the day you start here. At last count, 97 nationalities and 89 languages were represented in our workforce.
Collaborate with enterprising teams
As an organization, we celebrate both individual excellence and the shared success of the Firm. Our culture expects, encourages and recognizes enterprising, Firm-focused achievement realized through teamwork with talented colleagues worldwide.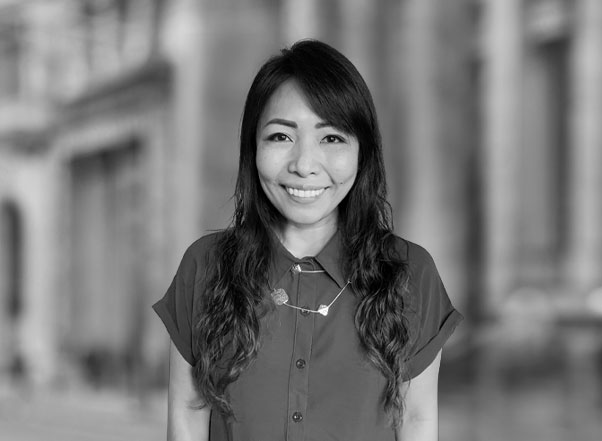 Working at White & Case has given me opportunities to team up with great minds around the world. The roles I've had were challenging but equally fulfilling because the people at the Firm are exceptional.
Mimcy Mejia
Senior Manager, Product & Support Services
A diverse and supportive work culture
When you join us, you can expect an enriching and enjoyable work culture. Our teams thrive on diversity and the benefits that diverse thinking and new perspectives and cultures afford our clients and ourselves.
Our Offer
We offer an open-door, collaborative culture that fosters strong internal working relationships across our offices worldwide.

Support and professional development
We will provide you with the support and professional development you need to become the best professional you can be. We seek people with formidable talents, and we encourage them to be both generous with their knowledge and forthright with their questions.
Stretching and supportive
We will help you develop your skills in your field, in a "high stretch, high support" culture that provides you with guidance, training and feedback. You'll work with peers who are as committed as you are to being the best at what they do and who are inspired by the success of others.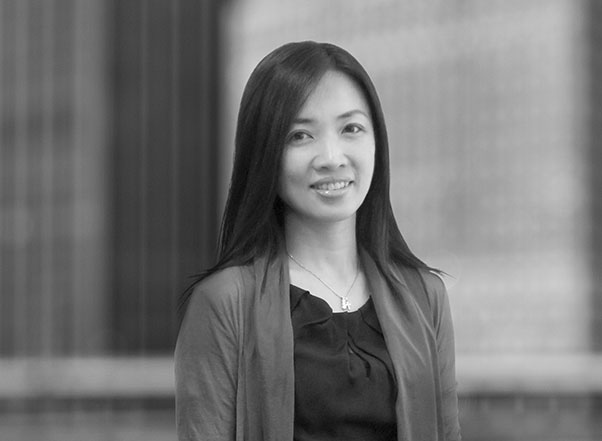 I started my position as a secretary in the Hong Kong office and then moved to the Los Angeles office. The Firm provides a great working environment and excellent benefits. I feel valued and recognized for my work.
Gin Chan
Practice Assistant, Los Angeles
Locations
We hire talented business service professionals directly via our local offices. Roles vary according to the needs of each market and the size of the offices. To find out more, click on the relevant country.