Our London office is pleased to be hosting the White & Case London Vis Pre-Moot 2019. After the success of last year's Pre-Moot, this year we are expanding the London event to include a third round of pleadings. As with last year, teams will be invited to a welcome drinks reception the evening before and will plead before a diverse panel of arbitrators. We hope to make this year's event another success and we look forward to welcoming all participating teams, their coaches and all volunteer arbitrators.
In addition, the London office will be hosting the White & Case Vis Colloquium in conjunction with the Paris, Stockholm and Frankfurt offices. For more information about the White & Case Vis Colloquium, please click here.
Team registration
Registration for teams is now closed.
Arbitrator registration
If you wish to volunteer as an arbitrator at the event, please register here.
Date of the Pre-Moot
16 March 2019
Provisional timetable for the Pre-Moot
09:15: Team registration and breakfast
09:30: Welcome and introduction
10:00: Round One of pleadings and subsequent feedback session
12:00: Lunch break
13:00: Round Two of pleadings and subsequent feedback session
15:00: Refreshment break
15:30: Round Three of pleadings and subsequent feedback session
17:30: Announcements of results and awards
18:00: Drinks reception
Venue
Offices of White & Case LLP, London
Welcome reception
As with previous years, we shall be hosting a welcome reception the evening before the Pre-Moot to welcome all participants, particularly those traveling from abroad. The venue will be local to White & Case's London offices. Further details will be confirmed in due course.
Contact
If you have any questions, please contact the London Organising Committee here.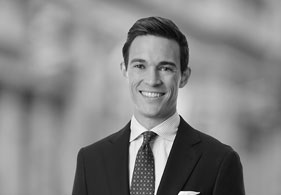 Ben Ainsley Gill
Associate, London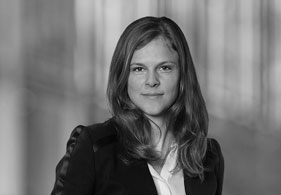 Angélica André
Counsel, Paris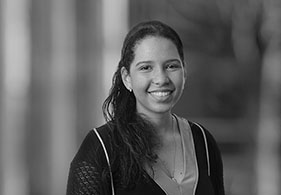 Natalie Lucas
Associate, London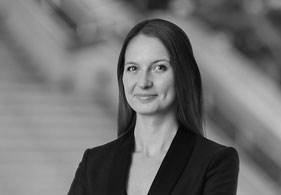 Agnieszka Zarówna
Associate, London
Learn more about a career at White & Case in the UK here (or via our global careers site).