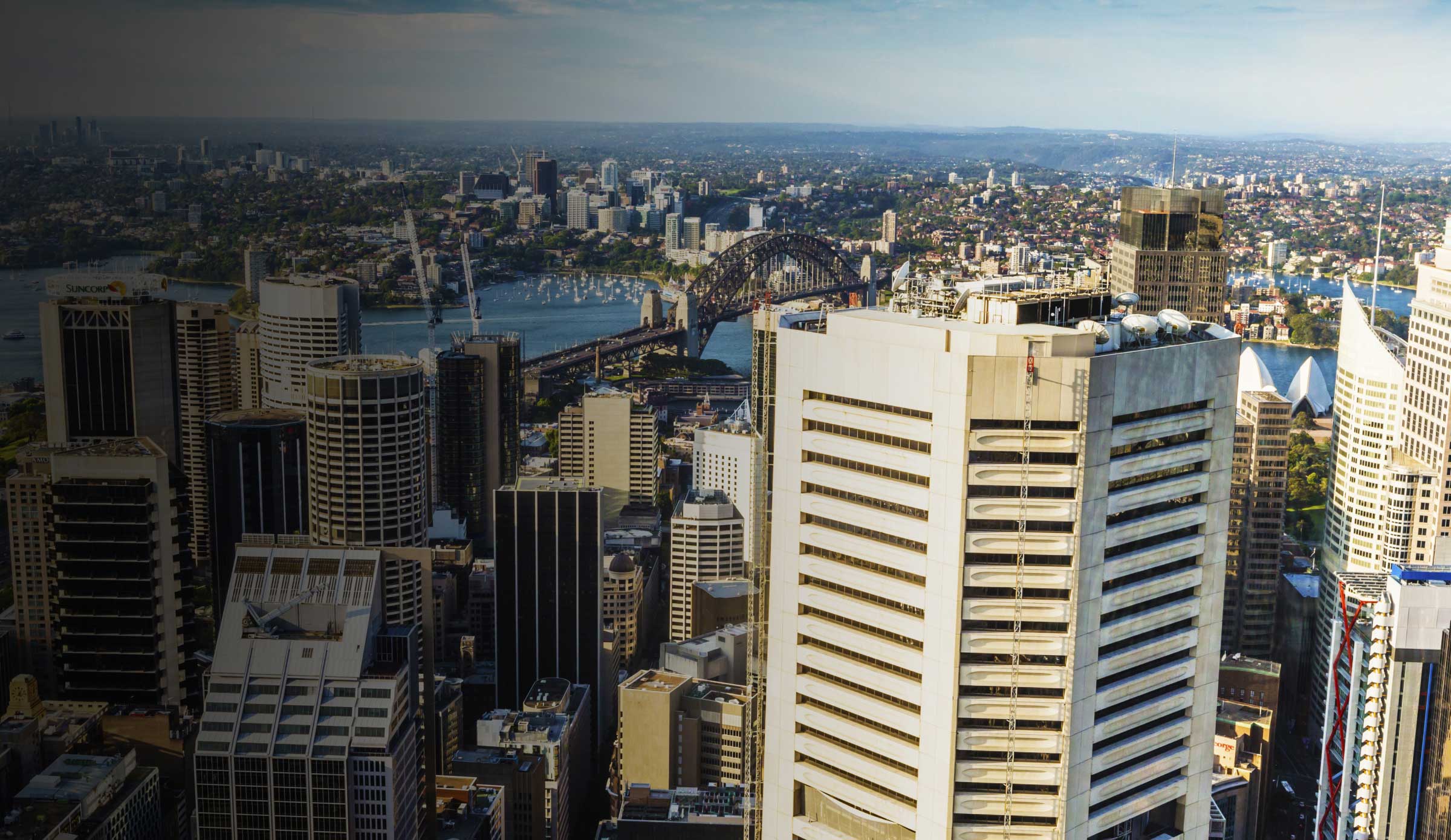 Australia Experienced Lawyers
Why join us?
We are a truly global firm, with an international network that most firms can only dream of. It's the reason many of our global clients choose to work with us, and why they trust us with their most complex cross-border work. As an associate, this means you will work on teams that span the entirety of a matter—not just the work of one jurisdiction—and experience the international nature of the work.
We are proud of our achievements—global revenue of more than US$2.185 billion, three practices rated Band 1 in Chambers Global, top ranked for diversity and pro bono programs. In Australia, we are ranked Tier 1 by The Legal 500 for Project Development and Project Finance, and in the wider Asia-Pacific region, ranked 1st by deal value for Asia- Pacific Infrastructure Finance by IJGlobal in its 2019 League Table.
This combination of strength and ambition means exciting career opportunities, more international—and more cutting-edge—work throughout your career, and experience that will benefit you wherever your career journey takes you.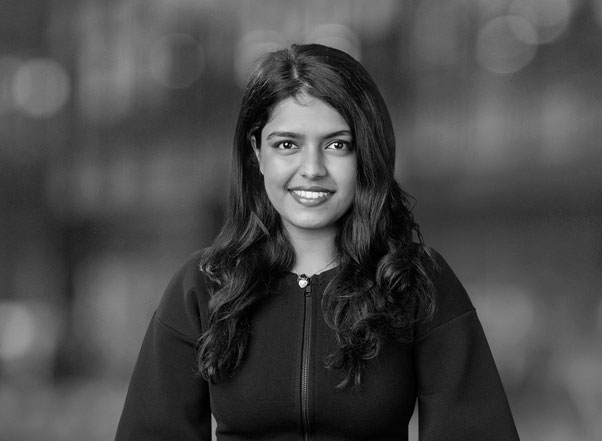 I genuinely work with some of the smartest people—who are so caring and genuinely care for my development.
Naomi Midha
Associate, Melbourne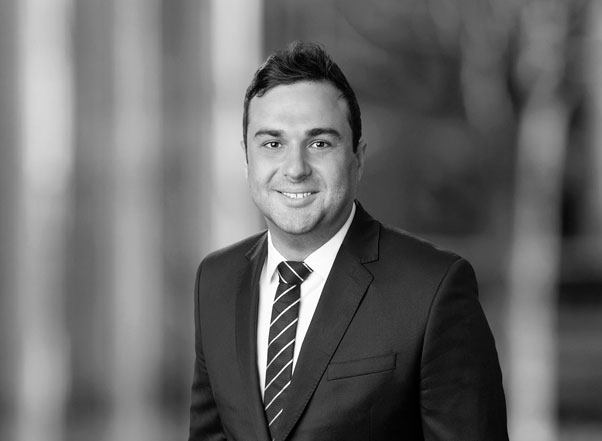 It's exciting to be part of projects that make news headlines.
Andrew Baker
Associate, Melbourne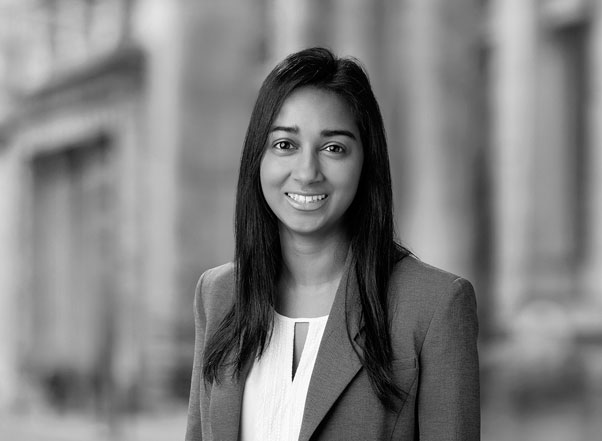 Everyone is motivated and committed and there's a lot of mutual support.
Tiffany Leach
Associate, Melbourne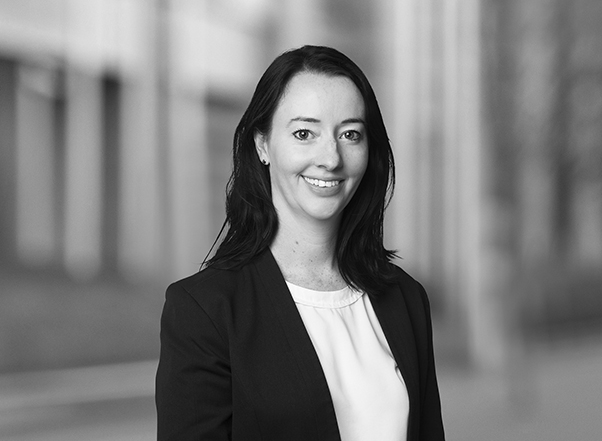 White & Case is a very collegiate firm. The team environment is very supportive and provides great opportunities to learn from and work with lawyers at the top of their game.
Andrea Castle
Associate, Melbourne
Working in Australia
Our teams in Melbourne and Sydney work with clients in every state of Australia and across the globe on all aspects of the energy, infrastructure and mining & metals sectors, and on corporate M&A transactions. We offer clients legal services throughout the full life cycle of their projects, including environment and planning, project structuring, project development, project finance, corporate advice, M&A, litigation and arbitration.
We work closely with lawyers located in offices in Asia-Pacific and globally, offering market-leading experience and executing tough deals in challenging places, whether at the highest levels of global corporate life, in transitioning markets or across our London-New York axis.
Who we're looking for
We're looking for high achievers who want to be part of a dynamic, growing global business. There is no such thing as a typical White & Case lawyer. We don't have a template. We're proud that our people are from a wide variety of backgrounds. We attract people with a global mindset, who prioritise learning about different cultures, experiences, languages and viewpoints.
It goes without saying that we expect intelligence and drive. But the way you think is crucial. You need to be able to analyse how the law works and be creative, yet pragmatic, in your interpretation of it. Our clients depend on our lawyers' ability to resolve a complex issue or structure an international transaction on their behalf.
We value collaboration and a team-oriented mindset. Clients and colleagues will depend on you to perform tasks accurately, efficiently and on time, and to work in teams to get the legal work done.
We have a diverse, enriching and enjoyable work culture. Globally, our lawyers represent 109 nationalities and speak 88 languages. This is vital to our ability to effectively represent our diverse clients throughout the world. We offer an open-door collaborative culture that fosters strong internal working relationships across our offices worldwide.
In Australia, we work with seven offices across the Asia-Pacific region, which means White & Case has one of the most extensive international footprints compared to other Australian firms.
By increasing the diversity of our people at the Firm, we create a dynamic, supportive work environment and develop teams that provide the best solutions for our clients. Our clients appreciate our multijurisdictional agility and our proven ability to get things done strategically across borders. We go a long way to attract talent and to make sure that our lawyers have a fulfilling personal and professional experience at the Firm.
How to apply
To search for a role at White & Case, please click on apply online and if suitable, submit your CV and covering letter via our careers portal.
For agencies and general queries regarding experienced associate hiring, please reach out to Lauren Evans, APAC Recruitment Manager.