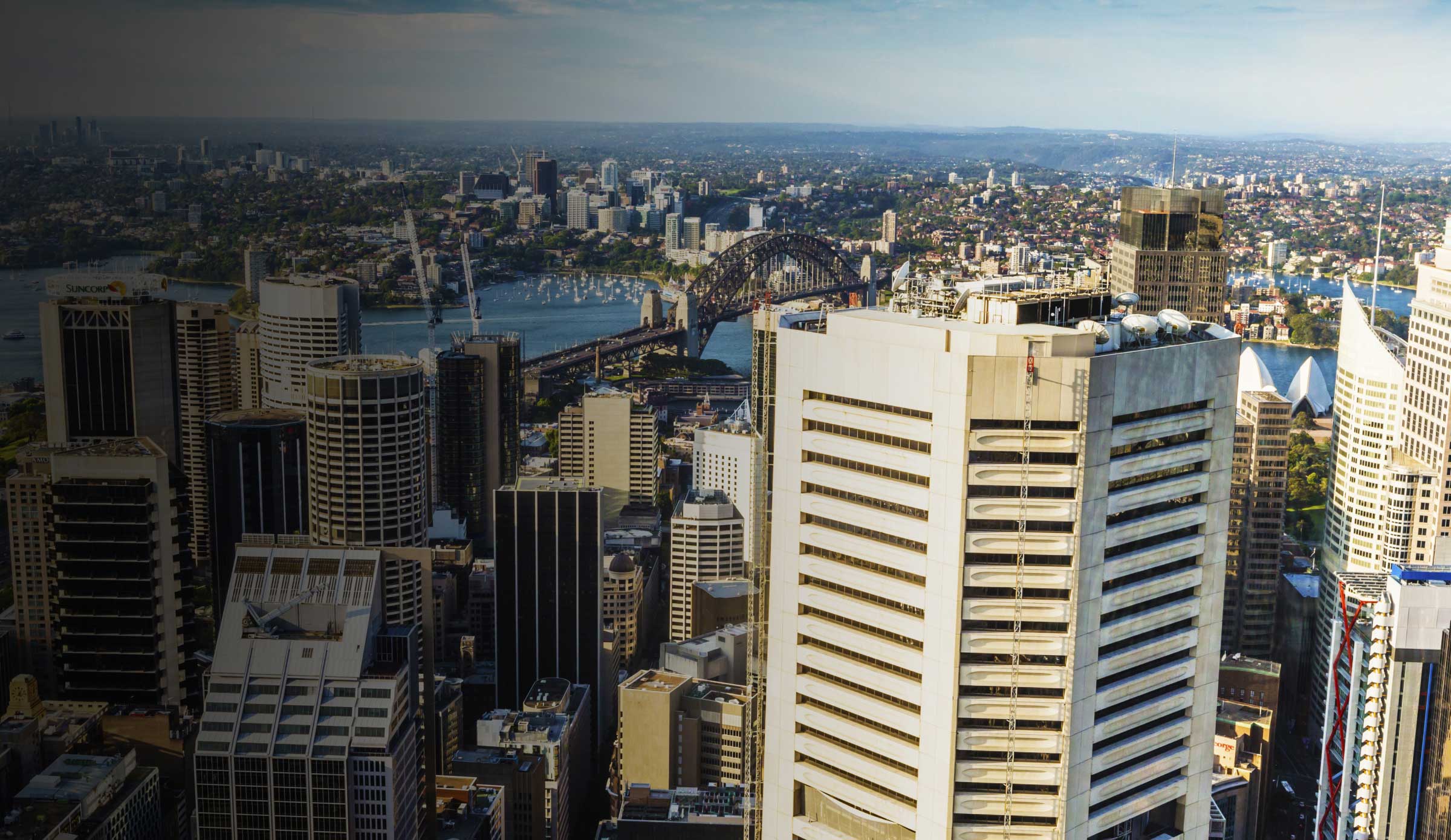 Experienced lawyers & professionals
Why join us?
We offer our experienced lawyers complex, intellectually challenging and cross-border work right from the start of their journey with us. You will have the opportunity to advise on high-profile and innovative deals, working in close collaboration with our network of offices across the globe.
In Australia, our team has been recognized by Best Lawyers and The Australian Financial Review as the Project Finance & Development Law Firm of the Year (Australia) 2021 and is ranked Tier 1 by The Legal 500 for Project Development and Project Finance. Our Australian team works on numerous international deals and contributed to the Firm being ranked #1 globally by value in the 2021 IJGlobal league table.
This combination of strength and ambition means exciting career opportunities, more international—and more cutting-edge—work throughout your career, and experience that will benefit you wherever your career journey takes you.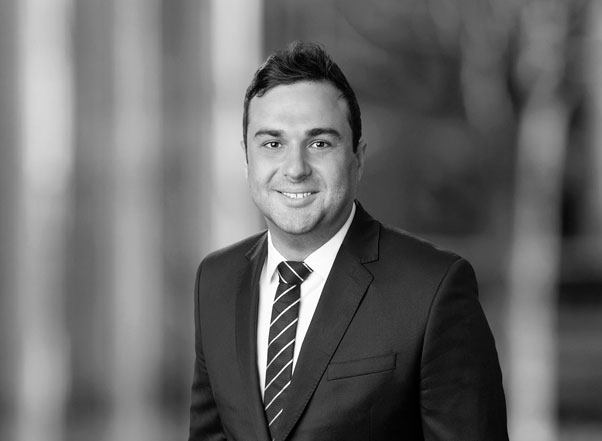 It's exciting to be part of projects that make news headlines.
Andrew Baker
Associate, Melbourne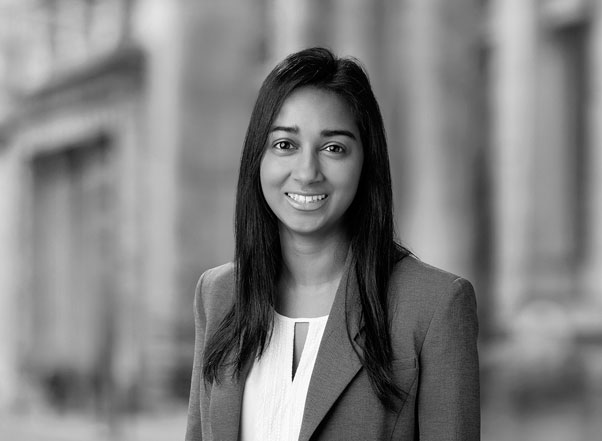 Everyone is motivated and committed and there's a lot of mutual support.
Tiffany Leach
Associate, Melbourne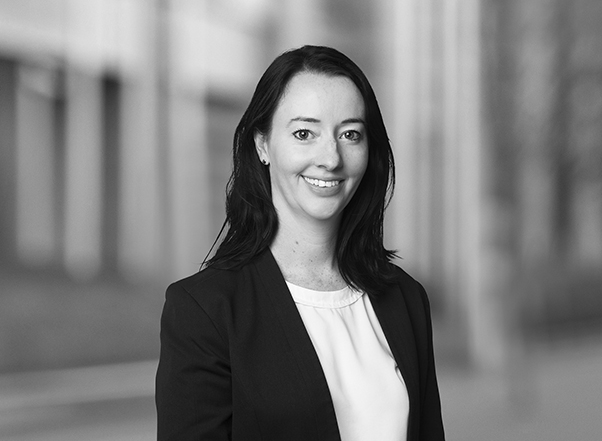 White & Case is a very collegiate firm. The team environment is very supportive and provides great opportunities to learn from and work with lawyers at the top of their game.
Andrea Castle
Counsel, Melbourne
Applying as a qualified lawyer or business services professional
If you are interested in joining our team, in either Melbourne or Sydney, please view the open vacancies here and submit your cover letter and CV.
Our interview process for experienced lawyers and business services professionals includes several stages of interview with partners and associates or managers to enable us to get to know you and allow you to get a feel for our environment.
White & Case does not accept unsolicited CVs or applications from recruitment agencies other than preferred suppliers. Recruitment agencies will only be able to submit applications to White & Case on behalf of candidates via our online system once the position has been released to you.
General candidate or agency queries should be directed to Lauren Evans ([email protected])
Career development & training
We are committed to supporting your career by providing access to the experiences; relationships and training that will help you develop and progress in your time with us. Our approach balances what you might learn on the job and from others with our more formal training offering and Milestone programs. Throughout your career, we provide formal and informal mentoring and support to guide you in every aspect of your career development.
Milestone programs
At each career level, we also have developed Milestone programs that develop both business and practice-specific technical skills aligned with each of our Associate Career Framework competencies. The Milestone programs complement and enhance the training provided in individual offices as part of the Firm's overall development program for associates.
They combine Business of Law and Practice of Law content, and are delivered in interactive workshops offered at specific "milestones" during the career of an associate with the Firm. They form an important element of our "One Firm" initiative, bringing peer groups of associates to meet and learn together in support of their continued professional development.