Inside White & Case
Discover White & Case through the eyes of our people.
Read more about our work, our people and our offer.
Our story
From our Firm's beginnings in New York in 1901, our lawyers now work in offices in 30 countries, serving clients from over 180 countries. A career with White & Case means becoming part of a global law firm with a well-earned reputation.
Challenging work across borders
Our clients rely on us to help them navigate their most complex cross-border work, and we provide a full range of practices and industry groups to meet their needs. Our people share a global mindset, the determination to succeed and to be in the driver's seat of their own careers. Collaboration is at the heart of what we do, and it's how we create the best possible legal solutions for our clients.
Our commitment to diversity
We celebrate and welcome difference. We promote a respectful, supportive workplace environment, where everyone feels accepted for who they are and experience a sense of belonging.
Our values
Pioneering, united, human—our values help shape our culture and differentiate us from others. They capture the spirit of our Firm and guide the behaviors and actions that enable us to deliver on the promises we make to our clients and our people.
What our values mean for you and your career
Pioneering
We seize opportunities to innovate. We're passionate about growth, and we accelerate careers with work opportunities, training, coaching and mentoring. So, you'll learn from the best legal minds in the industry.
United
We are One Firm with a shared sense of purpose. Our people develop meaningful relationships across our offices, which gives them a valuable and trusted network.
Human
We care about each other and the world around us. We aim to provide you with the opportunities and platform to do great work and own your career. It's about empowering you to be the best you can be, wherever the future may lead you.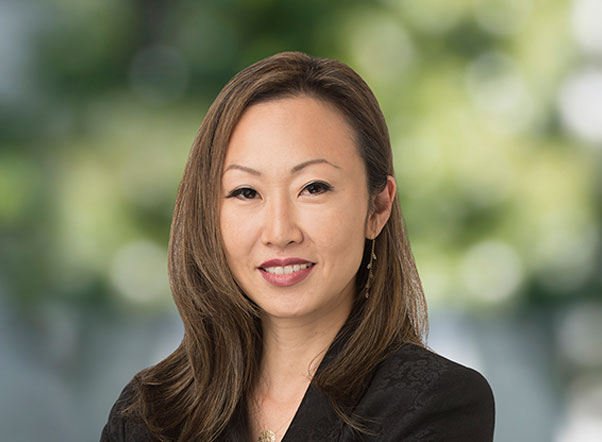 There is no one way to succeed at White & Case. Our people come from all parts of the world and from all walks of life—and our strength lies in the diversity of our people.
Arlene Arin Hahn
Partner, New York
Global experience and exposure
Our longstanding presence in key markets worldwide helps us deliver meaningful solutions for prominent clients around the world. If you're a team player with a global mindset, the determination to succeed and the willingness to take charge of your career, we'd like to hear from you.
Ready to apply?
How you apply to White & Case will depend on your legal or professional training, your experience and where you'd like to work with us. The application and interview steps, structure of training programs and available positions vary by region. Find out more about opportunities in your preferred market on the location page for that country.
Equal employment opportunity statement
White & Case is committed to creating a diverse and inclusive workplace. It is our Firm's policy to recruit, employ, train, compensate and promote without regard to race, religion, creed, national origin, age, gender, sexual orientation, marital status, military or veteran status, disability, genetic information, or any other category protected by applicable law.
If you require assistance and/or accommodation to participate in our application and/or interview process, please email the recruiting contact listed for the relevant position or location. We will be happy to work with you.
Read more about our commitment to diversity & inclusion here
Top