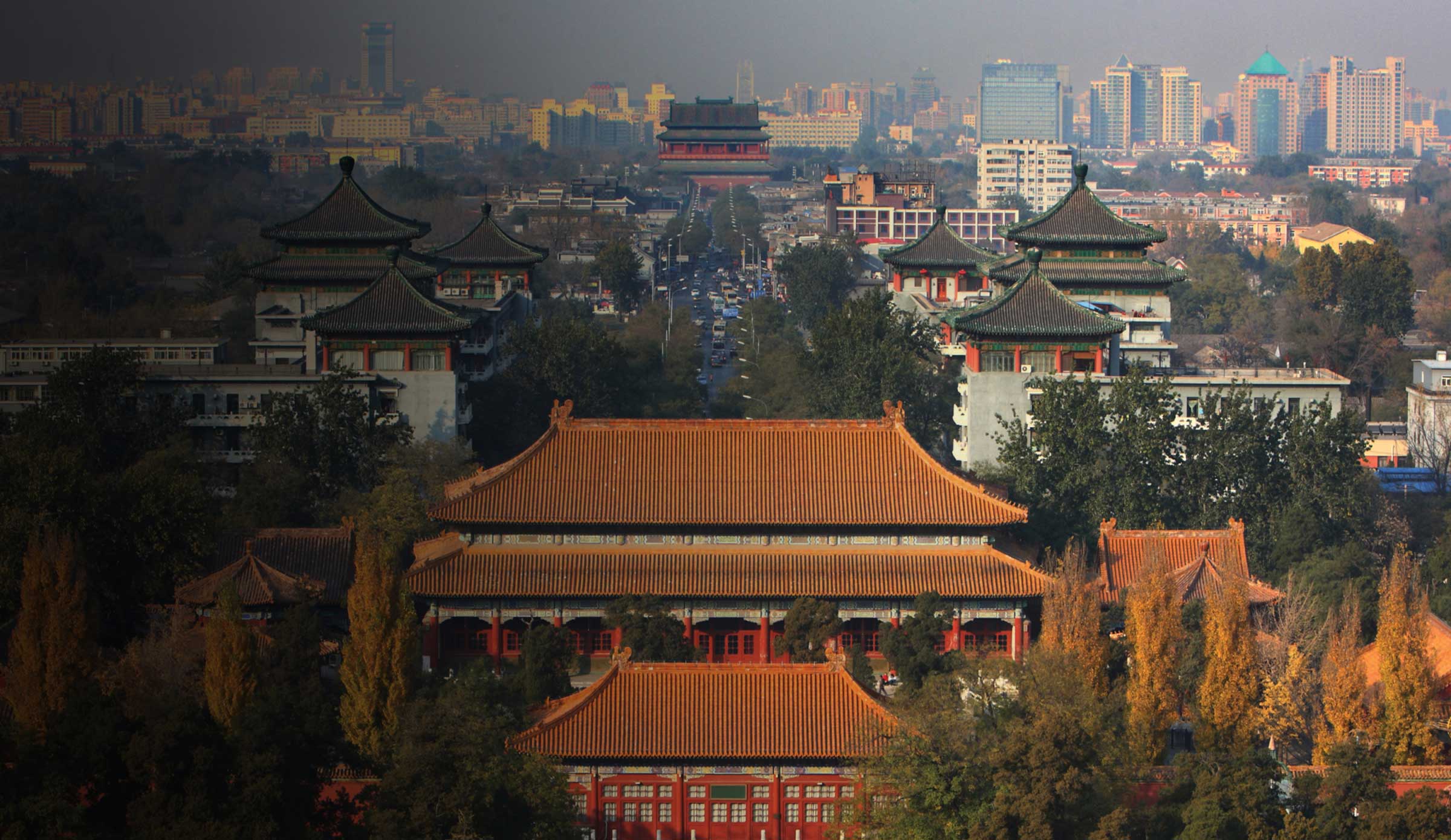 Working in China
Based in Beijing and Shanghai, White & Case has almost 40 years' experience in the region. Drawing on our deep local knowledge and the Firm's global resources, we help our clients navigate the legal complexities of inbound business, and support Chinese corporations and financial institutions with their outbound investments worldwide.
Our China offices are led by international and Chinese lawyers recognised for their leadership in the legal and business community. Most of our lawyers are either native to China or have lived there for many years, and are fluent in Mandarin and other Chinese dialects. As a multicultural, multidisciplinary team, we recruit lawyers trained in the People's Republic of China (PRC) law and those qualified to practice in the United States and in English and Hong Kong law.
At White & Case we are committed to the ongoing training and professional development of our lawyers. Our goal is to ensure that our professional development efforts are aligned with the Firm's objectives, as well as the work demands and expectations of our lawyers, to ensure that we meet the needs of the individual, the Firm and our clients.
Practice areas
We offer our clients comprehensive services spanning a wide range of practice areas, including Banking (including renminbi [RMB] financing); Capital Markets; Competition/Antitrust; Corporate/Mergers & Acquisitions; Disputes; International Trade; Investment Funds; Private Equity; and Real Estate.
Applying in Greater China
Recruiting and developing the best legal talent are integral to our success and ongoing growth. If you are interested in joining us, please email us with a cover letter, resumé and transcripts, specifying the role and office you are interested in. Please note that only applications written in English will be considered.
It is our policy to offer equal employment opportunities regardless of race, religion, sex, age, national origin, marital status, disability or sexual orientation.
Contact us if you have a problem with your application.