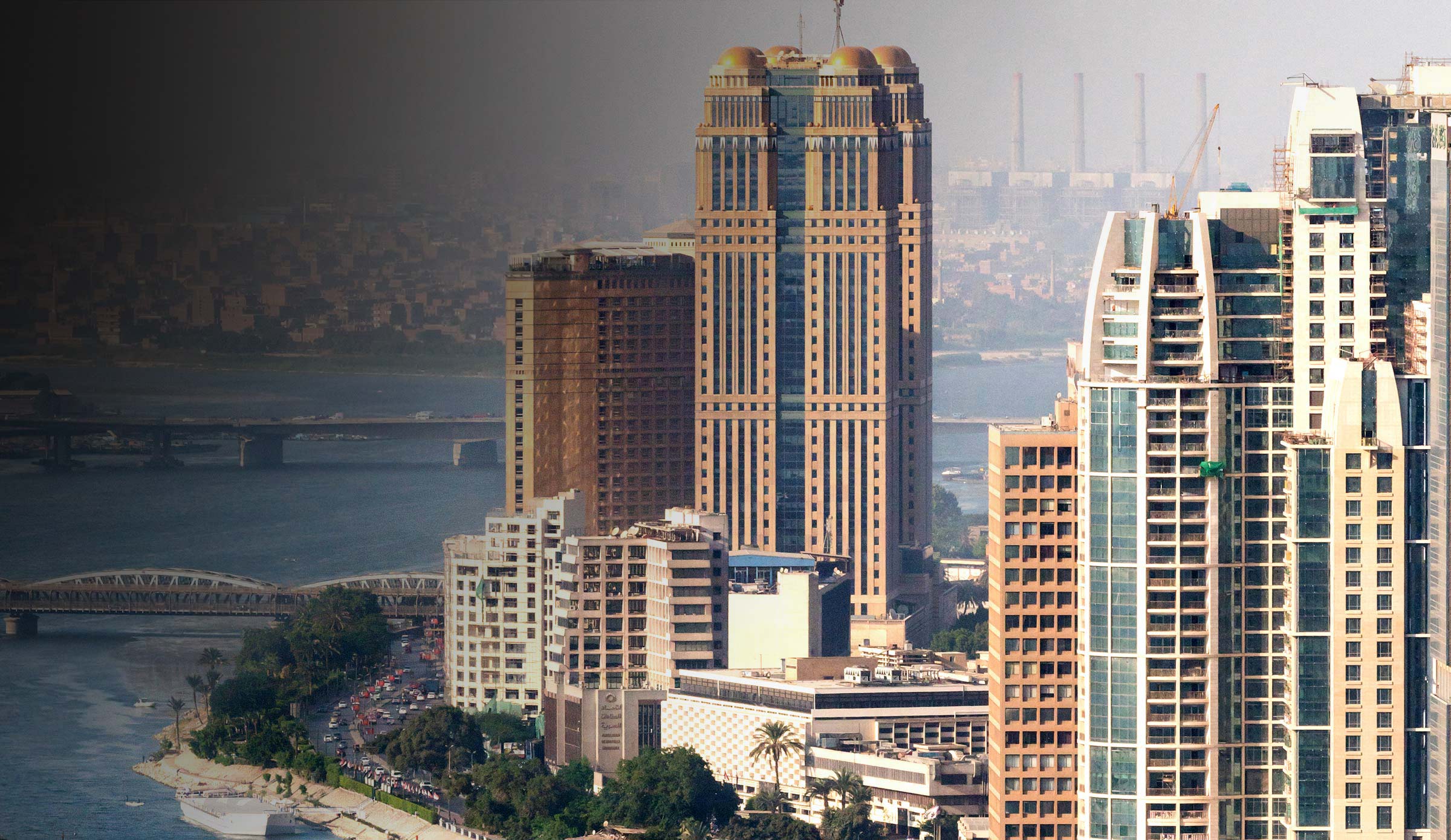 Working in Egypt
Operating in association with the law firm of MHR & Partners, our deep bench of globally minded lawyers provides respected advice to a diverse range of high-profile clients.
Over the last 15 years, we have grown our team and our client base significantly, nurturing the local and global network of knowledge, resources and expertise, which now forms a cornerstone of our practice. Much of our work is multijurisdictional, giving our lawyers the opportunity to advise on a complex range of local and cross-border assignments. We believe in a culture of collaborative excellence, in which associates are encouraged to push boundaries and work together to pursue groundbreaking global business opportunities for our clients.
Our team in Cairo works with local and global corporates, financial institutions, government-related enterprises and government bodies on innovative transactions and high-stakes disputes in Egypt, covering a wide scope of project development and finance, banking and Islamic finance, equity and debt capital markets, and corporate, joint venture and M&A matters.
Applying in Egypt
To apply for a position with MHR & Partners in association with White & Case, you will need to submit your CV and cover letter via our website.
Successful candidates will be invited to attend interviews with partners or a relevant manager. Depending on the role you have applied for, you may be given one or more technical tests, and have the opportunity to meet your potential team.
We aim to respond to all applicants applying for a specific position within three weeks. However, the timeline for interviews may differ.
It is our policy to offer equal employment opportunity to all qualified persons regardless of their race, religion, sex, age, national origin, marital status, veteran status, disability or sexual orientation.