Foreign direct investment reviews 2019: A global perspective
A guide to navigating the rules for investing in countries that require foreign direct investment approval
Navigating foreign direct investment reviews worldwide
As governments in various countries tighten their grip on national security reviews of foreign direct investment, the need for better assessment and calibration of the associated regulatory risk in cross-border transactions is greater than ever before
The global tightening of restrictions on foreign direct investment (FDI) that culminated last year in the enactment of the Foreign Investment Risk Review Modernization Act of 2018 (FIRRMA) in the United States continues apace in 2019. Some notable examples include the following: In April, the European Union established its new, more-stringent framework for foreign investment review rules (to become effective in October 2020). In May, France amended its framework to give the French government a larger palette of possible enforcement measures it can adapt and leverage. Other countries, including Australia, China, Germany and Japan, have continued to strengthen the oversight built into their FDI programs. And at the same time, jurisdictions across the globe have been actively promoting their openness to foreign investment even as they clamp down on cross-border investments in sensitive industries.
Yet again, investors can look to the US for a bellwether. In September, new draft regulations emerged from the Committee on Foreign Investment in the United States (CFIUS) that, once implemented, would complete the overhaul of the CFIUS review process. Once these new FIRRMA regulations are fully implemented, the CFIUS review process will transition from a largely voluntary system that impacted control transactions involving US businesses to one that reaches certain real estate transactions as well as certain minority investments in US businesses that involve critical technologies, critical infrastructure or sensitive personal data. In some cases, filings will also be mandatory.
The pages that follow offer a common-sense guide to investing in major jurisdictions, a snapshot of recent regulatory changes in each, and guidance on making sound investment decisions in a time fraught with regulatory uncertainty.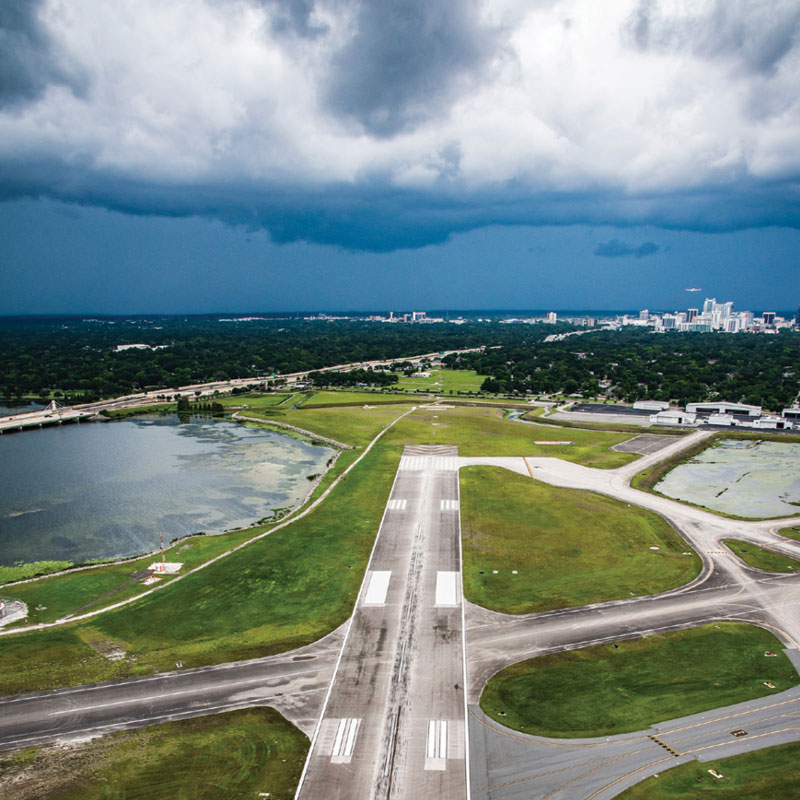 Most deals are approved, but the landscape is becoming increasingly complex, as more types of transactions are subject to review and some filings are mandatory
Read More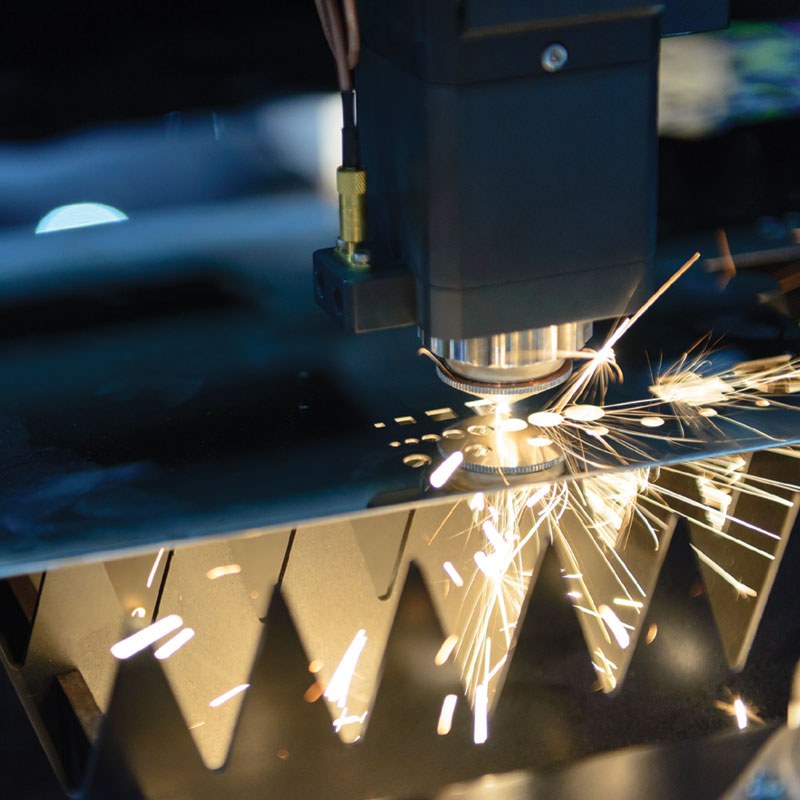 While few deals are challenged in Canada, national security reviews are becoming more common and complex
Read More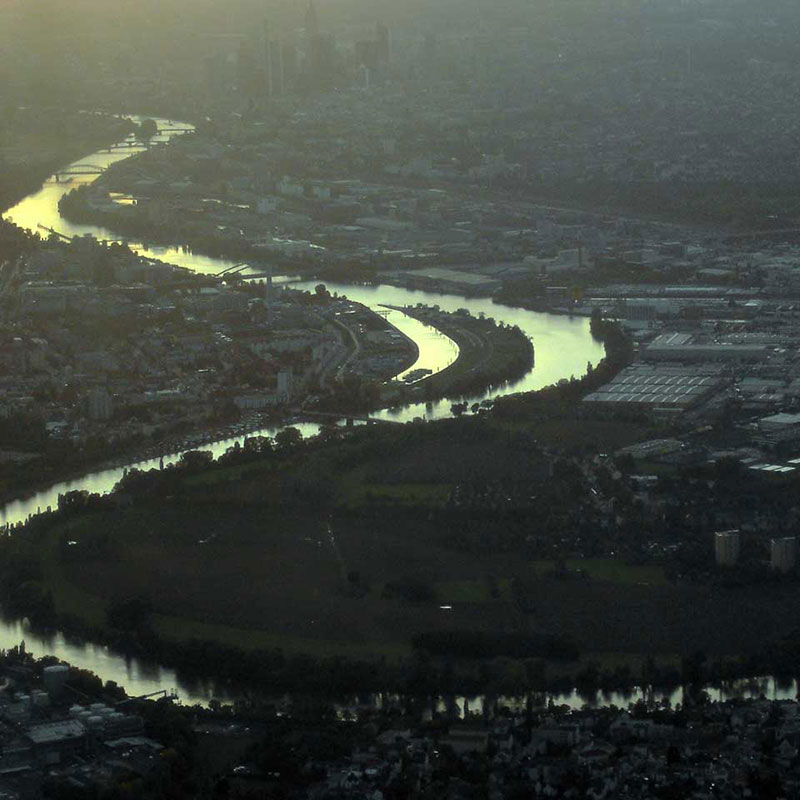 A new European Foreign Direct Investment regulation harmonizing investment controls came into force
Read More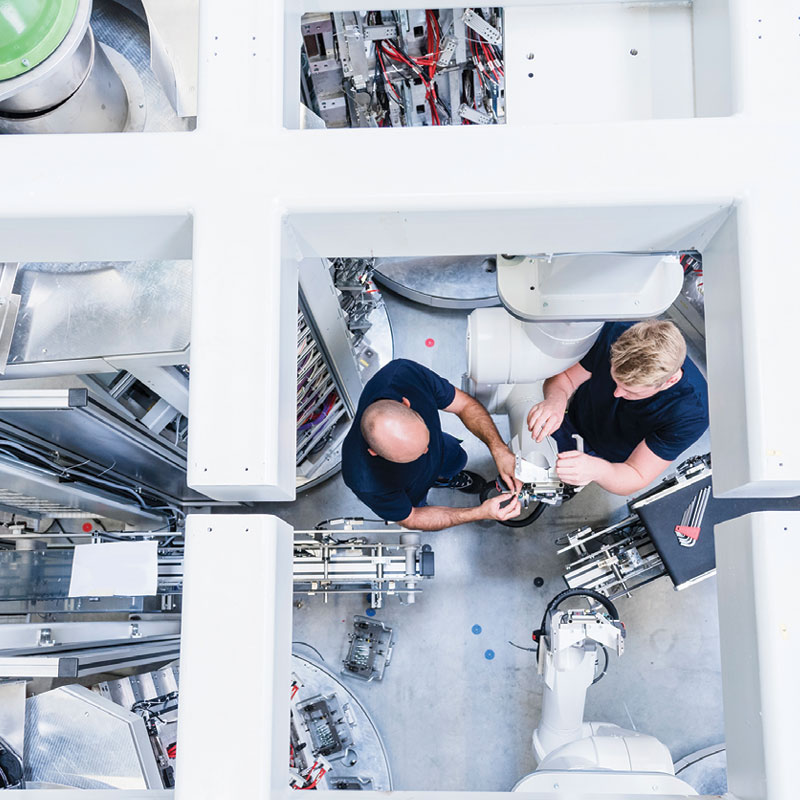 In December 2018, a new decree expanded the scope of the French national security review, especially in the technology sector
Read More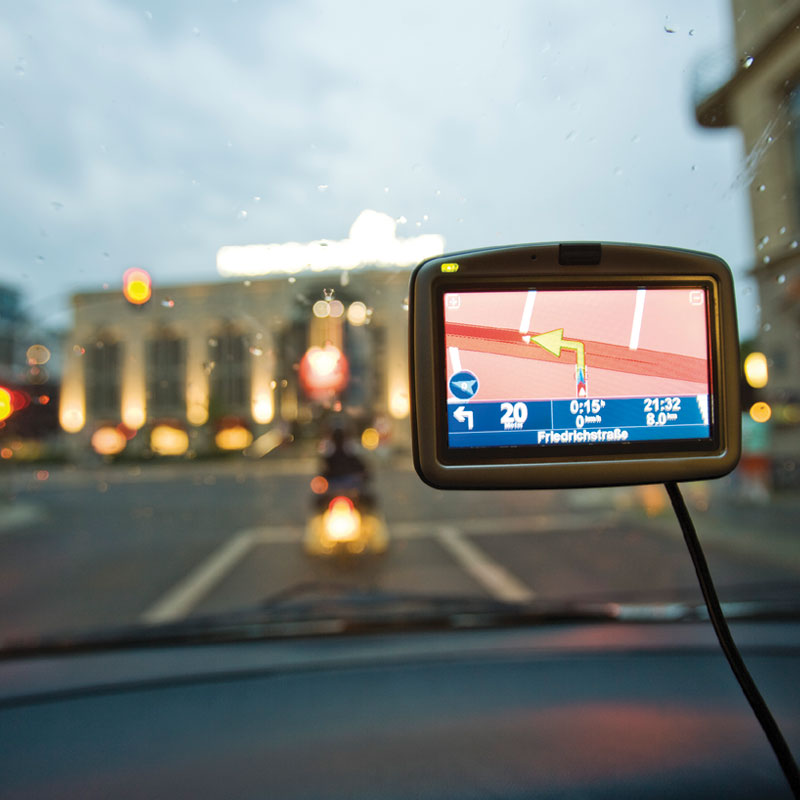 The Federal Ministry for Economic Affairs and Energy further tightened foreign direct investment control, but the investment climate remains liberal
Read More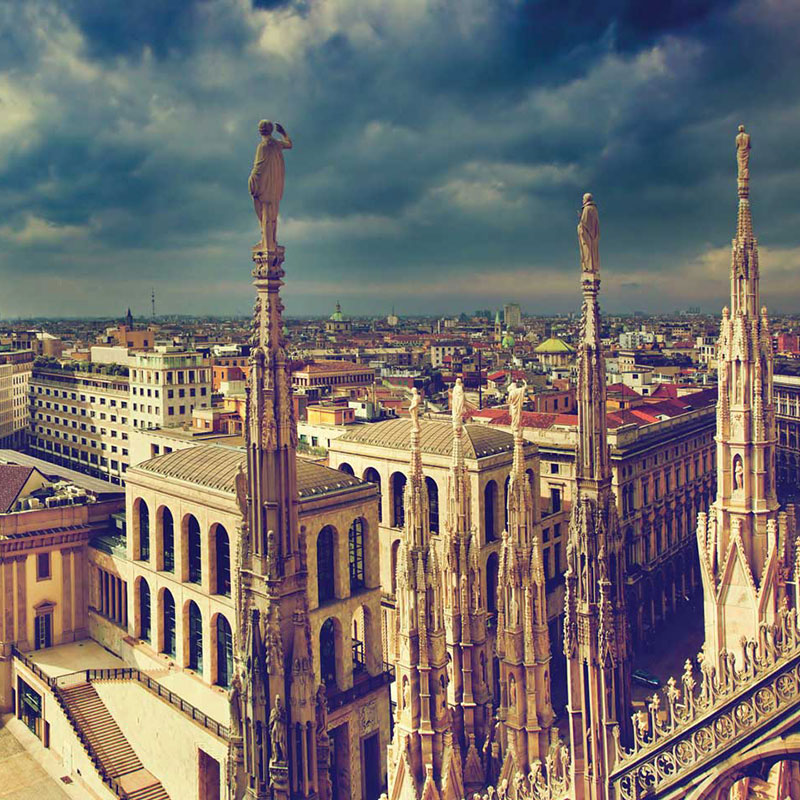 Deals are generally not blocked by the Italian government. However, in connection with the clearance process, conditions may be imposed that can have a significant impact on the investment
Read More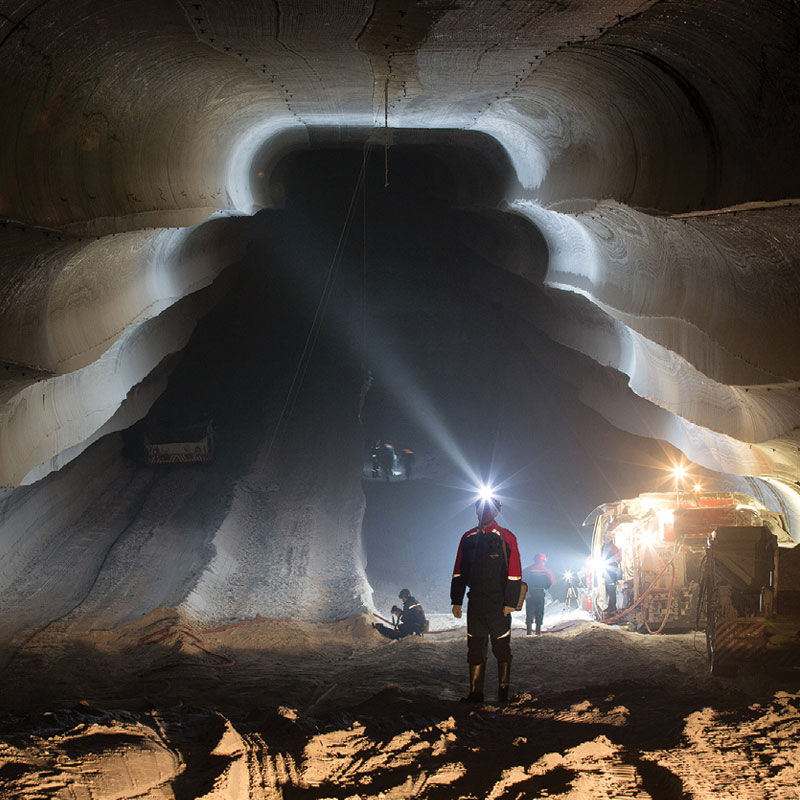 The Russian government clarified requirements to disclosure of information about foreign investors' beneficiaries, beneficial owners and controlling persons
Read More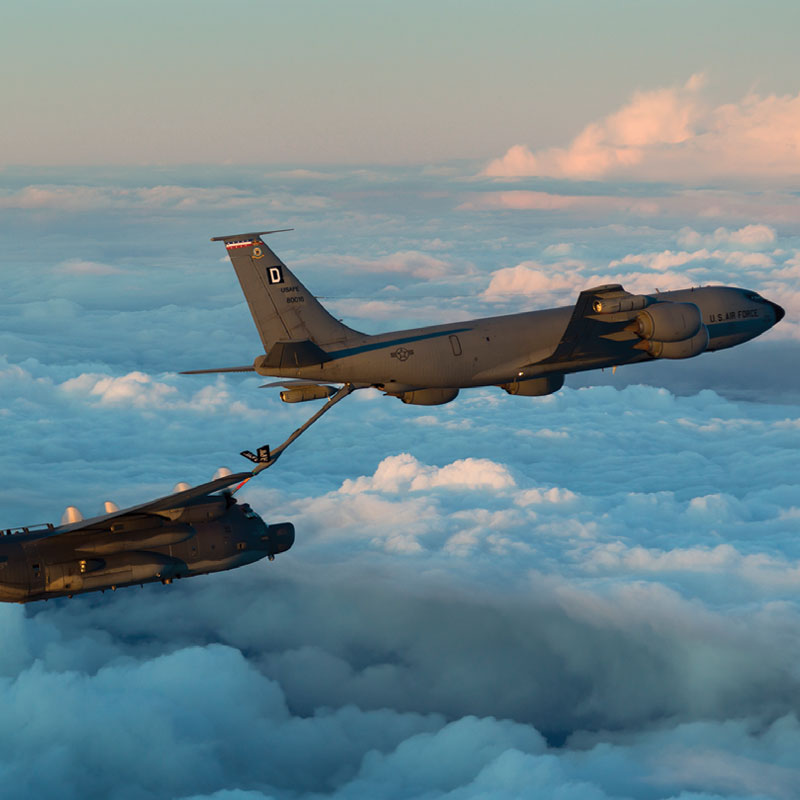 National security interventions have largely been confined to defense-related transactions
Read More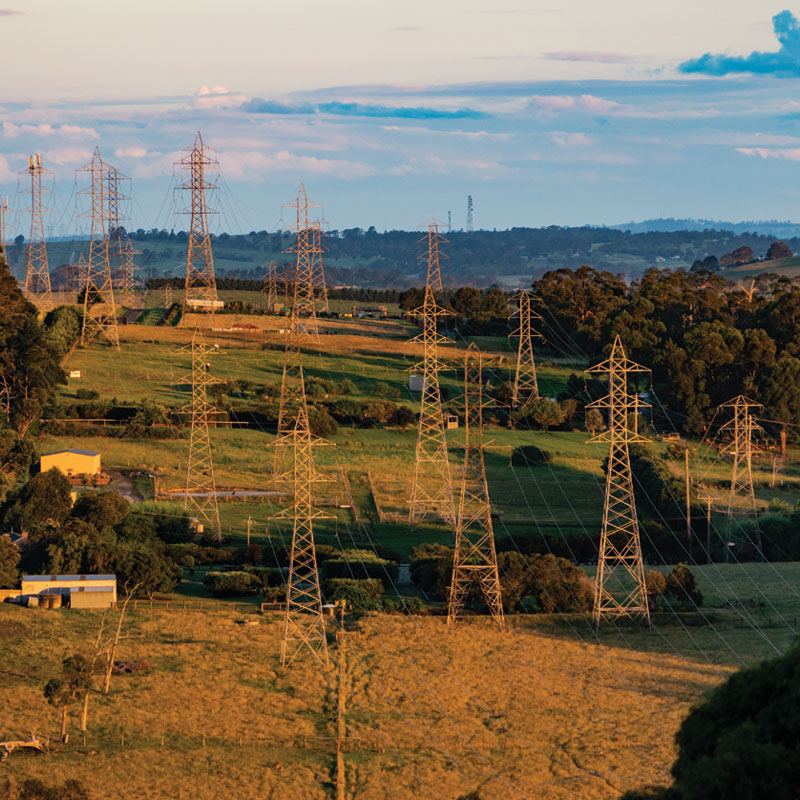 Australia requires a wide variety of investments by foreign businesses to be reviewed and approved before completion
Read More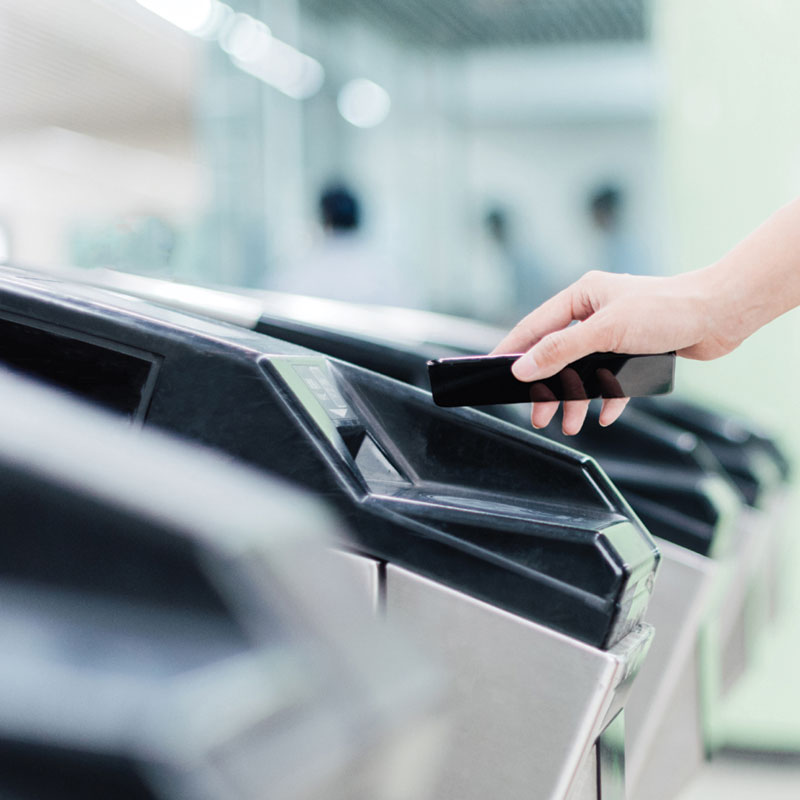 China has developed its own national security review regime over the past years, but the review process and relevant rules and guidance continue to be subject to further clarifications
Read More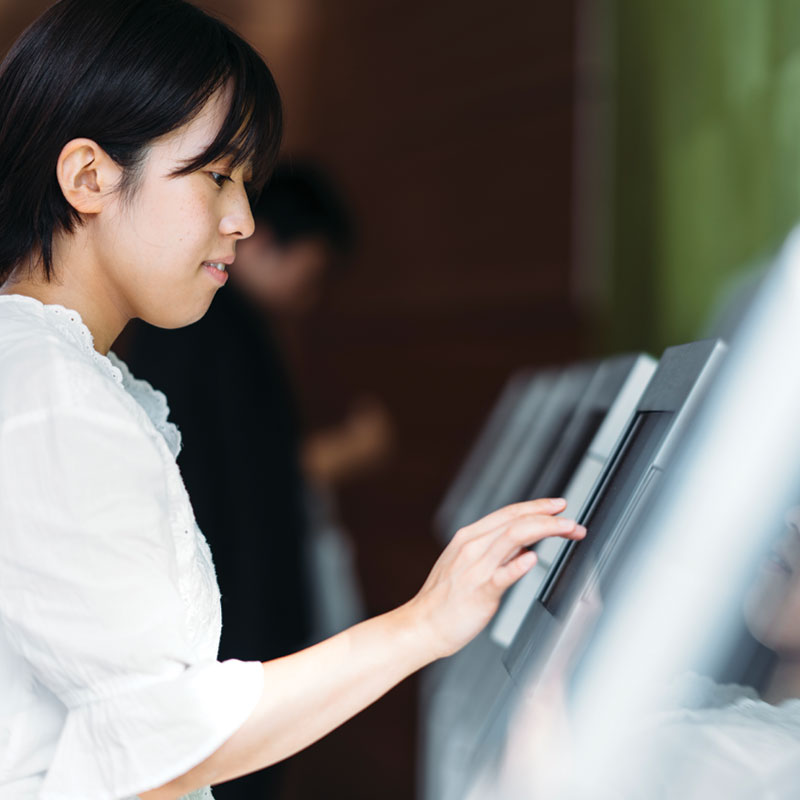 Japan expanded the scope of industries subject to prior notification for Inward Direct Investment in 2019
Read More