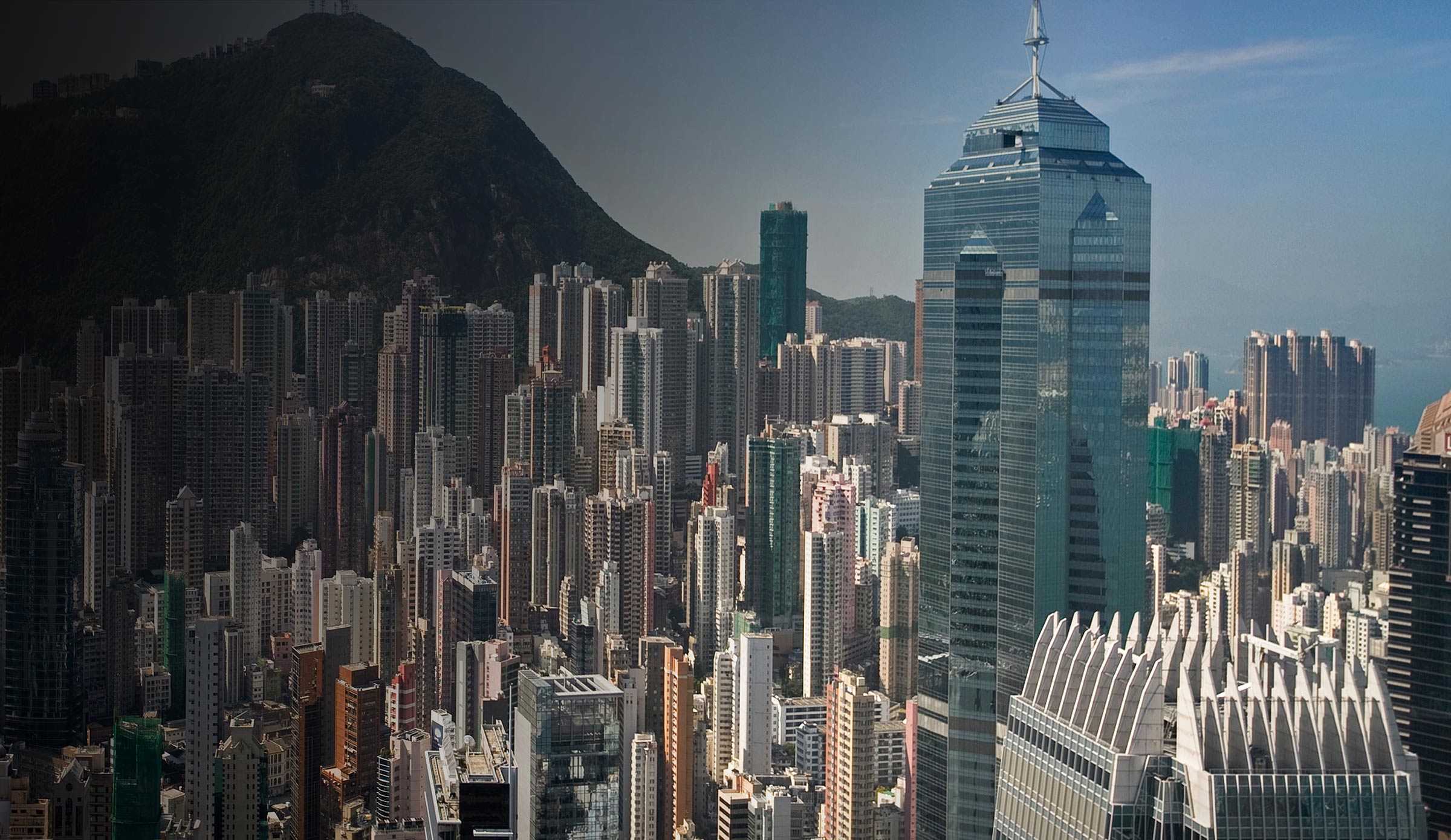 Working in Hong Kong
What makes us distinctive? We asked clients across the world this question, and their answers consistently focused on three key themes: truly global, navigating complexity and client commitment.
These combine to make White & Case a truly distinctive firm in the global market. But what do they mean for you as a trainee in Hong Kong?
Truly global
Working in the Hong Kong office, you will be at the heart of the growth of Asia and China. From the moment you join, you'll be working on multijurisdictional deals with colleagues from offices across the region and around the world. You will also have a guaranteed overseas seat, and nothing beats the experience of having worked abroad.
Navigating complexity
Because clients are increasingly faced with large, complex transactions requiring an innovative approach and original solutions, this will become normal for you from day one. Our award-winning training is geared to equipping you with the skills and experience you need to work in this way.
Client commitment
Client commitment is about becoming a trusted advisor, the first person your client turns to when they need support. Building on our key messages, we have developed a global client service approach, which provides you with a series of signposts that deliver the very best of the Firm.
Clients and matters
Our business approach reflects that of our clients: fast-paced, global and cutting edge. A great many of our clients are international giants. Working closely with them, we have grown our Firm to meet their increasingly complex needs. The professional challenges we face globally make for a very exciting working environment, and as a member of our team you can expect to experience that excitement on a daily basis.
Your training, your career
The focus is on you and the experience needed to enable you to create your own career path.
Your Training Contract will consist of four six-month seats, one of which will be finance and one of which will be in of our overseas office.
In each seat you will be supported by a training supervisor, normally a partner or experienced associate, whose role is to ensure that you are given plenty of opportunities to expand your skills, knowledge and experience.
As a Hong Kong trainee, you will have full access to secretaries, professional support lawyers, library assistance, our research tools and other technical support, just as our lawyers do.
The same people who decided to recruit you will be actively involved in your development during your training contract. They will monitor your progress to ensure that your overall experience—the relevance, variety and volume of work, as well as the training—is valuable and worthwhile.
Your development journey doesn't stop at the end of your Training Contract. Our Associate Career Framework defines excellence at every stage of your career, providing you with a guide for your future career development and helping you to understand what you need to focus on and when.
Our global training programme for all levels of staff has been 'highly commended' by the Financial Times US Innovative Lawyers Awards 2012. We have numerous in-house courses, tailored for different levels of staff. You can also benefit from a range of specialist seminars on law and client industry sectors, as well as soft skills training workshops.
Download our recruitment brochure to learn more.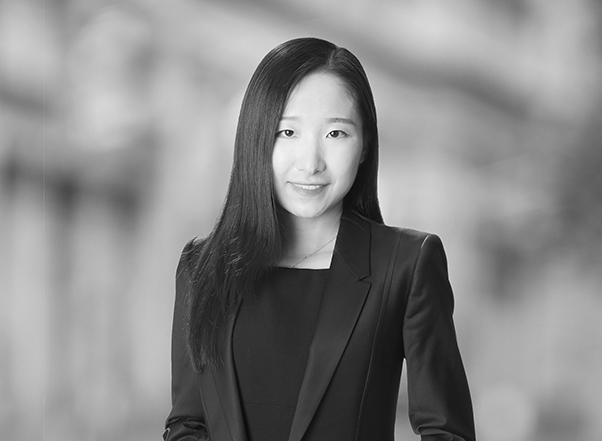 The global network of our Firm means that we can reach out to lawyers from other offices easily and offer a one-stop service to our clients in a seamless manner.
Florence Poon
Associate, Hong Kong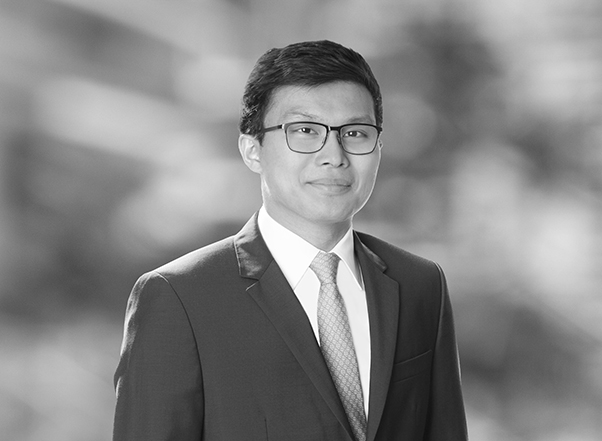 During my training contract, I have received an immeasurable amount of support and guidance from everyone within the Firm.
Ivan Lee
Associate, Hong Kong
Roles in Hong Kong
Internship
A great way to obtain firsthand experience of what life is like as a trainee at White & Case is through our internship program. We offer a small number of internship places in summer and winter each year for law students interested in applying for our training contract opportunities.
As an intern, you will work within a practice group alongside an associate and assist them with their work. Informal interactions with partners and associates will enable you to gain insight into White & Case and the structure of the training contract. You will also participate in various training sessions and workshops and receive continued support throughout your placement. Social events arranged during your internship will give you a great opportunity to build your professional network and get to know us on an informal level.
Training Contract
You'll work through four six-month seats, one of which will be in finance and one overseas. To gain contentious experience, you will have a seat in our Dispute Resolution team.
In each seat, you'll work alongside an experienced mentor, whose job it is to make sure you get plenty of opportunities to expand the skills, knowledge and experience you need to develop your own career path. A high-stretch, high-support organisation, we are committed to providing ongoing support and the best on-the-job training possible. Reassuringly, the people who recruit you stay closely involved in your development throughout your period of training.
Practice areas
Our main practice areas in Hong Kong include, Bank Finance, Capital Markets, Disputes, Financial Restructuring & Insolvency, Investment Funds, Corporate - Mergers & Acquisitions and Private Equity.
Applying in Hong Kong
Internships and Training Contract Opportunities
To apply for our internship programs you will need to complete an online application form.
The application form will ask you some brief questions, as well as the opportunity to upload your CV, covering letter and academic transcripts. Candidates will then be asked to complete an online assessment and a short video interview.
Shortlisted applicants will be invited to a final interview process involving partners of the Firm.
Applications for our 2021 Summer Program will be open from 14 September 2020 - 3 January 2021. To submit an application please click apply.
We will start reviewing and considering applications on a rolling basis, early applications are strongly encouraged.
For any queries, please contact the Recruitment Team at [email protected]