Working in South Africa
We recruit and develop outstanding legal talent in our quest to serve our clients and advance their interests in jurisdictions around the world.
White & Case has been providing leading legal services across Africa for more than 40 years. A respected and groundbreaking organization, we became the first international law firm to open an office in South Africa in 1995.
We combine our substantial global resources with a nuanced local presence in Johannesburg, drawing from a diverse bench of lawyers with extensive domestic and international expertise. This allows us to provide English law, South African and US legal capabilities—a truly unique service in the African market.
Our office in Johannesburg is staffed by both internationally and domestically qualified lawyers who are either South African citizens or are domiciled within South Africa and have full in-house language capabilities including French, German, Spanish and Portuguese. We have significant experience in project development and finance, construction and engineering, bank finance, corporate and capital markets covering all sectors including energy and infrastructure.
Our local entity, White & Case South Africa (incorporated as White & Case Incorporated), is a black-owned business, with black ownership interest of 51 percent and a black female ownership interest of 41 percent and holds a Level 1 BBBEE recognition.
Lawyers who join White & Case find themselves part of an open, collegial culture in which innovation, teamwork and an entrepreneurial spirit are valued, senior lawyers are generous with their knowledge and new associates are encouraged to be forthright with their questions.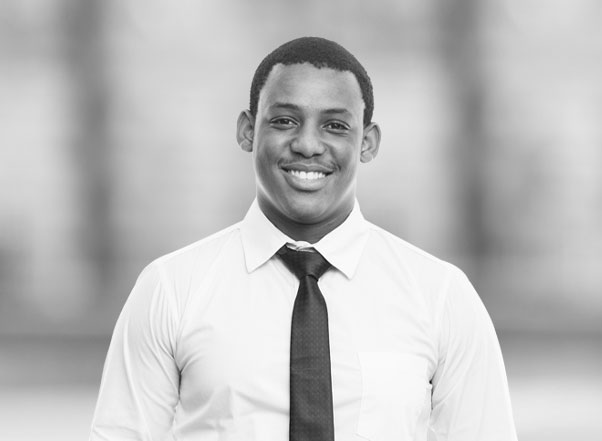 The support I have received from my team and from partners and associates in our other offices has turned complex matters that were initially daunting, into challenges that are exciting to take on and solve.
Rhulani Matsimbi, Associate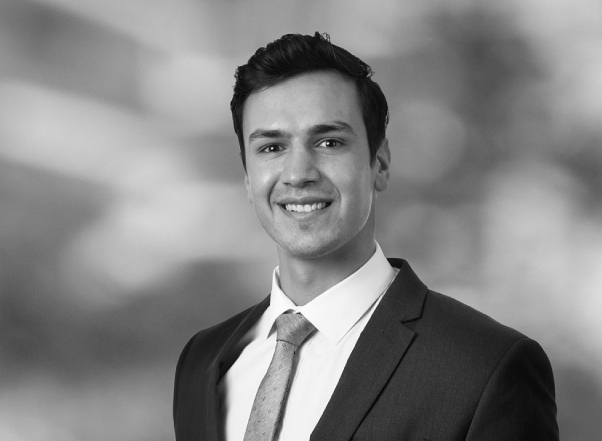 Working at White & Case is a privilege for any young lawyer. The exposure to premium work and the opportunity to learn from market-leading lawyers on a daily basis is an opportunity that I try to make the most of every day.
Stef de Gouveia, Associate
Roles
We recruit for candidate attorneys or trainee lawyers, associates, senior associates / experienced lawyers, professional services and business service staff.
Applying in South Africa
Vacation students and trainee attorneys
Vacation students and trainee attorneys can apply for recruitment via [email protected].
You will need to provide your CV, cover letter, an identity document, all academic transcripts and certificates, along with any other supporting documents you would like us to consider. These materials can be submitted via email in PDF or Word format.
We will confirm that we have received your application within two weeks. Once we have screened applications, trainee attorneys may be invited to participate in a vacation program. This is followed by an interview, after which we will make an offer.
Application for Articles 2024 are now closed. We are now accepting applications for 2025.
Lateral associates and professional services
Apply online for a role at White & Case. We also use external employment portals such as LinkedIn and recruitment agencies to find potential employees.
Candidates should provide a CV, cover letter, identity document, all academic transcripts and certificates, along with any other supporting documents they would like us to consider. These materials should be submitted via email in PDF or Word format.
Please note that due to the large amount of applications we receive, only shortlisted candidates will be contacted for an interview. After the interview process is complete, the successful candidate will be made an offer to join our Firm.
The time frame for completing the applications process can vary from one to three months.
Top