Working in Switzerland
White & Case SA has been present in Switzerland since 2015, drawing on a deep bench of knowledge and experience to advise clients on international arbitration and more general dispute resolution.
Lawyers who join our team in Geneva find themselves part of an open collegial culture in which innovation, teamwork and an entrepreneurial spirit are valued, senior lawyers are generous with their knowledge and new associates are encouraged to be forthright with their questions.
We maintain a positive and friendly work environment, which eases the demands of working for a leading law firm. Our employees have excellent academic and professional qualifications, and all contribute to the collegial and supportive atmosphere of our office.
Practice areas
International Arbitration
Our team has a vast breadth of experience in international arbitrations under all major rules, governed by various laws, representing clients from a wide range of industries, including construction & engineering, mining, pharmaceuticals, oil & gas, manufacturing and consumer goods.
As well as advising on international arbitrations across the world, our team in Geneva also has experience in handling arbitrations in Switzerland and/or governed by Swiss law, including arbitration-related court proceedings, notably before the Swiss Federal Tribunal. Our Geneva international arbitration lawyers come from diverse backgrounds in both civil and common law, and between them speak many languages.
White & Case has cultivated a creative and skilled team of lawyers by exposing its juniors to the first-hand practice of arbitration from the outset. In my case, by three years PQE, I had already cross-examined my first witness at a hearing before a Tribunal composed of three prominent arbitrators.
Zelda Hunter
Associate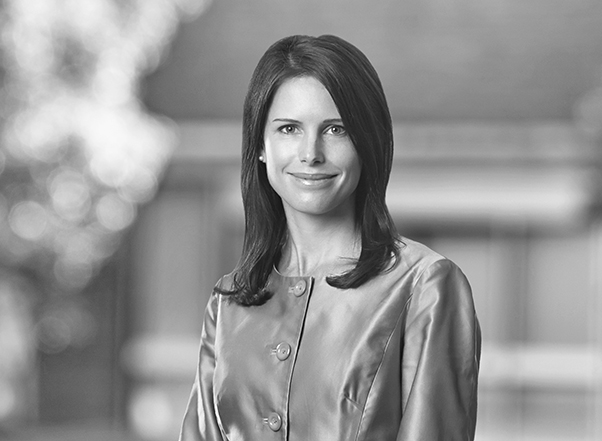 Roles
We recruit for a wide variety of positions. Find out more about each one.
Administrative services
Highly qualified and motivated administrative staff are key to the success of our work. We offer the opportunity to work in a truly international environment, with clients across the world. We are always interested in qualified people to join our administrative team. Successful candidates must have the ability to multitask in a fast-paced environment, work effectively with others, and exercise good judgment and high ethical standards.
Associate lawyers
We offer our associate lawyers exposure to truly complex internal legal matters. As an associate lawyer, you will work in a team with other lawyers coming from various legal backgrounds and be in contact with the Firm's clients. You'll have responsibilities early in your career as you work on multiple assignments, which will include writing briefs, reviewing factual documents, preparing witness statements, working with technical, financial and legal experts and drafting contracts, as well as attending hearings. We also offer our associates internal and external practical training (such as an oral advocacy course).
We are always interested in promising associate lawyers. We look for highly motivated individuals with strong academic background (qualified in Switzerland or abroad), fluent in English, excellent drafting skills, strong commercial awareness, high performance mentality, significant personal achievements and a strong commitment to the practice of law.
Students
We offer law students the possibility to gain practical experience during a short-term traineeship (generally 6 months). During your traineeship, you will work on the Firm's matters, assisting lawyers in their day-to-day work, carrying out legal researches, reviewing contracts and factual documents, participating in team meetings, discussing strategy and other related activities.
We hire trainees throughout the year and therefore welcome application at all time.
For the time being, we do not offer the possibility to complete the full traineeship ("stage d'avocat") required for the Geneva bar exam, but welcome Swiss law educated trainees (Bachelor or Master degree) who are interested in international arbitration to perform a traineeship with our Firm.
Applying in Switzerland
Candidates interested in applying for positions as students, associate lawyers or administrative staff should send their curriculum vitae and supporting documents (law degree, examination certificates, etc.) to [email protected] or call the office at +41 22 900 15 60 with any questions.
White & Case Switzerland
White & Case S.A.
1st Floor, Quai du Mont-Blanc 5
1201 Geneva
Switzerland
T +41 22 900 1560