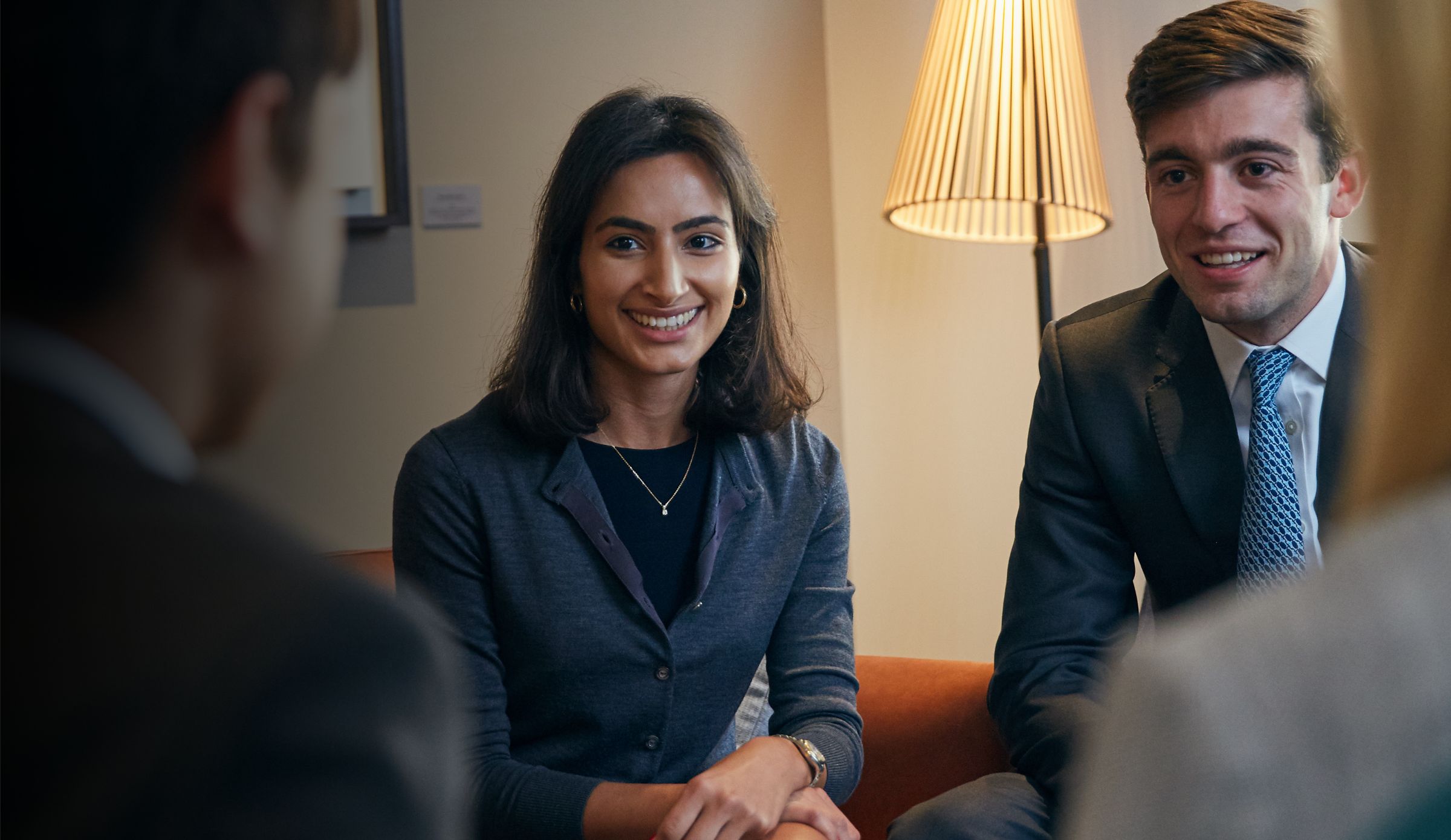 Advancing women
Helping top-performers attain and succeed in leadership roles
One of our goals is to retain and advance top-performing women, while helping them attain and succeed in leadership roles.
The Global Women's Initiative aims to achieve a meaningful increase in the percentage of women in partnership and leadership roles. This is supported by the grassroots activities of our local Women's Networks—which provide talent management and facilitate women supporting each other.
We also run a Sponsorship Program for Women on potential track for partnership, Executive Coaching and programs to support women in business development and preparing for leadership roles.
Raising the next generation of women leaders
Members of our Global Women's Initiative Committee monitor the progress of our women, provide mentoring and train future women leaders.
We pair women at critical phases of their career with partner sponsors to ensure they receive opportunities and experience so they can advance to positions of leadership within the Firm and the broader legal profession.
26
women's networks with engagement in 40 offices
Women make up:
38%
of the Firm's global management
25%
of the Executive Committee
26%
of our Office Executive Partners
22%
of global partnership