Advancing women
Helping top-performers attain and succeed in leadership roles
One of our goals is to retain and advance top-performing women, while helping them attain and succeed in leadership roles.
The Global Women's Initiative aims to achieve a meaningful increase in the percentage of women in partnership and leadership roles. This is supported by the grassroots activities of our local Women's Networks—which provide talent management and facilitate women supporting each other.
We also run a Sponsorship Program for Women on potential track for partnership, Executive Coaching and programs to support women in business development and preparing for leadership roles.
Raising the next generation of women leaders
Members of our Global Women's Initiative Committee monitor the progress of our women, provide mentoring and train future women leaders.
We pair women at critical phases of their career with partner sponsors to ensure they receive opportunities and experience so they can advance to positions of leadership within the Firm and the broader legal profession.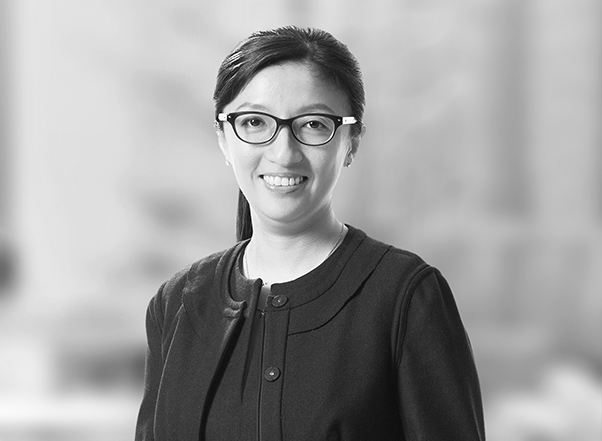 We are made of outstanding women, who not only come from a range of racial and ethnic backgrounds but also women with different care-giving responsibilities, with disabilities, LGBTQ+ women, and more. We want to support all women, and give them ample opportunities to achieve their professional goals. Our Firm will be richer for it, and our clients will benefit from the diverse perspectives and experiences they will each bring to the table.
Vivian Tsoi, Partner
25
local women's networks
Women make up:
40%
of the Firm's global management
25%
of the Executive Committee
27%
of our Office Executive Partners
50%
of our 2022 global partner promotions
23%
of global partnership
Racial justice and equality
Top