Innovative client service
One of White & Case's core values is pioneering, building on our history as one of the first major law firms to expand internationally. Today, being pioneers means constantly innovating the way we deliver our services. We are committed to fostering a culture of innovation throughout our organization, to encourage creative thinking and explore new and better ways to serve our clients.
Our clients derive value from our coordinated Innovative Service Delivery approach, which leverages subject-matter specialists across Legal Technology, Legal Project Management, Knowledge Management, Relationship Management and Research, among others, to provide greater efficiency and certainty in our day-to-day work.
To meet our clients' unique business needs, our lawyers and business services teams work together seamlessly to deliver tailored, innovative and adaptive solutions, along with new ways of working. Examples include consulting with clients on the deployment of legal technology or knowledge management projects; delivering bespoke trainings to legal teams; working to streamline the eBilling process; partnering on collaborative solutions such as relationship portals; and offering alternative resourcing.
Innovation in action
Working collaboratively with our clients, we look to deliver meaningful value. For example, we have successfully implemented machine-learning techniques and artificial intelligence tools to help our lawyers streamline legal research, contract analysis and due diligence processes, resulting in faster turnaround times and lower costs to our clients. The following video provides an example of how AI helped increase efficiency on our Debt Finance matters, to the benefit of our clients.
How using AI reduced time spent reviewing loan documents
Leading innovation in law firms
Michael Hertz, CMO and member of White & Case's Innovation Committee, discusses innovation and how leaders in law firms can approach it successfully with Ed Lovatt on his CMO Series.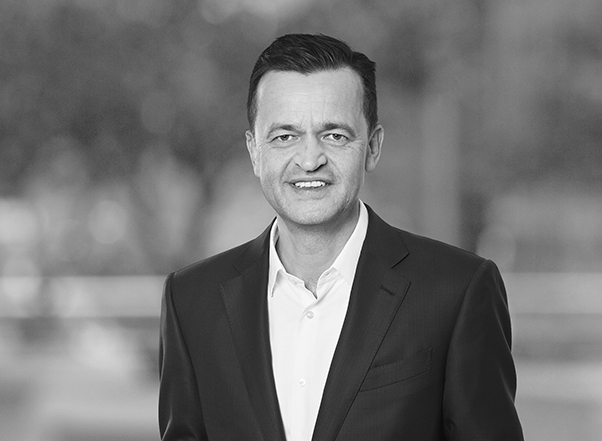 The legal profession cannot survive without embracing innovation and change. We have heavily invested in innovative service delivery, introducing several market-leading technologies to support both dispute and transactional matter life cycles.
Jost Kotthoff, Partner, Chair of White & Case's Innovation Committee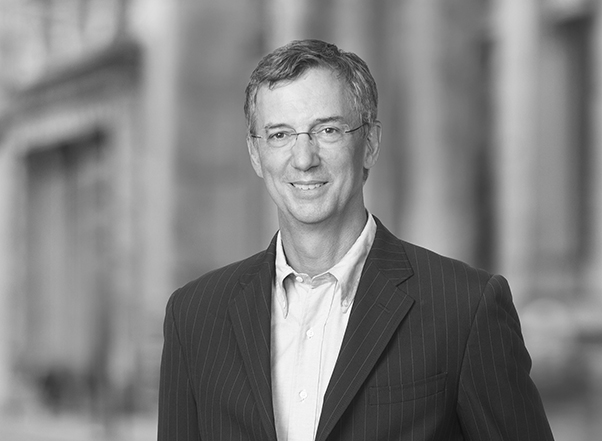 Our clients expect their legal counsel to be as creative as them, if not more, in seeking new ways of working that will ensure them a vital edge as well as cost saving.
Michael Hertz, CMO and member of White & Case's Innovation Committee
Top