European leveraged debt lifts off
Loans and high yield bonds make a comeback as economic vitality breeds confidence among investors and issuers
Leveraged debt is alive and kicking
It has been a banner year for the leveraged debt markets, and despite a number of political and economic headwinds, 2018 could be even stronger.
As we enter a new year, we are happy to report that the leveraged finance market is flourishing in Europe and the rest of the world. This welcome news comes after a disappointing 2016 and an uncertain start to 2017.
And it is even more welcome against a backdrop of geopolitical uncertainty across the world. Fortunately, the global economy has been more benign, with the US and EU showing growth and many emerging economies strengthening.
As we predicted in the previous issue of our report, the ongoing competition for market position between the covenant-lite term loan B and high yield bonds continues. The term loan B had a strong start to the year, although high yield caught up later in 2017 with a surprising surge. High yield had a momentary pause in the third quarter, as market participants caught their breath from the robust round of activity, but the fourth quarter saw a renewed uplift.
Convergence, which has been a long -running theme in all of our annual reports, continues unabated. In 2017, the meeting of the minds between the US and Europe has taken the form of both regions seemingly trying to outdo each other in the covenant flexibility or covenant erosion realm, depending on your point of view.
And what of the year ahead? There is every reason to believe that the trends seen in 2017 will continue—at least, in the short term. However, there could well be headwinds, as geopolitical uncertainties exert their influence. MIFID II, new ECB regulations, Brexit and interest rate increases could weigh heavily on EMEA markets in 2018. However, attention will be on the developments in the US where there is talk of deregulation under the Trump Administration, which runs counter to the continuing tightening regulatory environment in Europe.
On a positive note, buy-side demand remains strong with sell-side assets available. As a result, we can expect a combination of refinancings; private equity and acquisition-based lending; and opportunistic (including dividend) new money deals. There should also be interesting prospects in a more settled high yield market, a bridge-to-bond and term loan B product mix as well as the more traditional European bank financing structures. Other financial products, such as asset-backed securitisations, are expected to add to this diversity of options, and an optimist may even argue that adapting to new regulation will create new opportunities.
Rob Mathews
Partner, London
Lee Cullinane
Partner, London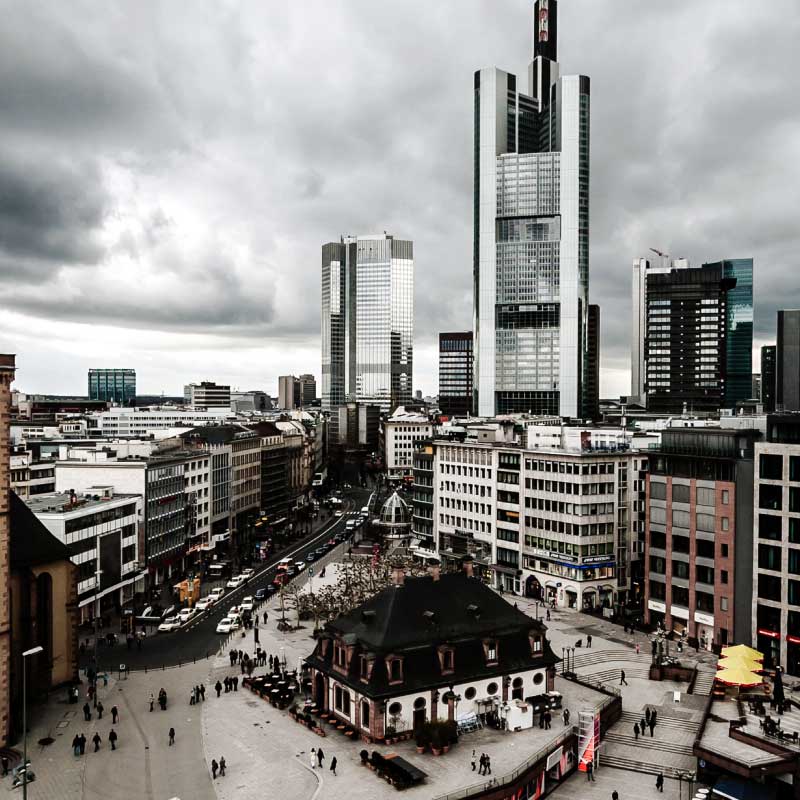 Leveraged debt storms back in 2017
• Leveraged loan value outstripped 2016 level by €131.3 billion in 2017 • Value of high yield bonds has surpassed 2016 by 32 percent • Refinancing and repricing drive the market • Leveraged loans continue primacy over high yield bonds
Read More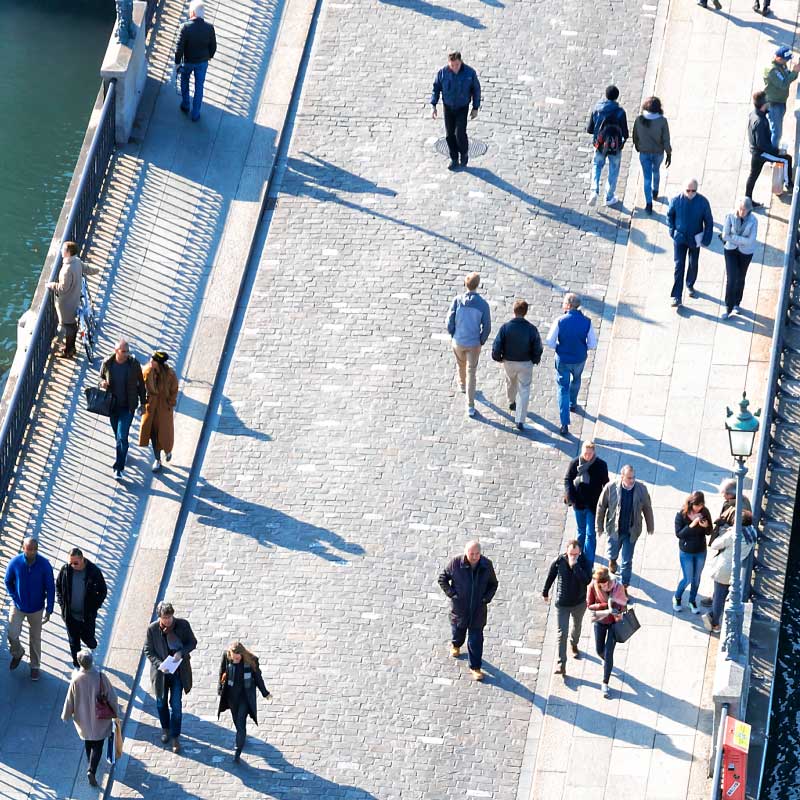 Issuers in the driving seat
• Average size of leveraged loan increases significantly • Weighted margin of first-lien loan drops to lowest level in years • Term loan B issuance outstripped 2016 levels within the first three quarters of 2017 • Cov-lite deals march on
Read More
European leveraged debt in focus
Selected European leveraged loan and high yield bond markets by volume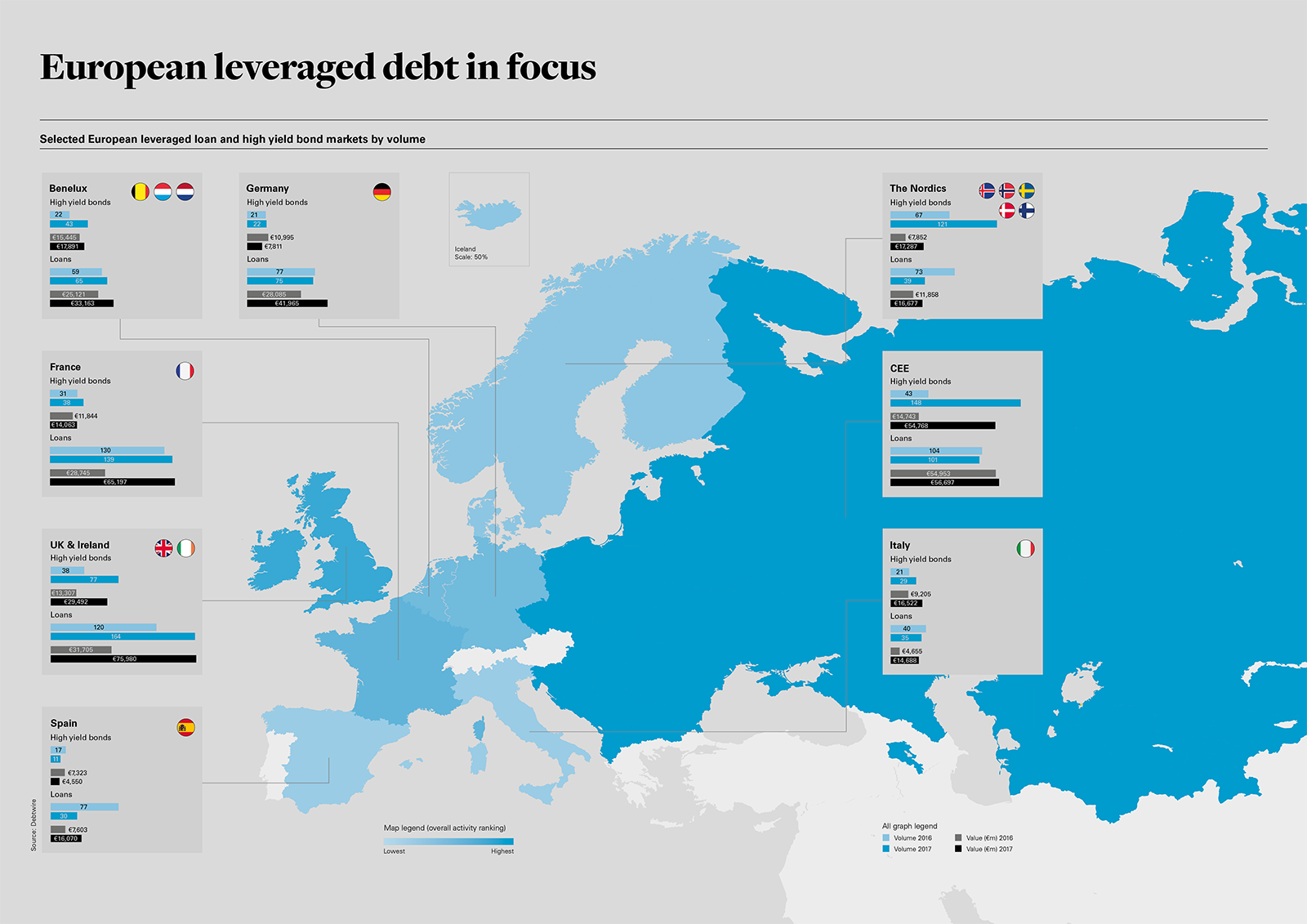 Click here to download PDF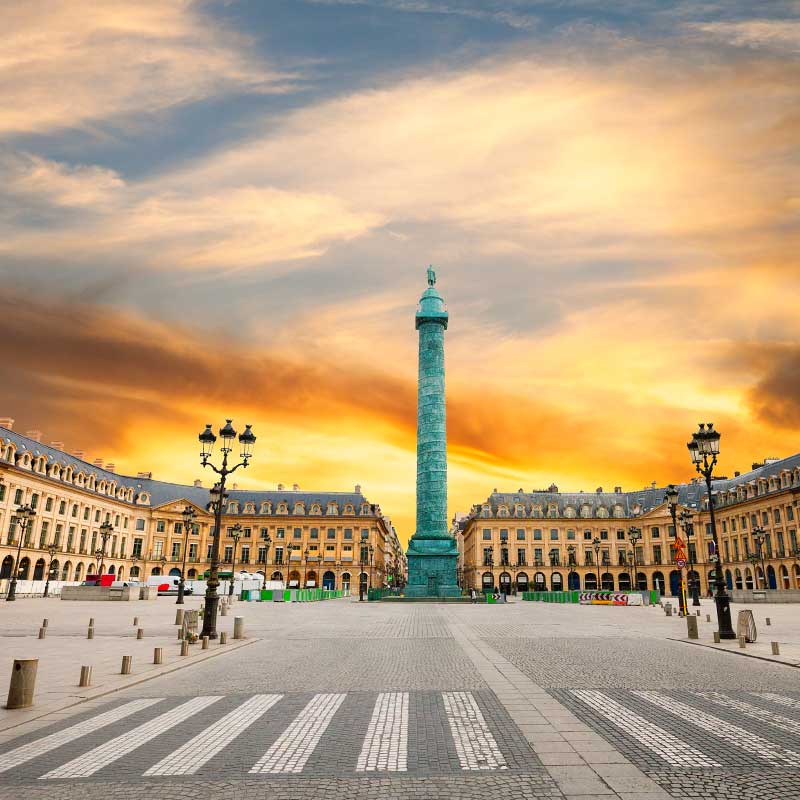 The future for European leveraged debt
Economies are strengthening and the outlook is probably the best it has been in 10 years, but there can be no room for complacency in the debt market
Read More
European leveraged debt lifts off
White & Case partners Rob Mathews and Lee Cullinane explain how 2017 was a banner year for loans and high yield bonds in Europe and discuss the strong prospects for European leveraged debt markets in 2018.