LIBOR discontinuation: What does the future hold?
LIBOR, one of the most significant global benchmarks for calculating interest, is to be phased out by 2021 and replaced by alternative benchmarks in the form of risk-free rates. With LIBOR widely used in the loan, bond and derivatives markets, and in many long-term contracts, the impact of this change cannot be underestimated. The transition to the new replacement rates will not be an easy process, but it is a necessary one, and market participants must start now.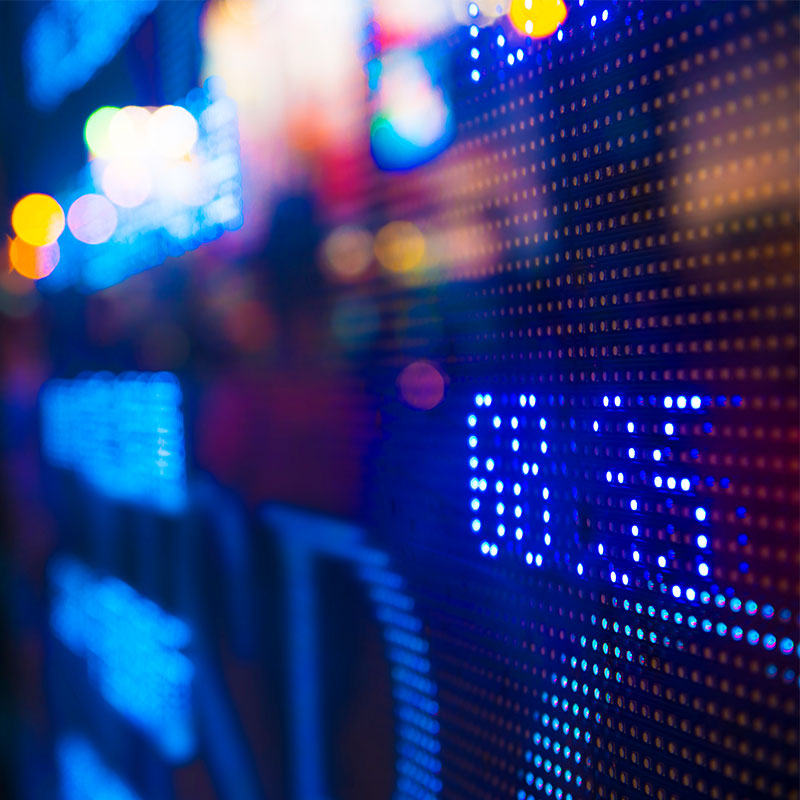 The rise and fall of LIBOR
Partners Colin Harley, Jake Mincemoyer, and Julia Smithers Excell discuss the issues and challenges that led to the upcoming discontinuation of LIBOR and the reasons for the decision to transition to risk-free rates.
Read More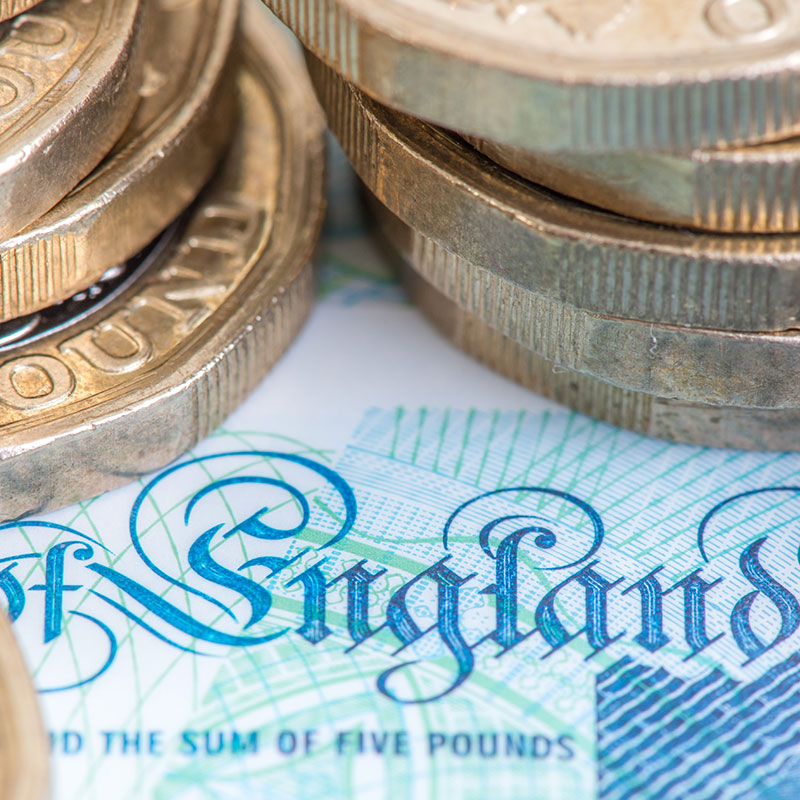 SONIA: The sterling rising star
Partners Jeremy Duffy, Colin Harley, Jeffrey Rubinoff, and Ingrid York talk about the challenges that lie ahead for market participants as they begin to amend legacy loans based on LIBOR; and the impact that SONIA will have on the loan, hedging and real estate finance markets.
Read More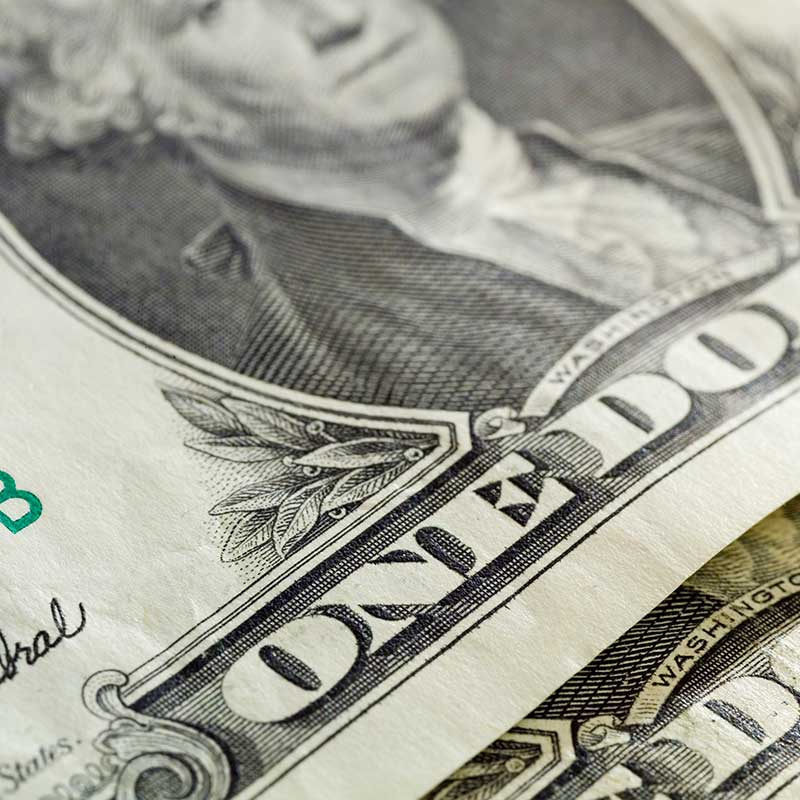 Partners Jill Concannon, Jake Mincemoyer, and David Ridley highlight some of the issues that US market participants across the loan and bond markets are grappling with as they begin to transition to SOFR as the alternative rate to US$ LIBOR.
Read More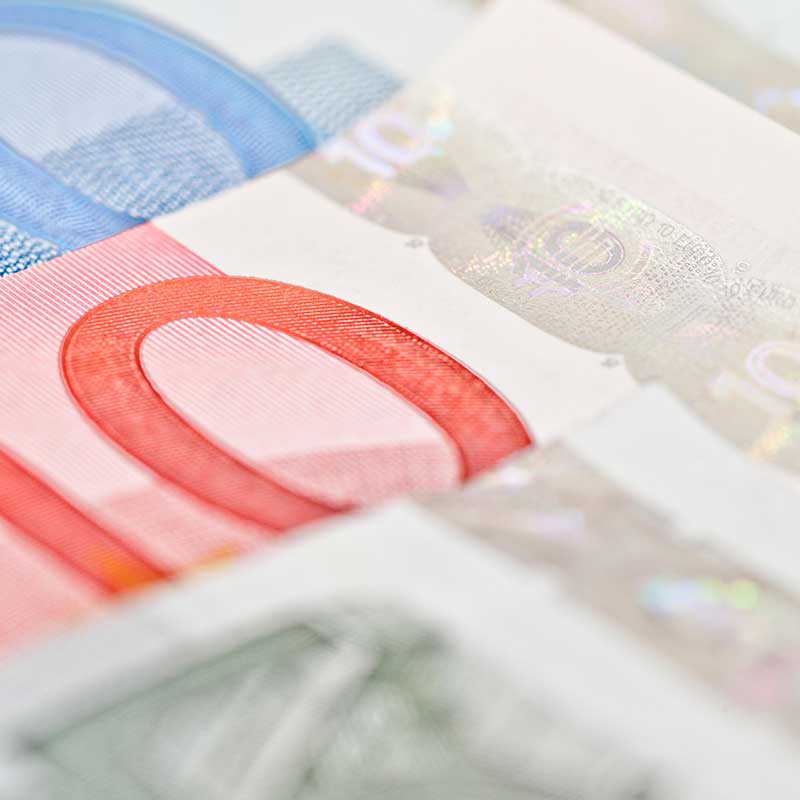 EURIBOR: The calming force in LIBOR's demise
Partners Thomas Flatten, Jan Linda, and Emilie Rogey explain why—unlike LIBOR—EURIBOR will be retained despite the launch of €STR; and the process market participants in Germany and Central Europe are following during this uncertain time.
Read More