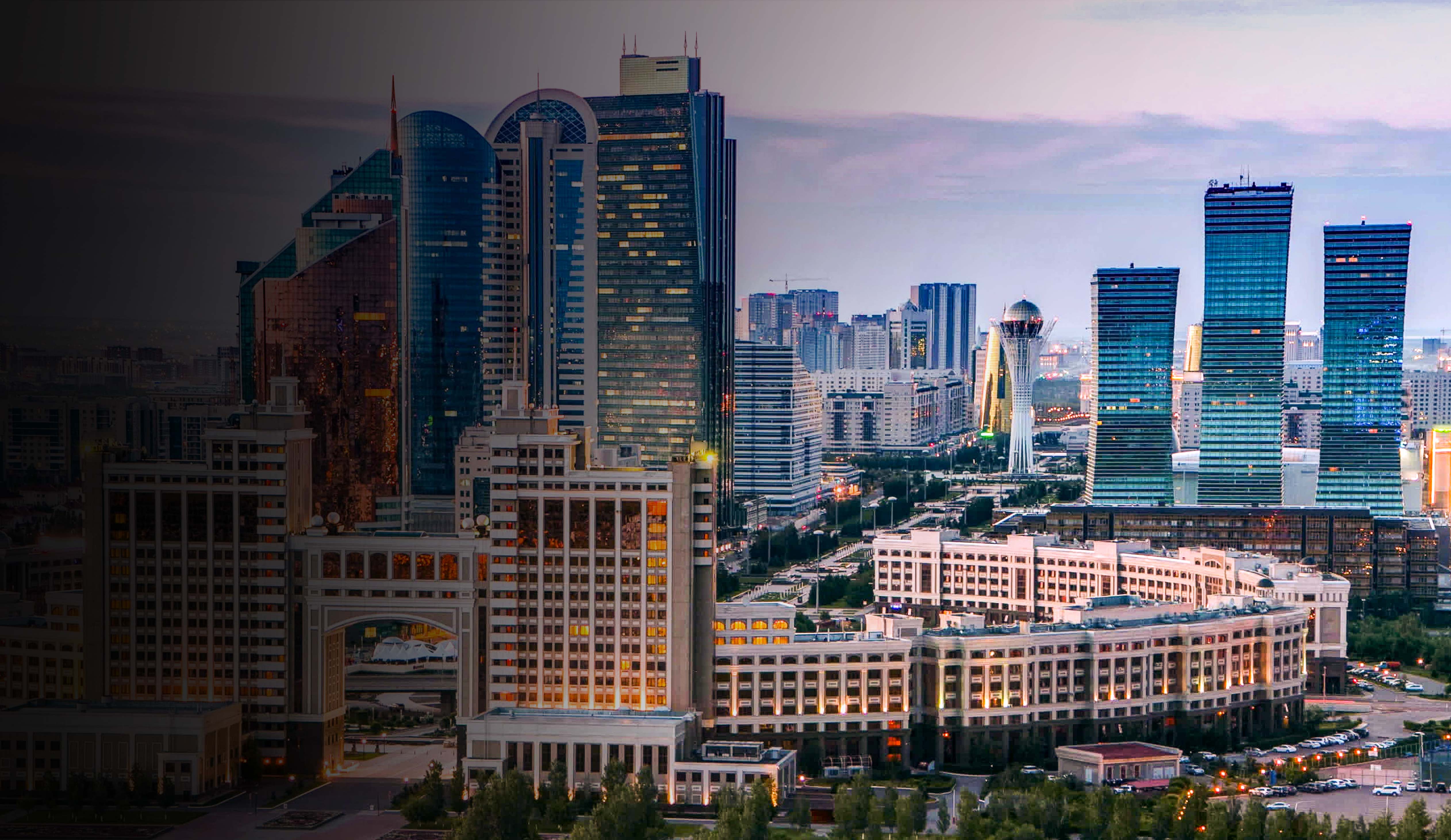 Working in Kazakhstan
White & Case has been present in Kazakhstan since 1992, offering sophisticated, high-quality legal services in this vibrant business environment and advising foreign investors on joint venture, privatization, oil and gas, minerals, banking, capital markets and real estate transactions.
Our Kazakhstan offices have strong experience advising clients on intricate legal matters often involving multiple jurisdictions and compressed time periods, which are commonplace in today's legal environment.
We believe knowledge, experience and personality are major assets in maintaining the satisfaction of our clients and an outstanding quality of service. Our clients are global leaders, and to meet their needs we expect our lawyers and business services specialists to be leaders in their fields, too. That's why we're looking for bright, energetic and talented individuals who want to be part of a truly groundbreaking law firm.
Applying in Kazakhstan
We receive applications for employment through our online recruitment portal.
We may request that you provide additional materials during the application process, if required. The process and timeline for applications will vary depending on the position you have applied for.
Career opportunities: Apply online
Primary contact
Aida Zhakina
HR & Operations Manager
[email protected]