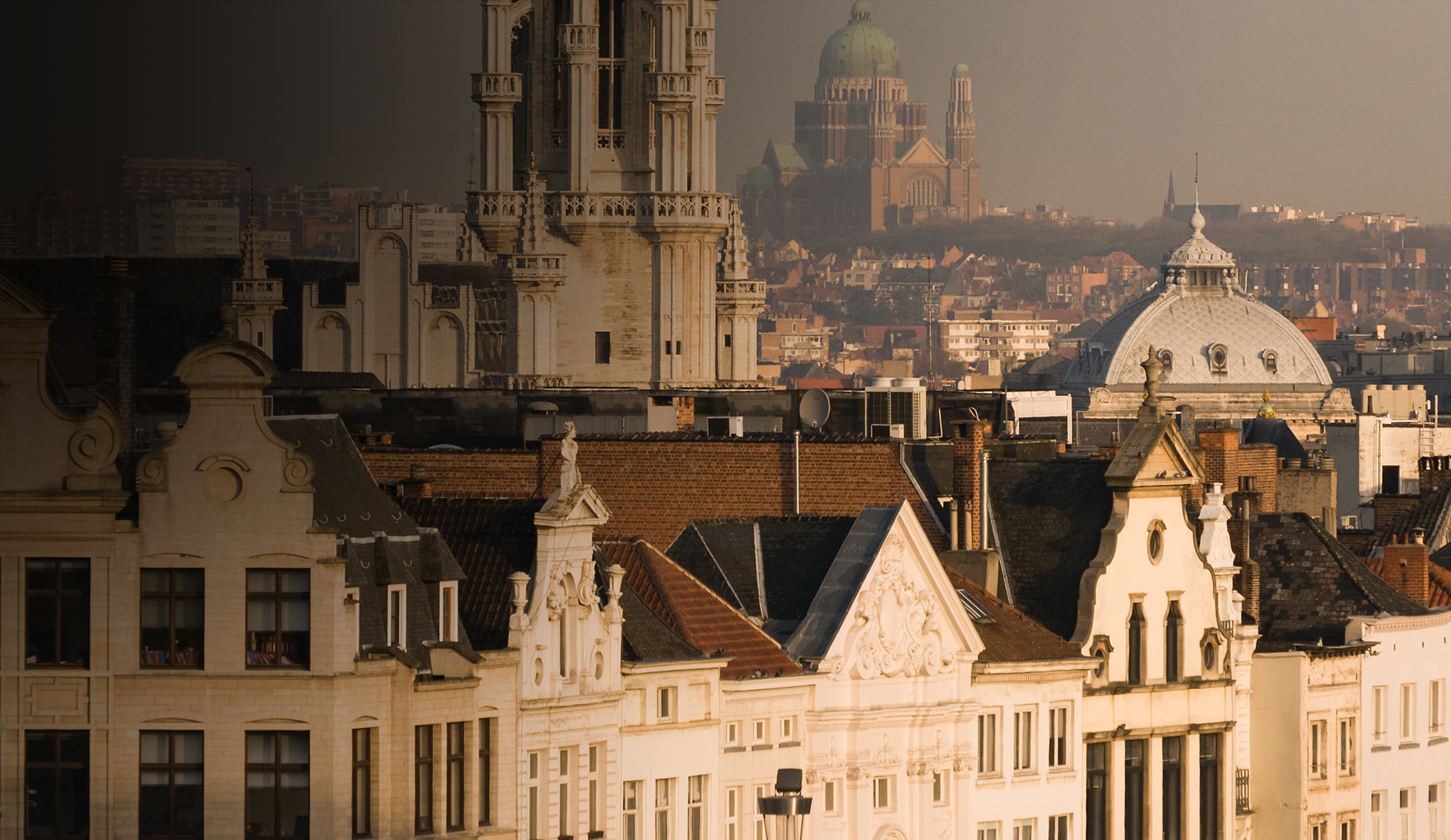 Working in Belgium
Located in the heart of the city's European Union quarter, the Brussels office is home to both our EU law practice and our Transactional law and Dispute Resolution practice. We provide counsel and representation in virtually every area of law that affects cross-border business, including transactions, arbitration and litigation, EU competition, merger control and trade, and are known for our complete dedication to meeting our clients' needs.
We offer a young, open and friendly working environment where teamwork is key, and where you will receive the specialised training and support you need to achieve your full potential. From day one, you will play a core role in the matters you work on, interacting directly with our clients—which include major global businesses, trade associations and sovereign states. Your contribution will be seen, heard and relied upon.
We recruit from all walks of life and national and cultural backgrounds, looking not only for academic excellence, but for smart and confident lawyers with personality and strength of character. Rapid analysis, drive, creativity, team spirit, lateral thinking and pragmatism are all qualities that we actively seek, and which characterise the lawyers in our office.
Practice areas
For our Transactional law and Dispute Resolution practice, we are looking for lawyers with either Dutch or French as their mother tongue, together with an excellent command of both English and the second Belgian national language. In addition to first-rate academic results, a postgraduate qualification gained abroad is a plus. We cover the full spectrum of private equity, corporate, M&A, banking and finance, capital markets, tax, white collar, restructuring, insolvency, regulatory, litigation and arbitration.
For our EU practice, we seek lawyers who have an excellent command of English, both written and oral, since English is the working language of the practice. Any additional languages are an advantage. We also require either a postgraduate qualification in EU law or experience working within a competition authority or a European institution.
Applying in Belgium
Please apply for open position online. Make sure to attach your CV and cover letter to your application.
We welcome applications on an ongoing basis. Please send your open application to:
For the Transactional law and Dispute Resolution practice: BTG Contact
For the EU practice: EU Contact
Please note that although the recruitment process may take some time, you can always expect an answer.
50.84489, 4.3721399999999