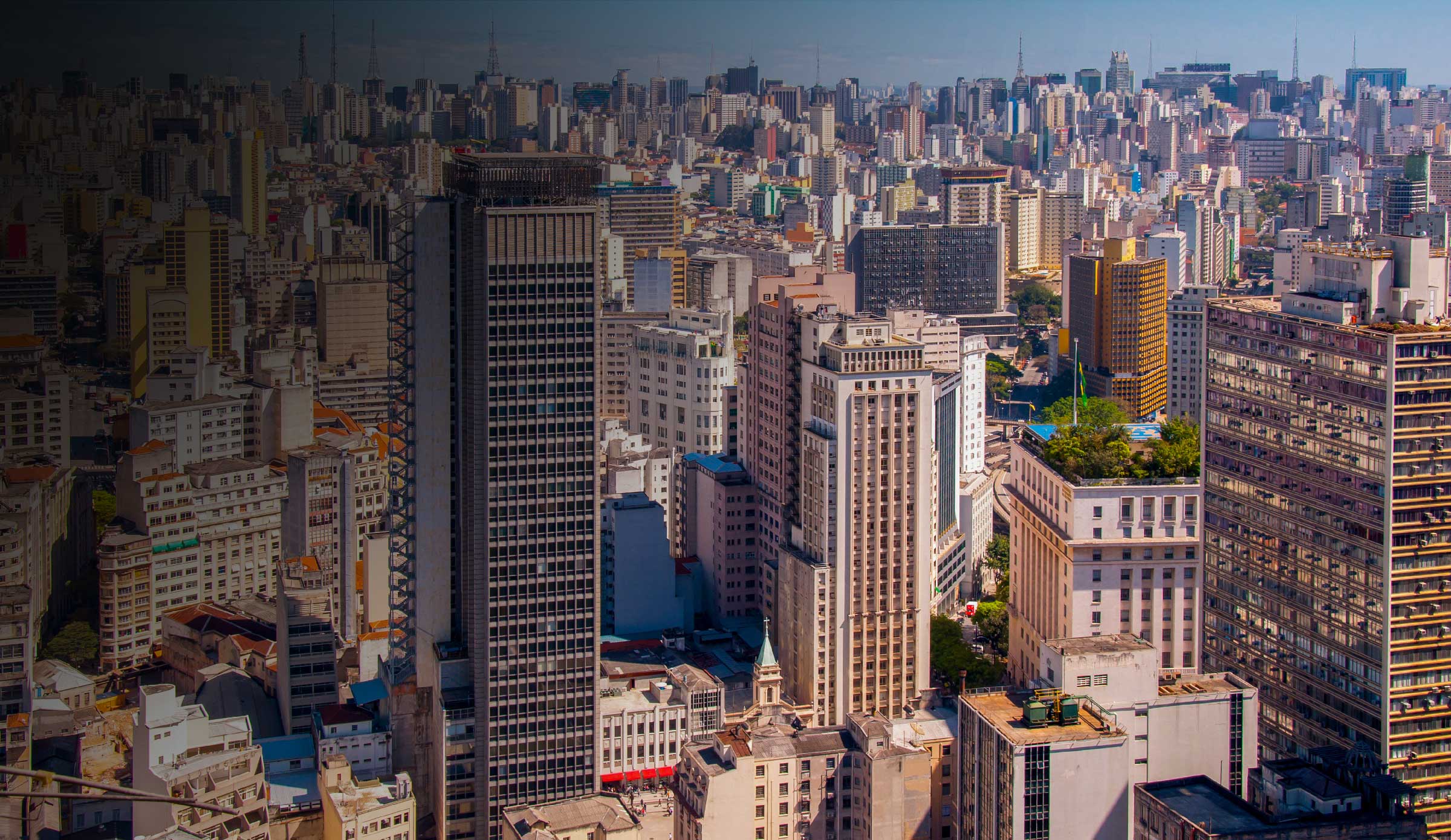 Working in Brazil
Established in 1997 in the heart of one of the city's top business districts, our São Paulo office is unique within White & Case in that our lawyers do not practice Brazilian law. We advise clients on New York and international law aspects of complex, high-profile transactions in Brazil and abroad. We are active on international debt and equity capital markets offerings, as well as cross-border corporate, project and structured financing transactions involving Brazilian entities. In addition, international clients rely on us for assistance with complex cross-border investments in Brazil and across Latin America, while we also advise Brazilian entities on outbound acquisitions and investments.
Our São Paulo team is supported by a cadre of lawyers in our offices in the United States and across the globe. Our lawyers have grown alongside our clients, many of which have become global players. We have also developed long-term, close working relationships with a number of leading Brazilian law firms, enabling us to collaborate closely with well-qualified counsel on Brazilian law matters.
Practice areas
Our diverse bench of lawyers works in a variety of areas, including debt and equity capital markets offerings, corporate, structured and project financings, and acquisition and joint venture transactions. The lawyers on our team have the opportunity to orchestrate complex multi-party deals.
Applying in Brazil
We recruit internationally for lawyers qualified principally in the US who can provide advice and guidance on international aspects of transactions involving the Brazilian market. Many members of our Brazil practice are based in offices in the US, as well as in Europe.
While we currently have no vacancies, please send your CV and relevant information through our website as we are always looking for talented lawyers to add to our team.