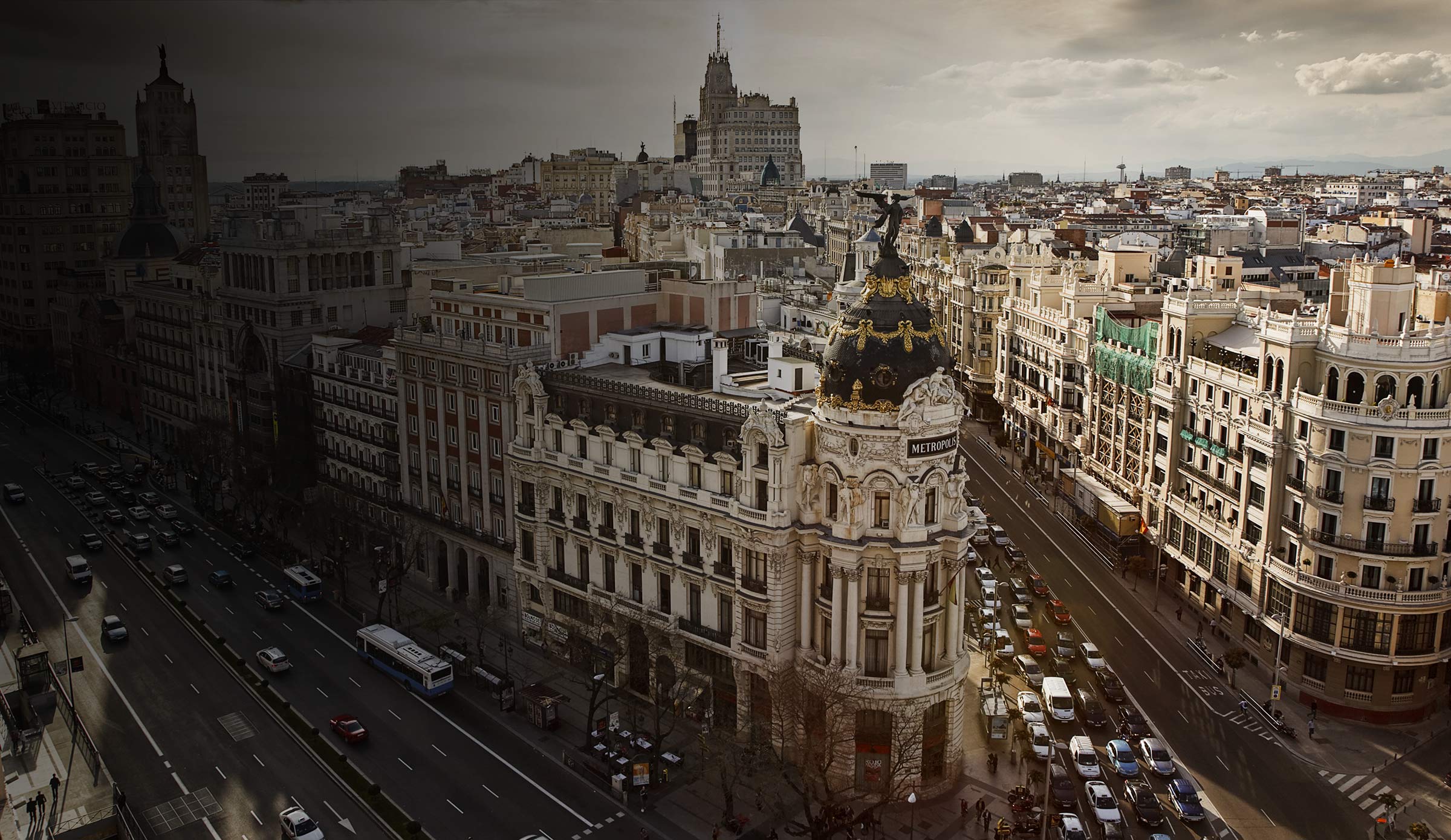 Working in Spain
We are committed to finding and retaining enterprising individuals who want to be part of a truly global law firm and provide our clients with exemplary service across a diverse range of cutting-edge assignments. Working at White & Case is highly demanding but also professionally rewarding. You will be empowered to learn and grow while being part of a great international legal team.
Each individual is important to us, irrespective of their seniority and experience. That's why we ensure every employee is appreciated and has the opportunity for continuous personal and professional development.
Grounded in deep knowledge and experience of complex local and global markets, we provide our clients with the perfect balance of on-the-ground know-how coupled with a strong multijurisdictional perspective. We have acted as counsel in high-profile transactions for numerous Spanish companies, as well as for many multinational corporates, international investment banks and private equity firms, covering a broad range of industry and financial sectors.
If you want to prove yourself by doing a job that truly challenges you, while also offering great satisfaction, many opportunities and a friendly and professional atmosphere, then White & Case is the right place for you.
Practice areas
Our Madrid office is entirely dedicated to the practice of corporate law: M&A, capital markets, bank finance, financial restructuring and insolvency and international arbitration; and serves major players in the Spanish national market, including large international corporations and financial institutions, in complex cross-border transactions.
Our lawyers in Madrid are qualified to practice under Spanish, English and US law. We focus on inbound and outbound M&A, including public and privately negotiated transactions, equity and debt capital markets, including regulatory and corporate governance issues, bank finance and restructuring.
Master of lawyering internships
Law students interested in a six-month position as legal trainee should have finished their law degree and should be undergoing their Masters of Lawyering (Master de Acceso a la abogacía). Selected interns may be invited to extend their contract beyond six months.
During the internship, you will be assigned projects that require both theoretical knowledge and practical skills. These assignments may at first seem challenging, but your internship supervisor and other lawyers will always be on hand to help. And because we value the time you spend with us, you will be compensated during your internship.
We are looking to meet impressive candidates with an excellent level of English interested in the practices mentioned above. All applicants should possess outstanding academic qualifications and strong leadership skills. Suitable candidates should also be team players and look forward to the prospect of being part of a team that expects and encourages business development from an early stage.
Download our recruitment brochure to learn more.
Our recruitment process can be summarized as follows:
Offer will be posted in September 2022. Please submit your CV, cover letter and academic records online – By 28 October 2022
We review applications and make our initial selection in week of 1 November 2022
If you are successful, you will be invited to sit for a test to check your knowledge of Spanish Corporate law and your knowledge of English (including a written practical case) – on 7 or 8 November 2022
For those who are successful in the tests, interviews take place in November 2022
Intake: September 2023
Each year we select one or two trainees who may be offered employment with White & Case as an associate at the end of the internship.
Close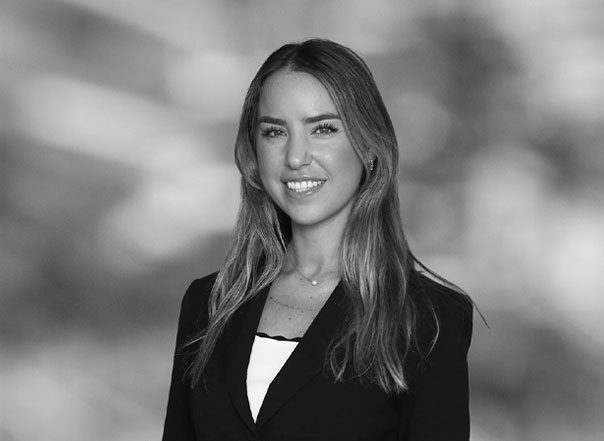 White & Case has given me the opportunity to work with leading arbitration practitioners on high-stake disputes and has consistently invested in my technical, professional and personal development.
Bianca McDonnell
Associate, Madrid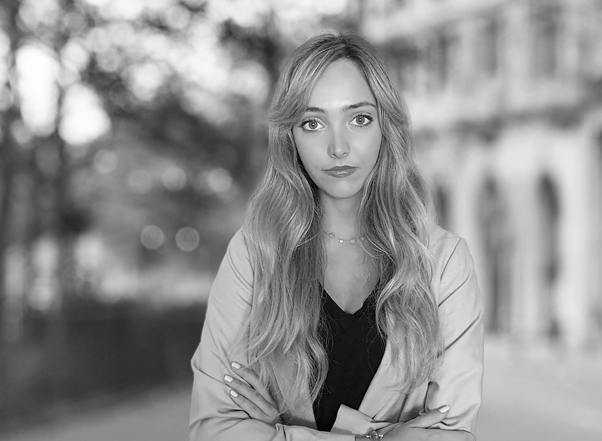 White & Case has given me the opportunity to advise clients worldwide within all business sectors and cross-jurisdictional transactions, as well as to create an international network building relationships with White & Case lawyers around the world.
Gracia Truan
Associate, Madrid
40.431761923766, -3.683390142328