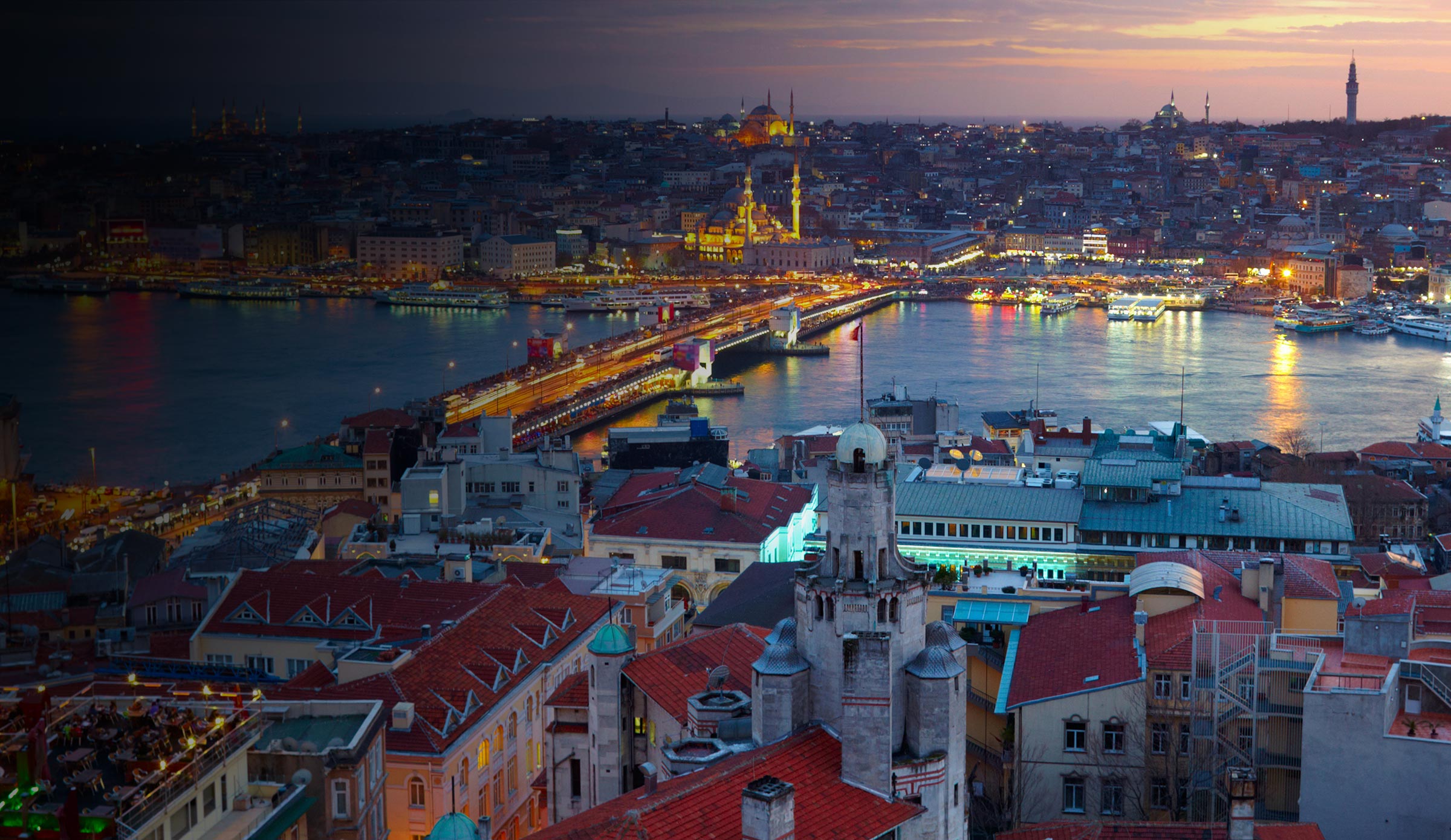 Working in Türkiye
We offer our lawyers unparalleled career opportunities, drawing on our global reach and broad spectrum of practice to provide unique professional development opportunities. We strongly believe that our success depends on attracting the best people and nurturing their talent, so that we can continue to offer the market-leading legal services that we are known for. As a part of our team, you will have the opportunity to enhance your skills, build up your experience and career and learn as you work alongside colleagues who are the leading players in their field.
We welcome applications at all levels of seniority, including law school students, entry-level associates who are to graduate from law schools, a qualified lawyer or a partner looking for new career opportunities.
Roles
Summer associates
We offer training programs during summer months for third year law school students. Applications for summer programs should be submitted early, ideally during January – February of the relevant year.
Legal interns
Applications should be placed for entry-level associate program by current law school students in their senior year. We recommend the applications for legal internship to be submitted ideally in January of their senior year in law school.
Attorneys
We also welcome applications by associates regardless of their level of experience and seniority as well as partners who are looking for new career opportunities.
Applying in Türkiye
Legal and Business Services Career Opportunities: Apply online.
We are always looking to recruit aspiring legal talent to develop and to learn with us.
These are some of the criteria we focus on in recruiting:
solid academic record
strong command of written and spoken English
eagerness to work in a dynamic, challenging office environment
commitment to hard work
When submitting a resume please include copies of any TOEFL or IELTS test scores you have.
Interested?
Resumes may be submitted online.