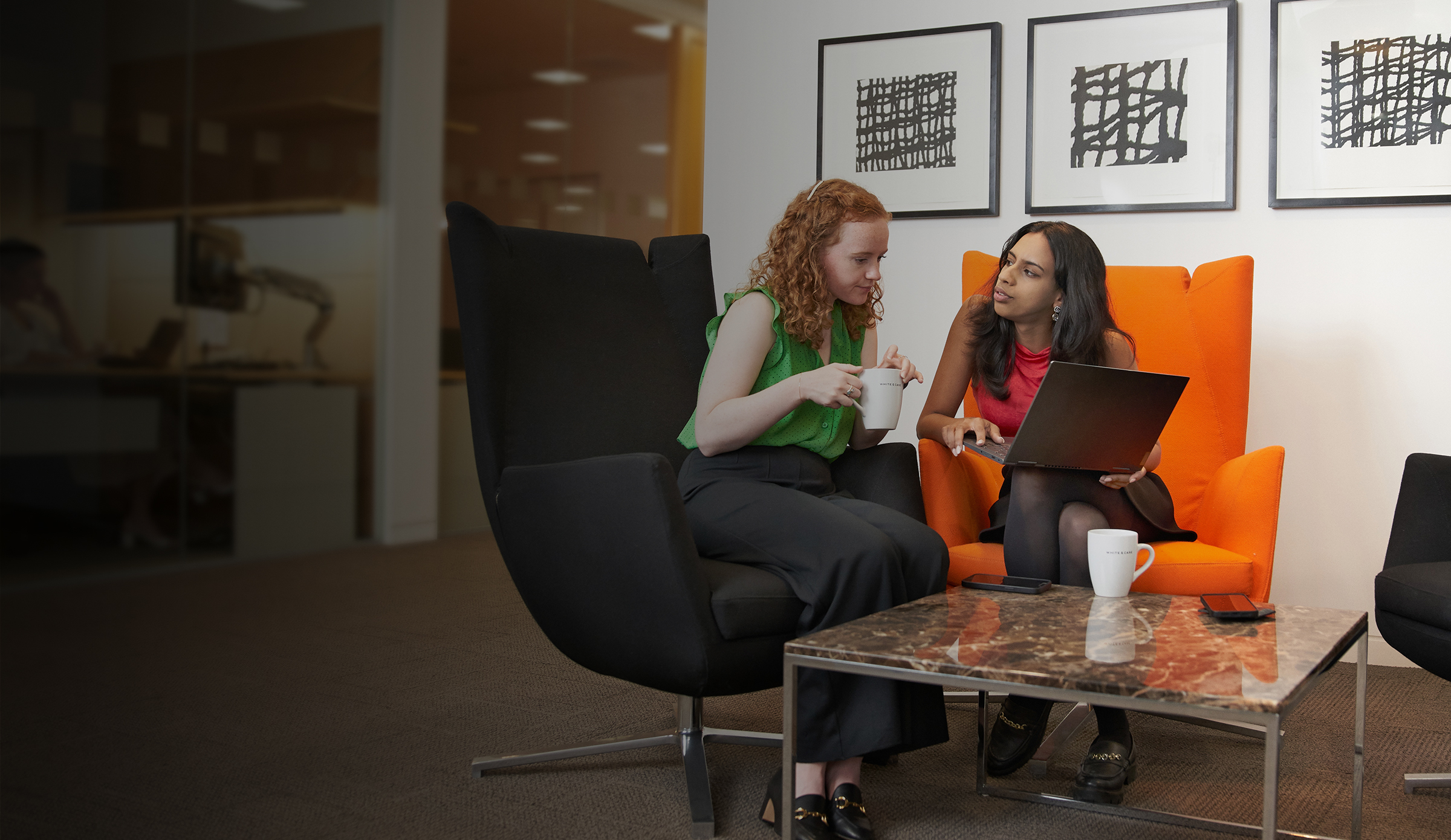 Your journey
Whether you're a first-year university student starting to consider career options, or a graduate looking for a profession in which you can make your mark, there's a route to White & Case for you.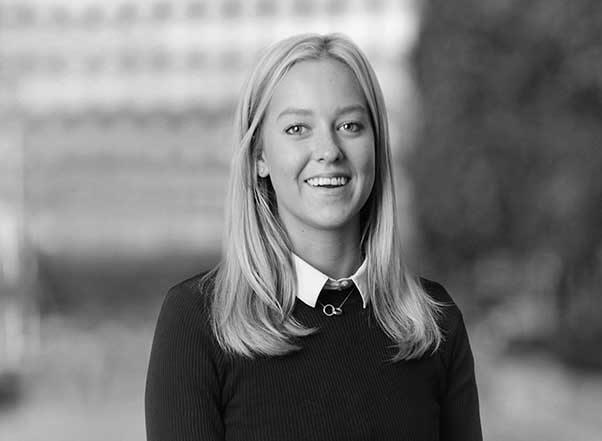 You have the ability to shape your own career more than you first might think. It can be useful to discuss your ambitions and thoughts, and to think about where your career might take you.
Anna Rawlence, Associate
Explore your journey with us
No matter where you are in your studies, plan your journey to White & Case below.
Your future from here
Two years of a fast-learning curve in a fast-paced environment—you'll be amazed just how far you've come and how much you'll have learned. Yes, the role is demanding and the hours can be long. But we'll support you every step of the way as you build the skills, knowledge and contacts that will sustain your entire career.
As a newly qualified associate, you'll be ready to take your future where you want it to go. During your post-qualification years, we'll make sure you continue to grow and evolve.
Wherever your career takes you, the experience and knowledge you'll gain at the Firm will build and accelerate your future career. The only limit is your ambition.
Ready to apply?
When it's time to apply, complete our online application form. Join us and make a mark.
Top