A diverse workplace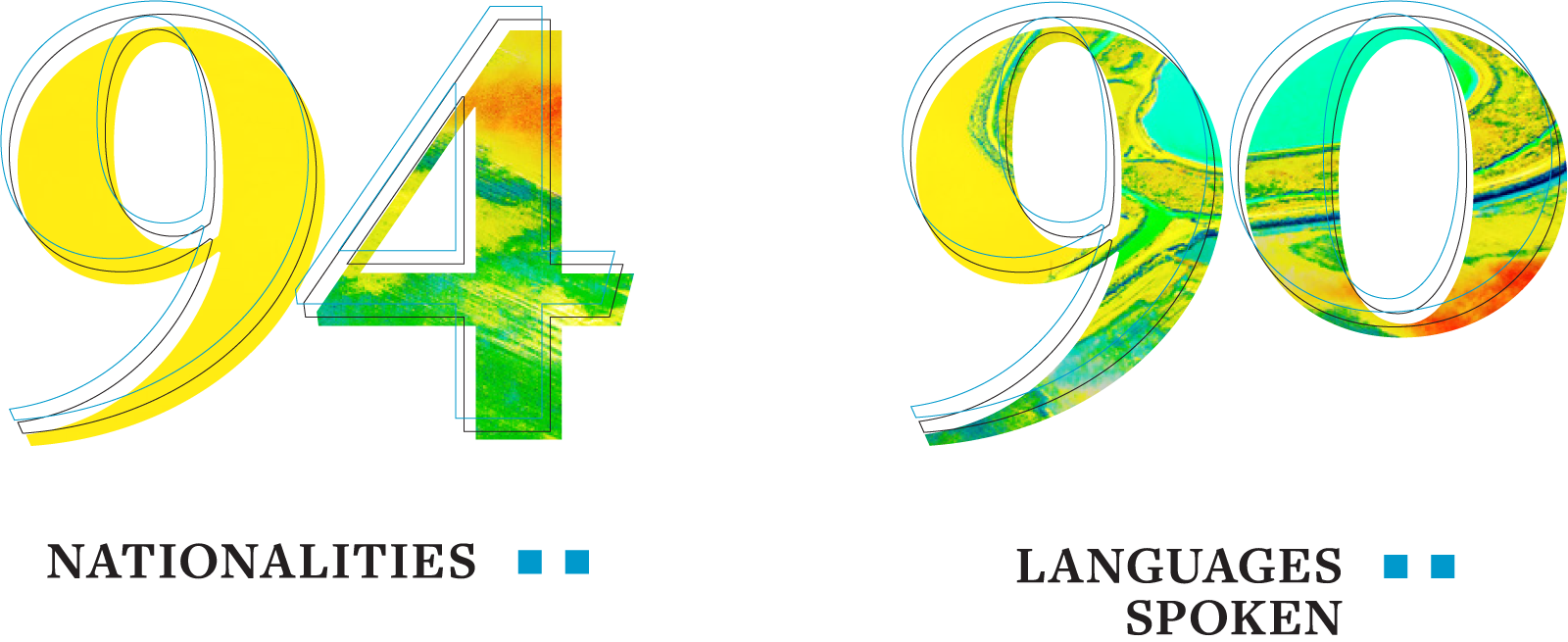 Inclusivity education program rolled out Firmwide
The inclusivity program was eye-opening because it made me aware of my own actions and how to look at things differently.
Participant in the Firm's inclusivity education program
In 2017, we focused on strengthening our Firm culture, aiming to make our diverse workplace more inclusive.
A global program to examine workplace interactions, implicit bias and inclusivity was rolled out with 28 sessions tailored to all members of our community (partners, associates and business services professionals). The program used drama‑based scenarios and facilitated discussions, grounded in themes and experiences within the Firm gleaned from feedback from employees globally, to offer an eye-opening view of insider/outsider dynamics and share best practices to positively influence our workplace culture.
Feedback was very enthusiastic: "I appreciated the thoughtfulness of it and the honesty in portraying what people face on a day to day basis." Another participant commented that the program highlighted how "diversity and inclusion is more than just race or gender….We are all very different, but it's easy to make assumptions or overlook our differences."
Many participants viewed the program as catalysts for positive change: "It made me aware of my own actions and how to look at things differently," said one participant. For our people, providing tools to help them recognize and address exclusionary behavior was a powerful experience. The program also underscored the Firm's commitment to engagement that is real and tangible.
Diversity recognition
First in diversity
The American Lawyer Diversity Scorecard 2017
fourth consecutive year
#1 Ranking Law Firm for Minority Attorneys
Law360 2017 Diversity Snapshot
second consecutive year
100% Rating on Commitment to Lesbian, Gay, Bisexual and Transgender (LGBTQ) Workplace Issues
Human Rights Campaign Foundation Corporate Equality Index 2017
tenth consecutive perfect rating
Best International Firm for Talent Management—Americas, Europe, Asia
Euromoney Legal Media Group Women in Business Law 2017
fifth consecutive year for Americas; second consecutive year for Europe; third consecutive year for Asia
2017 Law Firm Diversity Award
The Asian American Bar Association of New York 2017