EU Banking reforms imminent
The Banking Reform Package marks a milestone in the new EU regulatory landscape.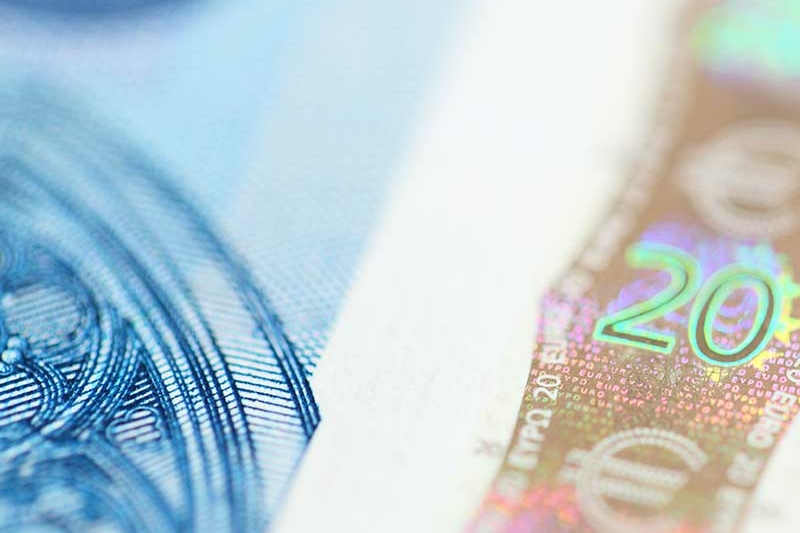 No-deal Brexit: Challenges for trading venues and their participants
There is no silver bullet for maintaining cross-border trading if the UK leaves the EU without a deal.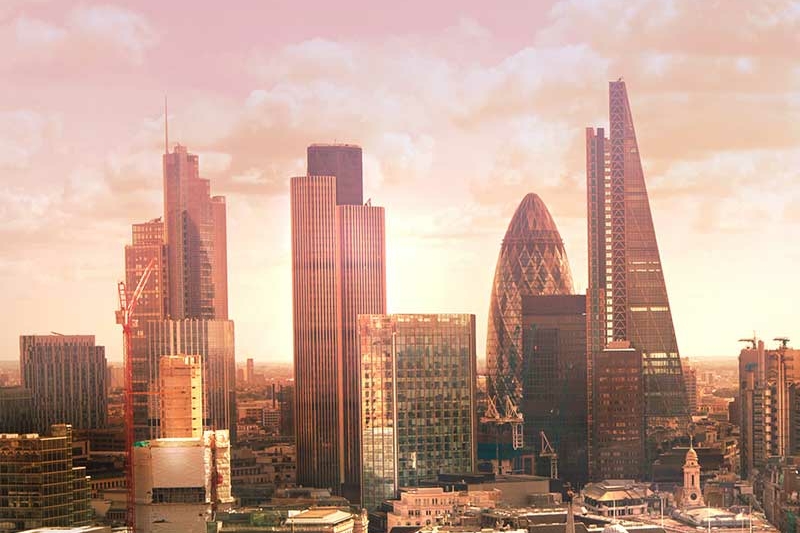 New UK peer-to-peer lending rules catch up with innovation
Within a decade, the UK's peer-to-peer (P2P) financial services sector has moved from an offbeat outsider to an increasingly significant and permanent player in loan and equity markets.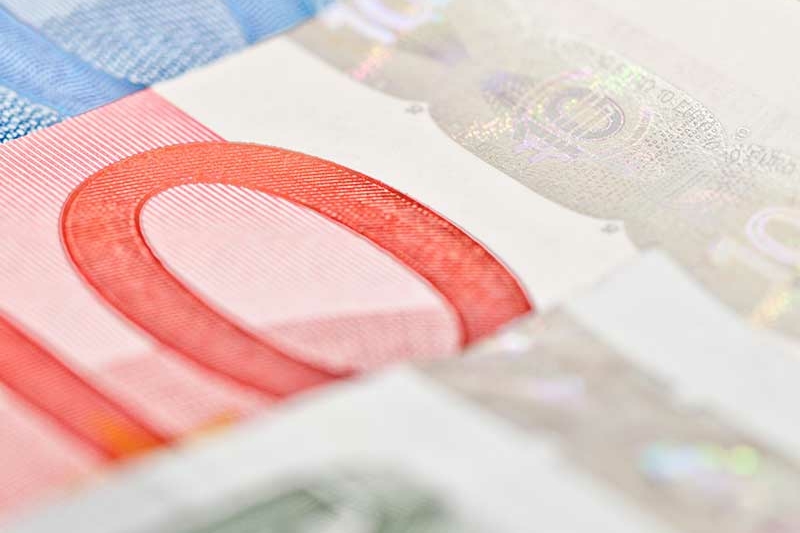 Crypto-assets market: Regulators keeping a watchful eye
The impact of crypto-assets on the global financial system continues to be a subject of debate for regulatory and supervisory authorities.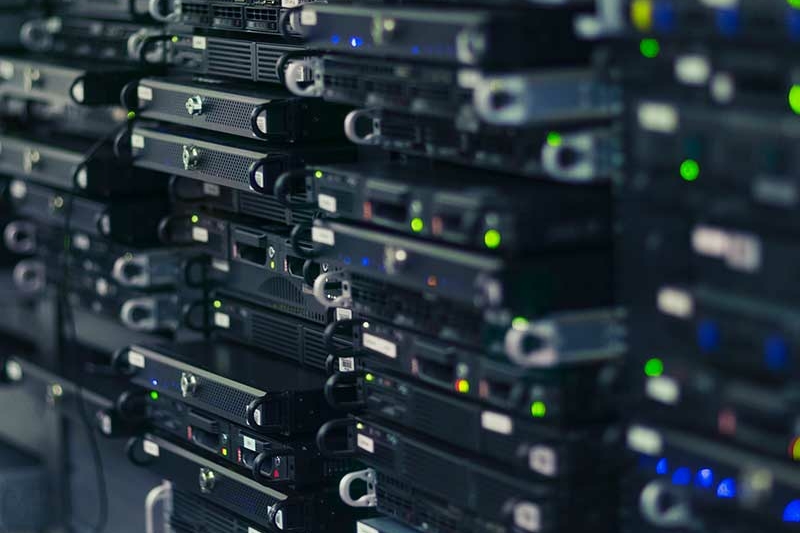 Outsourcing: Final countdown to implementation
New guidelines reflect the rise of outsourcing by financial institutions in a new era of disintermediation and technological change.