Easing challenges, seizing opportunities
Welcome to the fourth edition of Africa Focus. This issue explores various ways in which African nations are becoming more hospitable to business and investment interests, depicting a fast-changing continent where—despite undeniable challenges—there is much cause for optimism.
Bright spots include regional measures adopted to attract power sector investment, discussed in "Protecting energy sector investors in West Africa." In "Doing well by doing good," we consider the rise of impact investing, which presents great opportunities both for investors seeking solid returns and for African governments looking to address socioeconomic challenges. The continent also has the potential to lead on developing best practices with its maritime shipping sector, as we explain in "Sustainability in Africa's maritime industry." In "Proposed amendments to South Africa's Companies Act," our team provides an update on regulatory changes advanced to create a more business-friendly climate. The degree to which several African countries have succeeded on this front is the subject of "World Bank report highlights successes in Africa." Finally, we focus on the outlook for arbitration in "Resolving disputes in Africa's mining sector."
Promising developments in Africa extend beyond the business sphere. This spring, White & Case is hosting and sponsoring a private opening preview of Sotheby's auction of Modern and Contemporary African Art in London. This client event celebrates the work of artists across the continent, with a strong focus on the independence and colonial eras. Modern and Contemporary African Art, Sotheby's newest department, was formed in 2016 to address growing market demand. Sales in this category have broken more than 50 artist records and attracted collectors from 40 countries across six continents.
We hope you enjoy this edition of Africa Focus. Please let us know if there are topics or issues you would like us to cover in the future.
Impact investing offers great potential for Africa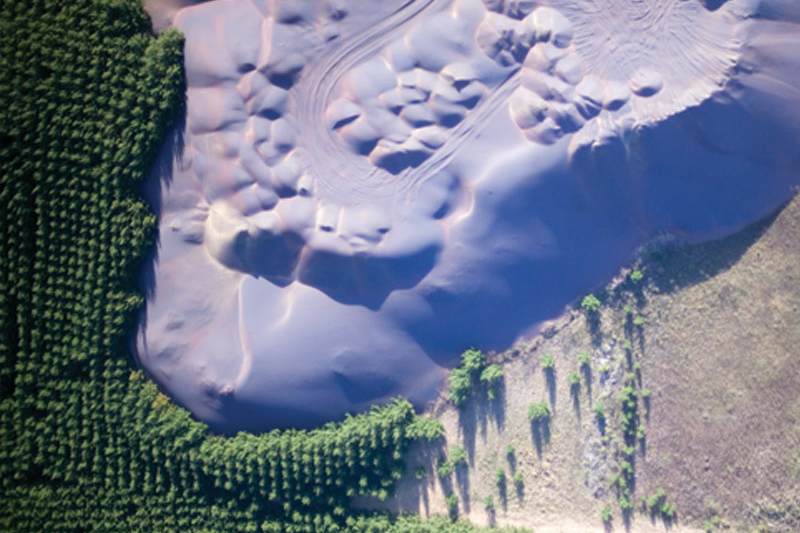 World Bank report highlights successes in Africa
Countries make strides by streamlining regulations across 11 key areas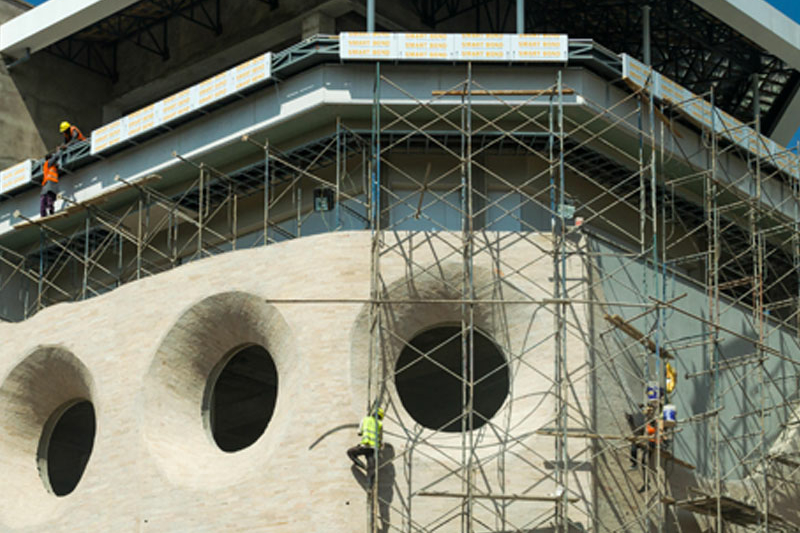 Proposed amendments to South Africa's Companies Act
Several of the contemplated changes may improve South Africa's business climate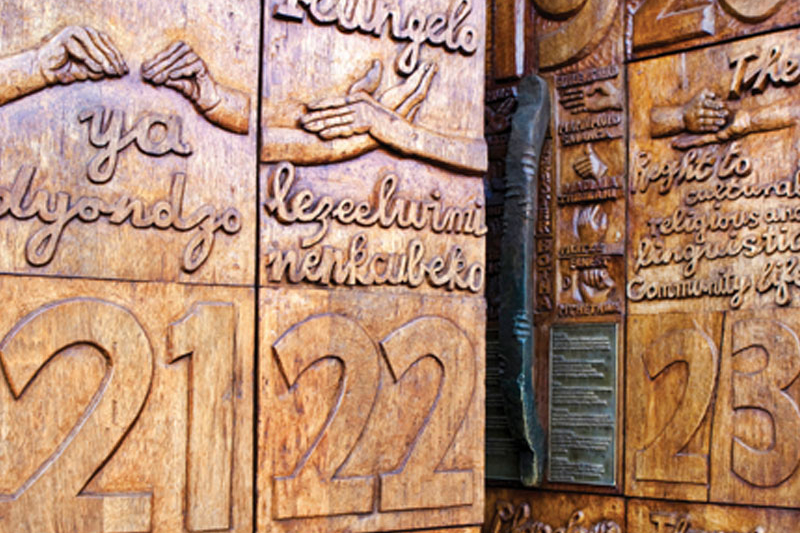 Sustainability in Africa's maritime industry
Africa has an opportunity to lead on environmental and social global best practices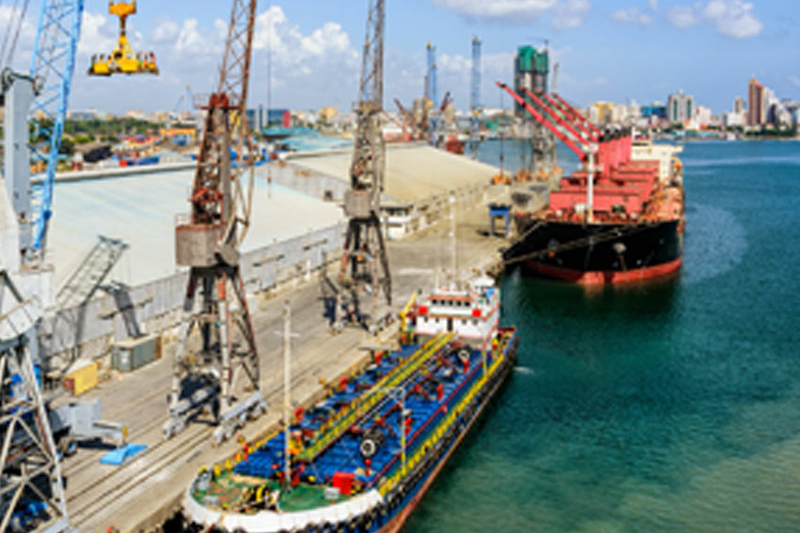 Protecting energy sector investors in West Africa
The Energy Protocol of the Economic Community of West African States seeks to attract power-sector investment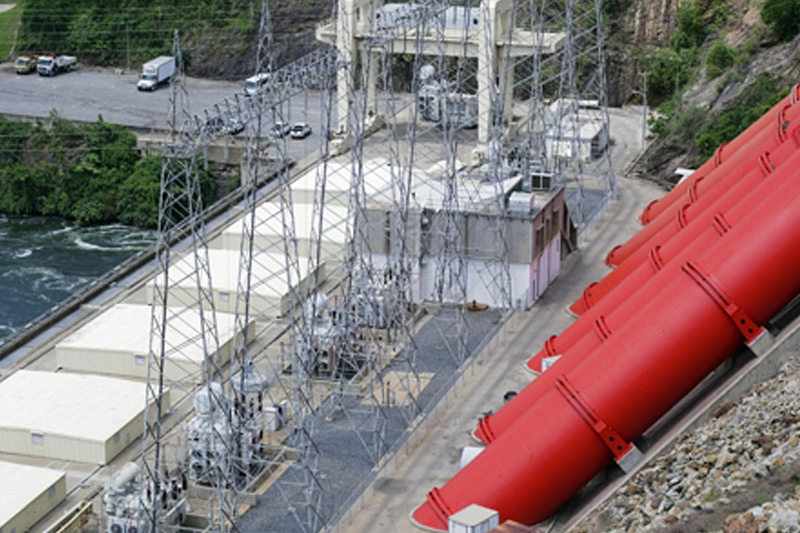 Resolving disputes in Africa's mining sector
International arbitration can benefit the parties to a range of mining disputes