Navigating greenhouse gas emissions schemes worldwide
As global emissions trading systems undergo fundamental changes, understanding the policies and rules around them can alert you to opportunities as well as challenges.
The impacts of greenhouse gas (GHG) emissions continue to be of great concern globally. Innovations have occurred in market-based solutions, technology development and international law, and there are 17 GHG emissions trading schemes that have been established globally, operating in 35 countries, 12 states and seven cities.
These trading schemes present a market-based approach to controlling GHG emissions and mitigating the effects of climate change by limiting the quantity of industrial discharges of GHGs, either through the allocation or purchase of emissions allowances from a central authority or the purchase of emissions credits from market participants. For example, a company that emits more GHGs than its permits allow can buy credits from others willing to sell them. GHG emissions credit units are often known as carbon credits or GHG emission-reduction credits.
With the 2013 – 2020 Kyoto Protocol compliance period coming to an end, meeting intended nationally determined contributions under the Paris Agreement has opened up new challenges, and the resulting changes are confronting GHG emissions trading globally. These changes include economic dynamics, which have lowered the value of emission-reduction credits and have affected the marketplace, potential political opposition to the policies underlying GHG emissions trading and the rise of cost-effective innovations in fnancing GHG emissions reductions.
This report offers readers an overview of the status of GHG emissions trading schemes in major jurisdictions globally, including the United States, Canada, Mexico, Japan, the United Kingdom and the European Union. It illustrates the current status of global GHG emissions trading systems and also offers insights into where the global GHG emissions trading system is headed, alerting readers to potential opportunities and challenges.
Individual states are expected to take the lead in regulating greenhouse gas emissions.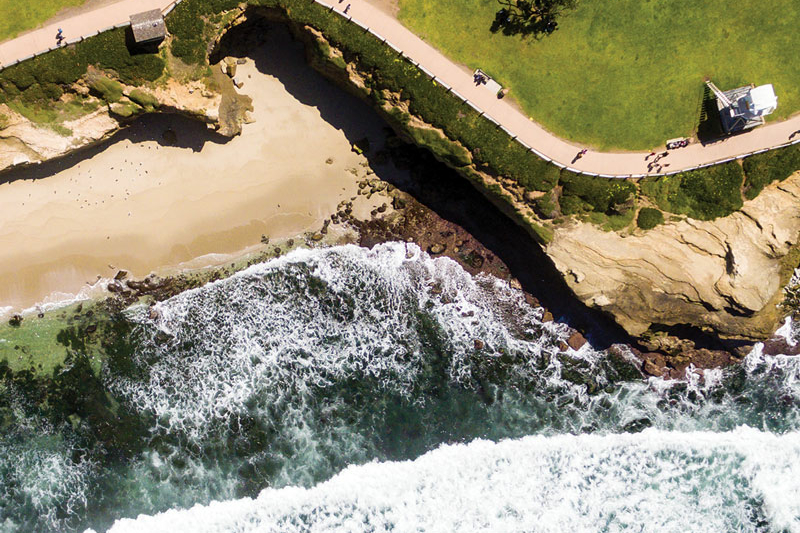 Ontario and Québec lead the way in developing trading schemes.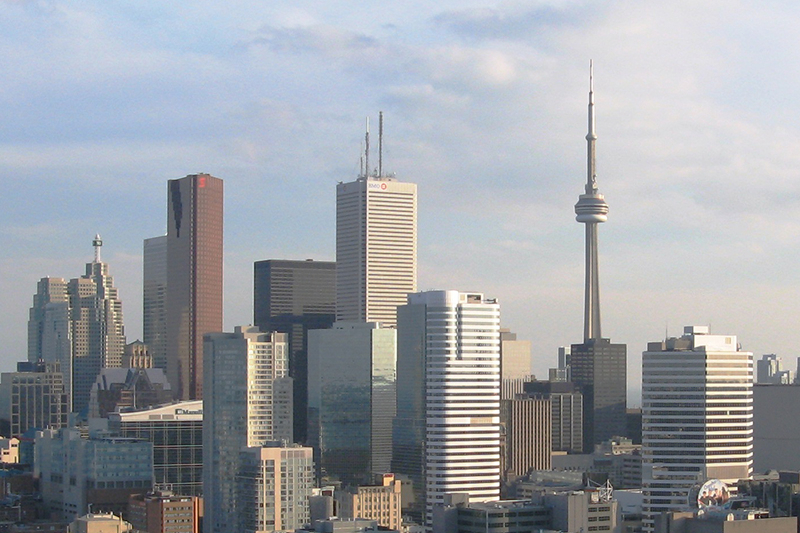 Implementation of a cap-and-trade program and compliance market is expected by 2021.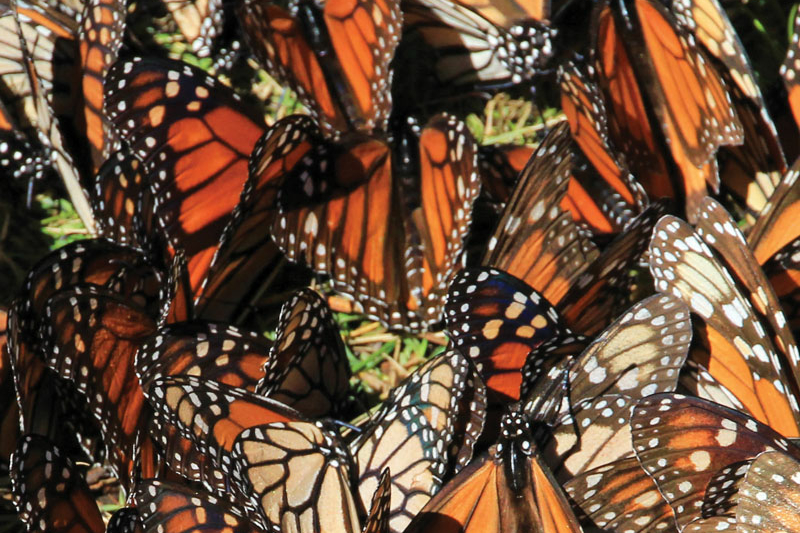 EU's trading scheme framework dominates, but Brexit brings uncertainty.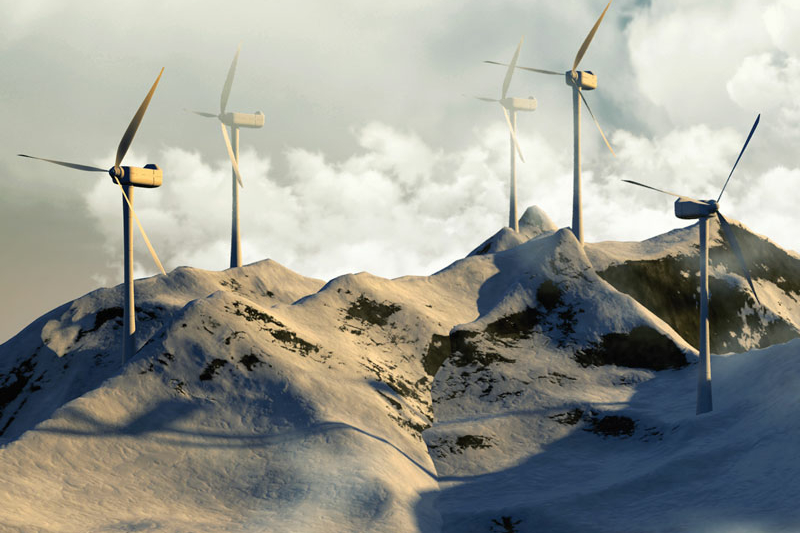 The world's biggest trading scheme sees proposals intended to stabilize the market and links to Switzerland.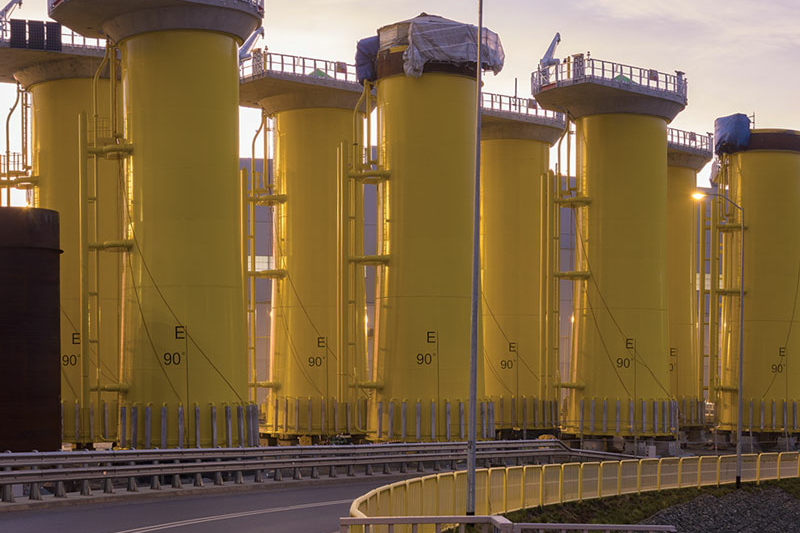 Tokyo Metropolitan Government's and Saitama Prefecture's schemes are connected as Japan considers a national scheme.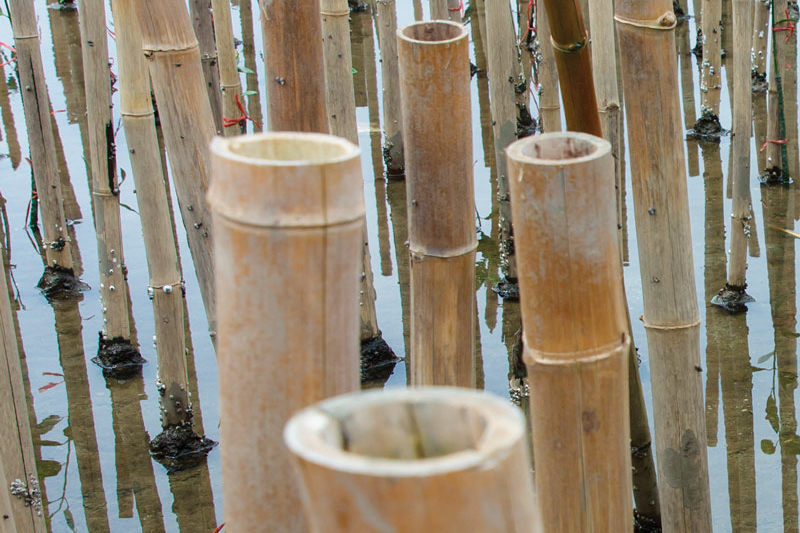 Regional trading systems are expected to expand and increase their connections with one another.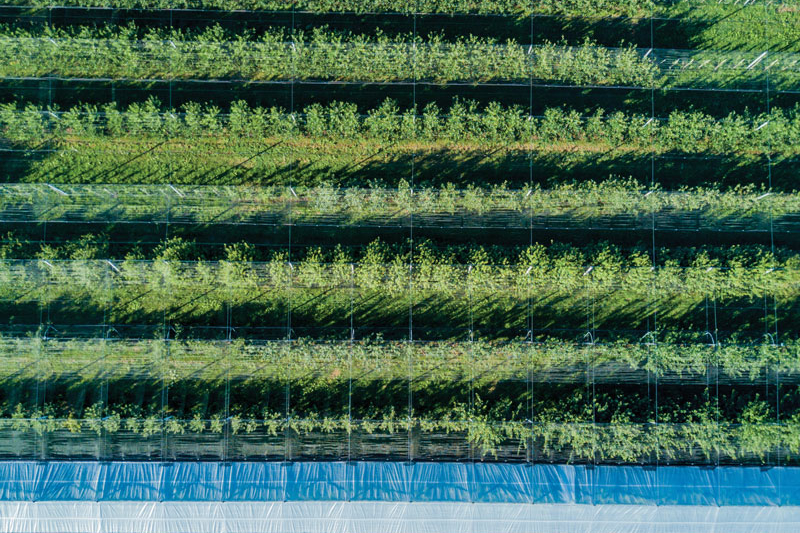 Global auction statistics
Mapping emissions trading globally