Global White Collar Crime Survey: Anti-bribery and corruption
40%
of respondents from legal/ compliance function say they have sometimes felt under pressure to approve third-party engagement despite ABC red flags
Responses from the survey indicate that there is generally high support for anti-bribery and corruption (ABC) initiatives from senior management and direct managers within companies, with a range of policies and procedures being adopted. These include both external messages (such as statements on a company website) and internal communications (messages and warnings on ABC compliance sent out to staff, a Code of Conduct and ABC topics as board-level items for discussion). A clear majority of respondents also felt that senior management supported and reinforced ABC initiatives introduced by the compliance team. These are all positive signs given the significance of senior and middle management engagement in generating a corporate culture that clearly and consistently challenges bribery and corruption.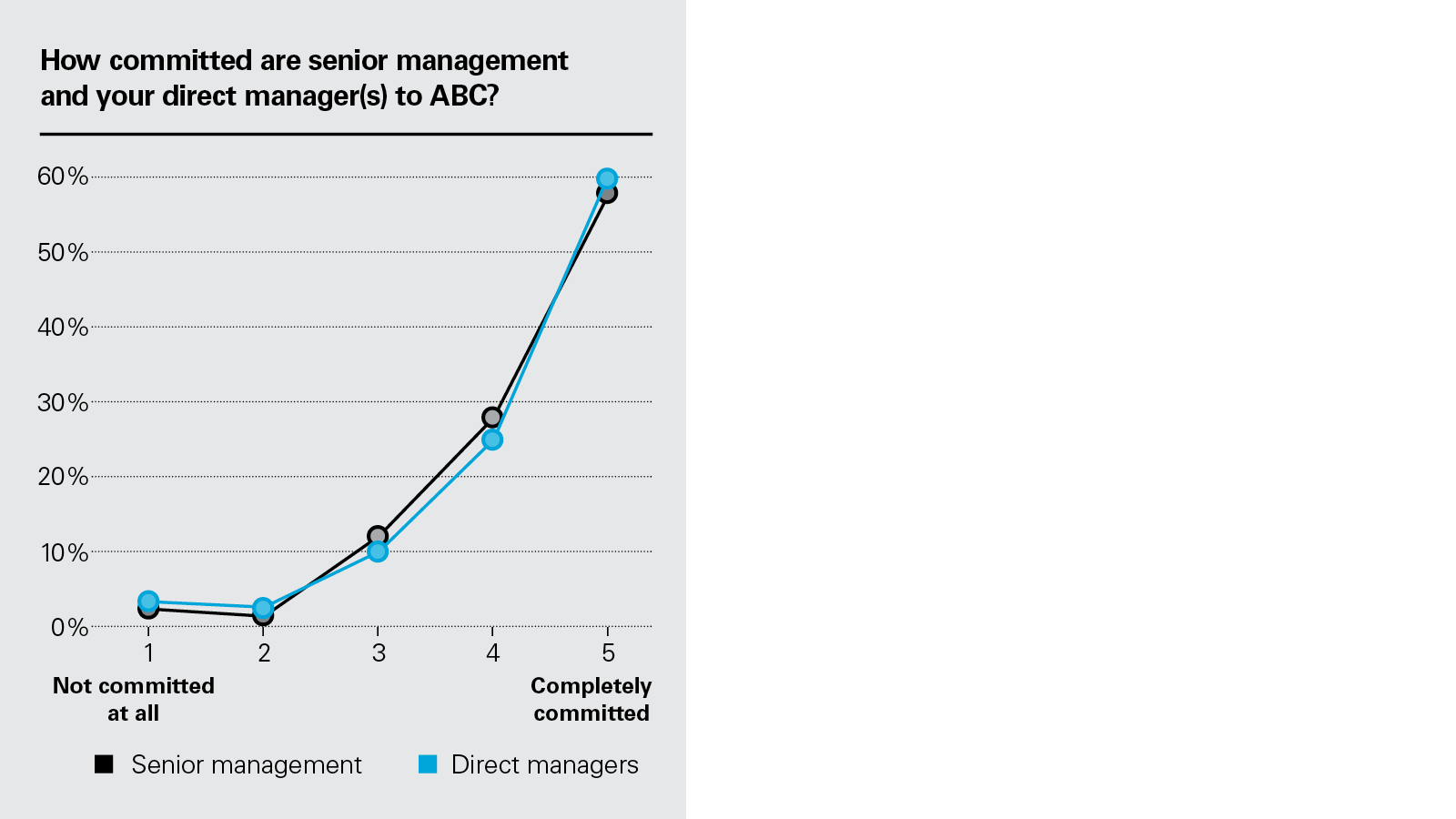 View full image
Despite this strong "tone from the top" and "tone from the middle," there is a perception that some business leaders may be less enthusiastic when the practical implementation of ABC procedures might impede or otherwise threaten their business objectives. For example, when respondents from the legal/compliance function were asked whether they ever felt under pressure to approve third-party engagement despite the presence of ABC red flags, 40 percent responded that this occurred at least sometimes. It certainly appears that in some quarters when a deal or other initiative is potentially placed in jeopardy because of ABC issues, the ethical commitment otherwise shown by senior management can become somewhat diluted – with the deal taking priority over compliance objectives.
One way of restoring faith in ABC commitment is for companies to ensure that their business objectives include the achievement of compliance goals, and for employees to be measured, performance-wise, in this respect. The "tone from the top" needs to percolate throughout the company and be visible in tangible demonstrations of the commitment to compliance, and not simply be symbolic in nature.
FULL REPORT
Global White Collar Crime Survey: Anti-bribery and corruption
This publication is provided for your convenience and does not constitute legal advice. This publication is protected by copyright.
© 2018 White & Case LLP