Strategies for protecting Taiwanese businesses from cross-border risks
Current approaches for managing global growth
Executive summary
Managing efficient global growth requires Taiwanese corporate leaders to make a series of strategic decisions. Understanding key legal developments worldwide can help you plan your company's next steps.
By Noah A. Brumfield, Taiwan Practice Head
For technology companies focused on cross-border growth and expansion, vital issues often include defending business innovations that you invested time and money to develop and avoiding problems with global regulatory authorities.
We have chosen topics for this publication to reflect key changes in multiple jurisdictions that offer new opportunities for Taiwanese businesses, along with updated guidance on how to manage potentially damaging legal issues.
Protecting your innovations has never been more important. Since the US market serves as a vital source of revenue for many Taiwanese businesses, this makes it critical to understand how the patent system is evolving in the United States. "A patent system at an inflection point: Start of a new era at the USPTO" reviews how changing rules may create stronger patent rights in the US and affect patent litigation strategies for Taiwanese companies. "Using US trade secret litigation to protect your business innovations" explains how the 2016 US Defend Trade Secrets Act and trade remedies at the US International Trade Commission can provide powerful remedies to help Taiwanese companies with business in the US protect their proprietary information.
As any company's business grows globally, inevitably the company becomes subject to regulatory oversight and litigation in a variety of countries for anti-corruption, antitrust and many other aspects of its business operations. "How to manage multijurisdictional compliance investigations" shows practical steps that Taiwanese businesses operating in a global context can take to conduct complex compliance investigations in multiple jurisdictions effectively. "Seeking amnesty internationally for cartel allegations" discusses whether, when and how Taiwanese corporations should request leniency from government prosecutors for potential antitrust violations and cartel conduct allegations. "European Commission fines for resale price maintenance in e-commerce" describes the risks for Taiwanese businesses when imposing fixed or minimum resale prices on distributors in Europe. Finally, "Trends in international arbitration for Taiwanese companies" highlights several results from a 2018 White & Case survey for Taiwanese companies interested in international arbitration as a dispute resolution mechanism.
We look forward to discussing these and other issues with you.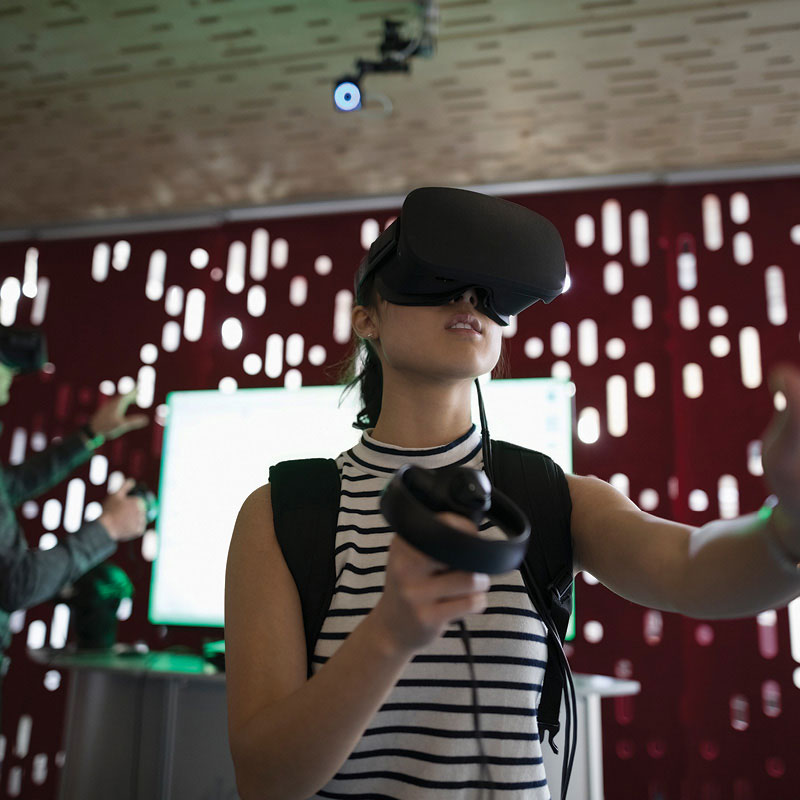 A patent system at an inflection point: Start of a new era at the USPTO
Changing rules may start moving the pendulum toward stronger patent rights and affect patent litigation strategies for Taiwanese companies
Read More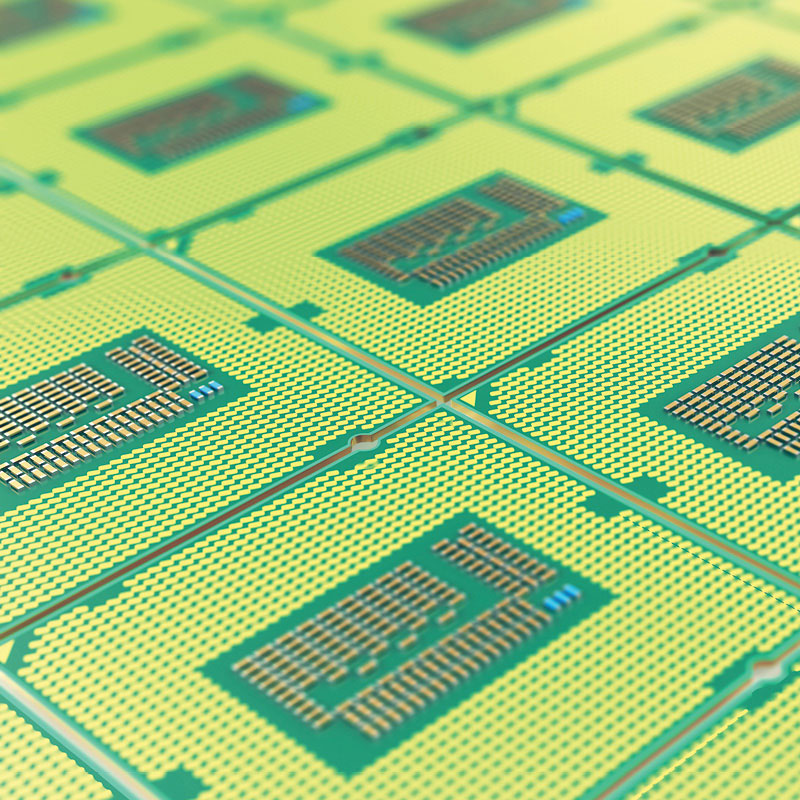 Using US trade secret litigation to protect your business innovations
Powerful US remedies can help protect valuable proprietary information, even if your business is headquartered in Taiwan
Read More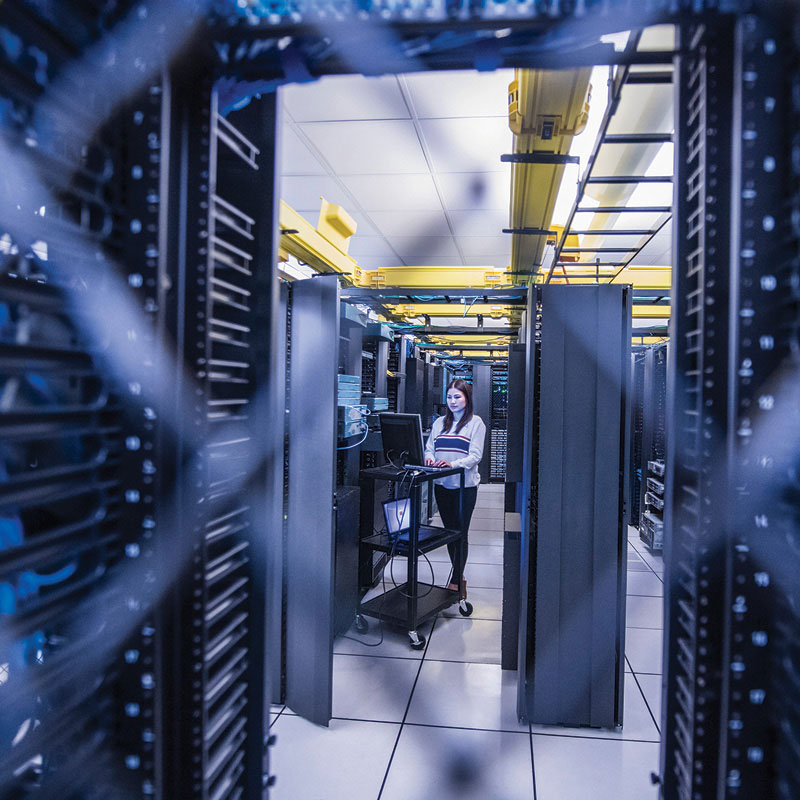 How to manage multijurisdictional compliance investigations
Taiwanese businesses operating in a global context need strong mechanisms to investigate and manage potential cross-border misconduct
Read More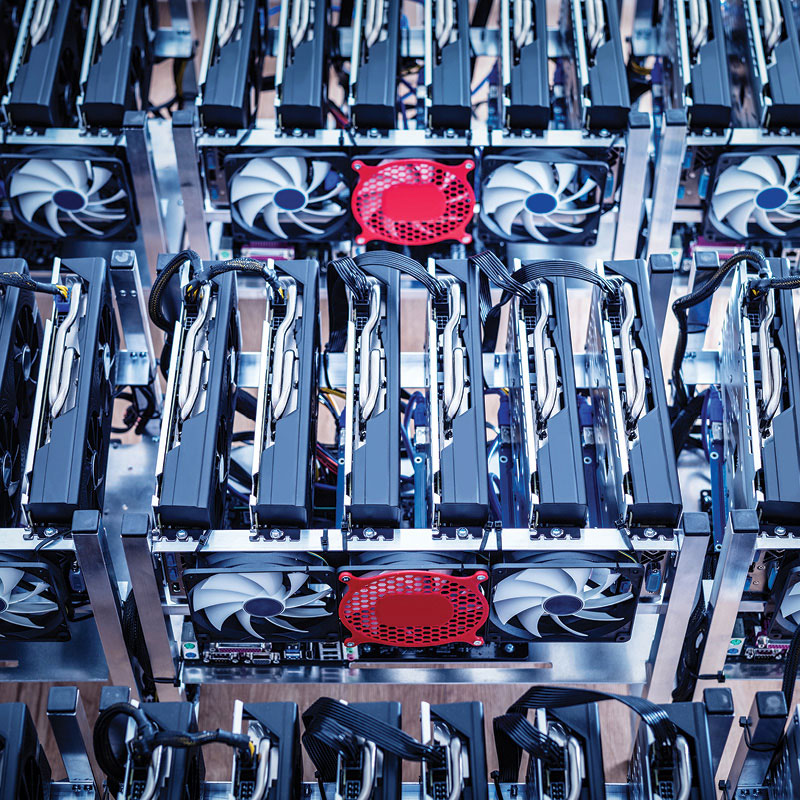 Seeking amnesty internationally for cartel allegations
Whether, when and how Taiwanese corporations should request regulatory leniency for potential antitrust violations
Read More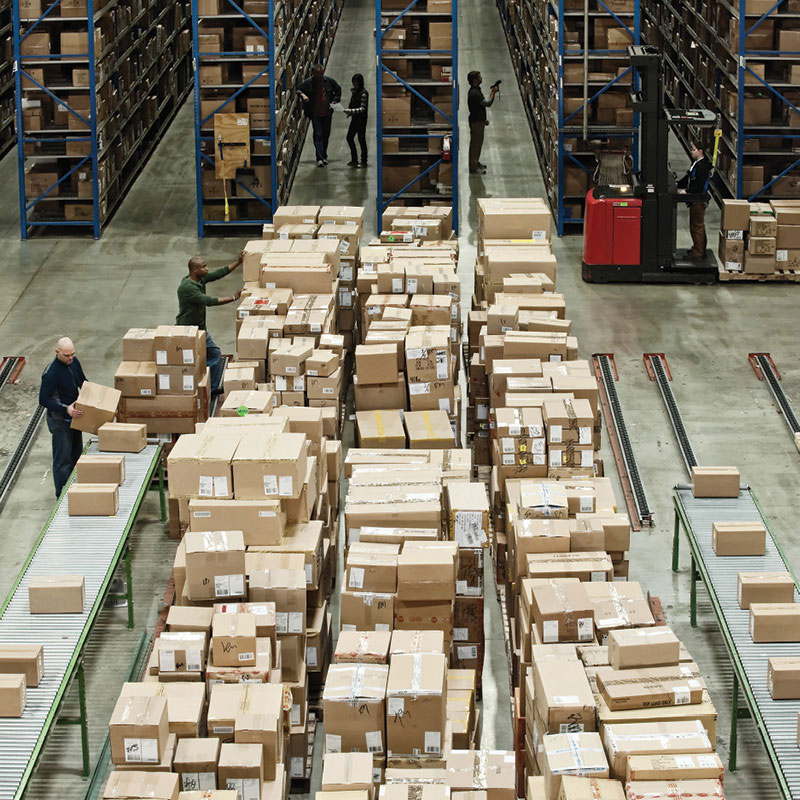 European Commission fines for resale price maintenance in e-commerce
The risks for Taiwanese businesses when imposing fixed or minimum resale prices on distributors
Read More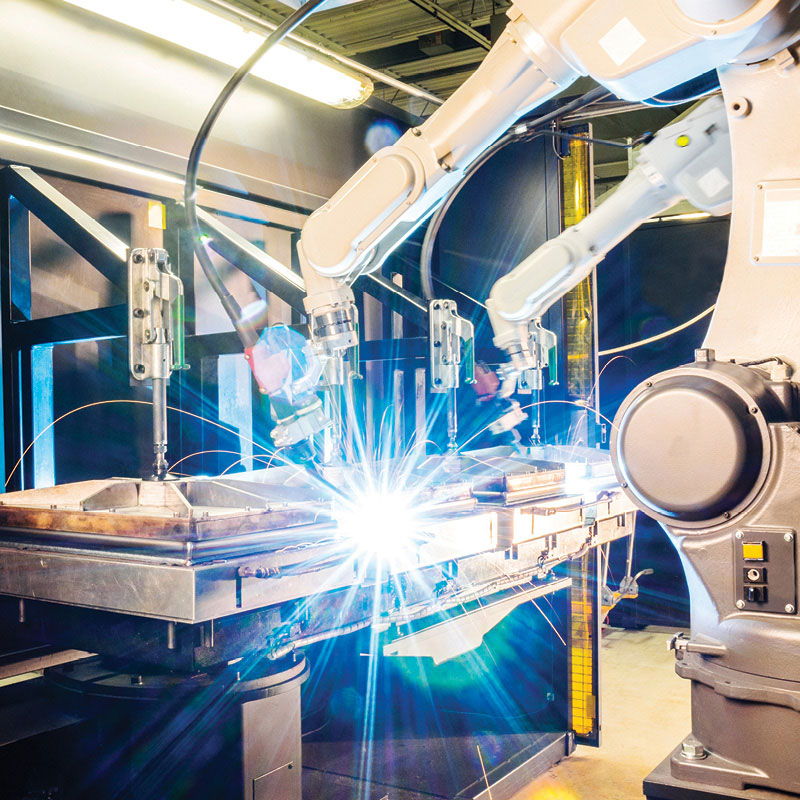 Trends in international arbitration for Taiwanese companies
Highlights from White & Case's recent survey results
Read More
Print-friendly and Taiwanese versions