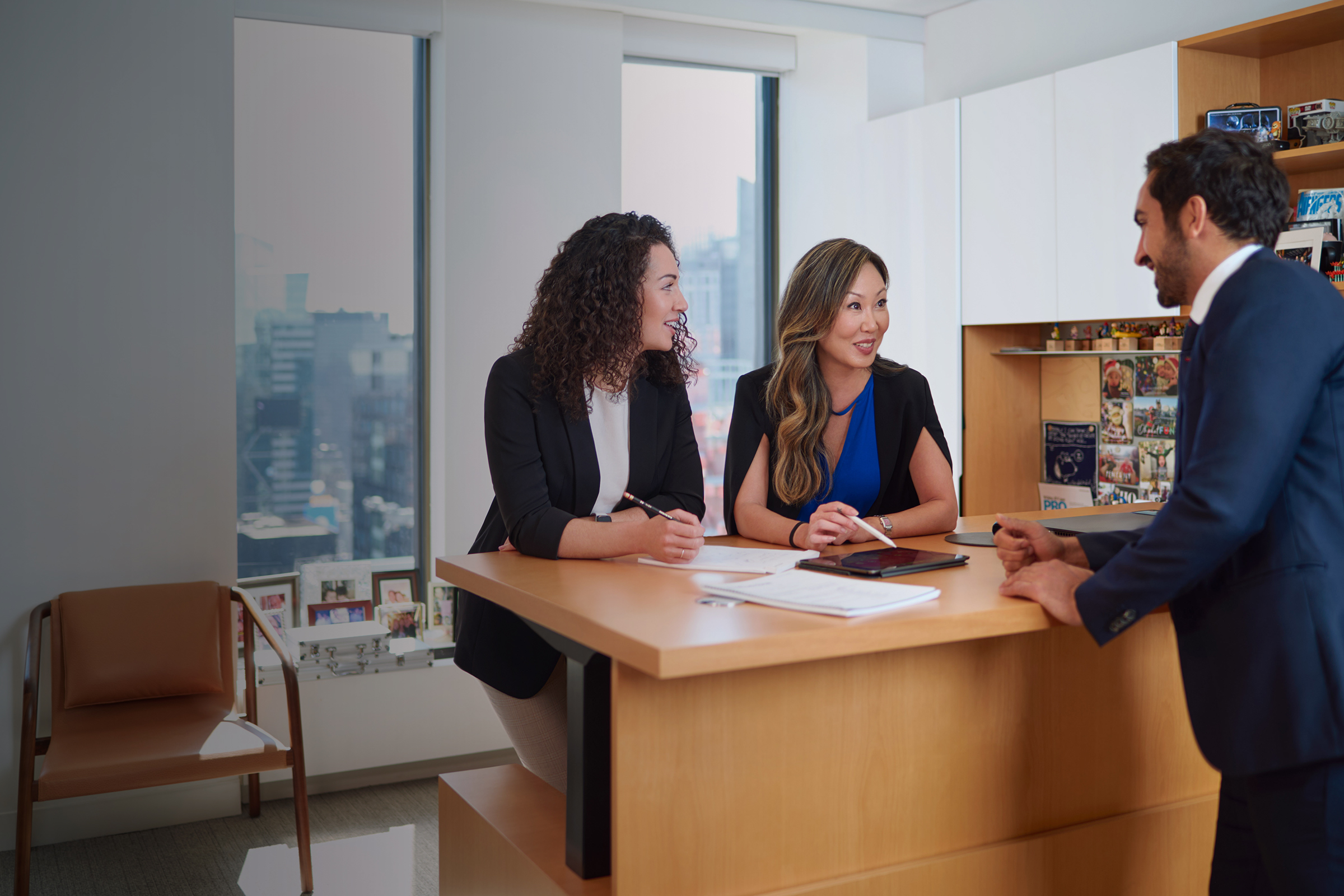 Our work
Joining White & Case opens doors to relationships and experiences around the world that will help you continue to build your career as a lawyer. Expect cutting-edge international work and the chance to make an impact from day one.
Are you ready to make your mark?
If you're ready to take your legal career to the next level, you've come to the right place. At White & Case, we'll support you, challenge you and welcome you as a member of our dynamic, international team.
A global platform
You'll work with colleagues on substantive projects that include both cross-border and local matters, and benefit from a culture receptive to new ideas and innovation.
Make a difference
Through our Global Citizenship activity, we work to make a real difference in our communities and have a positive impact on the world. This is one of the ways that we give back—and when you join us, you will too. As an associate, you can make a real difference on issues that matter, in your community and further afield. Make your mark through cutting-edge pro bono work, working with the world's leading NGOs and local charities alike.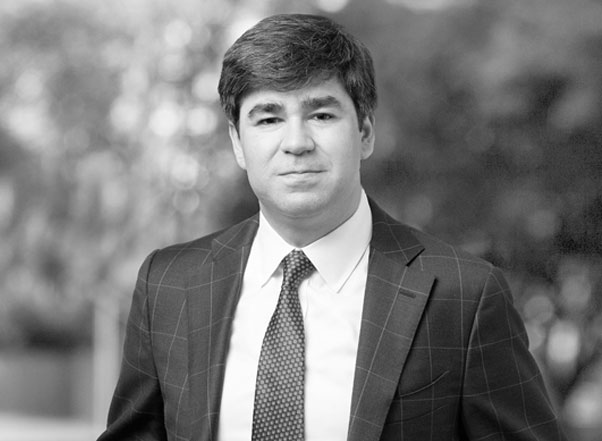 Being able to pick up the phone and get the highest-caliber legal advice from someone in another White & Case office anywhere in the world is pretty remarkable. I like the fact that you get an insight into different cultures through working together.
Alexander Liebers
Associate, New York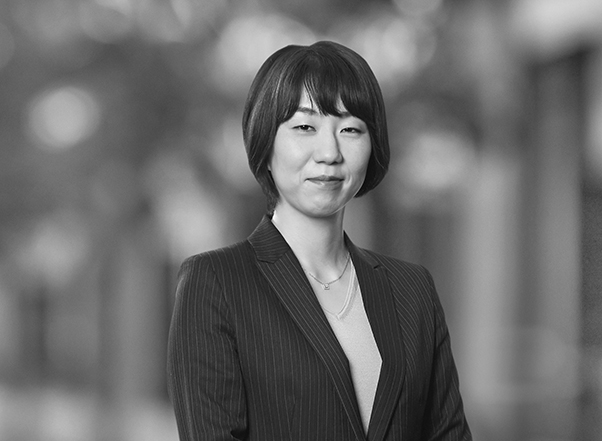 White & Case's "One Firm" policy is not just a slogan. Most of my work is cross-border so I always work with colleagues in other offices.
Shino Asayama
Partner, Tokyo
Inside White & Case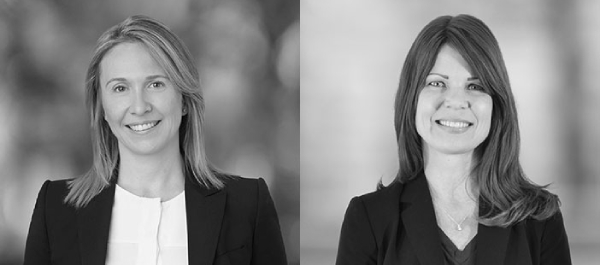 US Debt Finance Practice: Recruiter and partner insights
"We want people who are comfortable with being a little bit uncomfortable"
Ready to apply?
Each of our offices offers you a unique profile of industries and practices and a mix of cross-border and domestic matters. To review our application process, training programs and available positions, click on the location that interests you.
Explore opportunities near you
Top