Student Internship Program
Join our Student Internship Program and gain professional experience working in a global law firm. You will be assigned your own mentor, receive extensive legal and soft skills training, be involved in challenging and rewarding projects, and gain hands-on experience working in a truly global law firm.
What's in it for you?
One-on-one mentoring program with a mentor of your choice from among White & Case's senior associates
Professional experience across all areas of law
External seminars and conferences based on your interests and preferences
Language courses with native speakers; internal legal seminars and trainings
Opportunity to develop both personally and professionally
Above-market financial package and paid benefits, including an iPhone, team-building events and international sport events, yoga lessons on our terrace, and much more
What do we expect?
Proactive mindset
Passion and enthusiasm for the law
Good command of Czech and English
Time to spend at least 25 – 30 hours per week with us on a flexible schedule – to be adjusted to reflect your duties and needs as a student (we understand that you will need to take time off for exam preparation)
If this sounds interesting to you, wait no further! Send us your CV at [email protected] and become part of our team.
"Working as a legal intern at White & Case gave me a unique opportunity to grow, gain cutting-edge experience and knowledge by receiving guidance from the best in their field and working for market-leading clients on the biggest deals in the Czech market."
Barbora Nedvědová
Associate, a former intern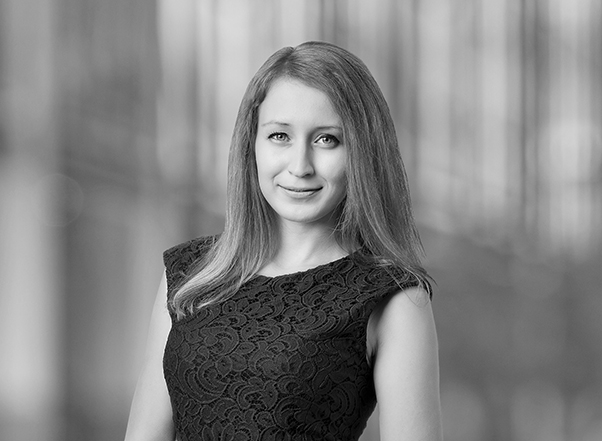 "White & Case is a great place for anyone who seeks a challenge, desires to improve themselves, and is willing to go the extra mile. Being a legal intern at White & Case is not a challenge that is easy, but it is most definitely a challenge worth experiencing."
Petr Kalenský
Associate, a former intern