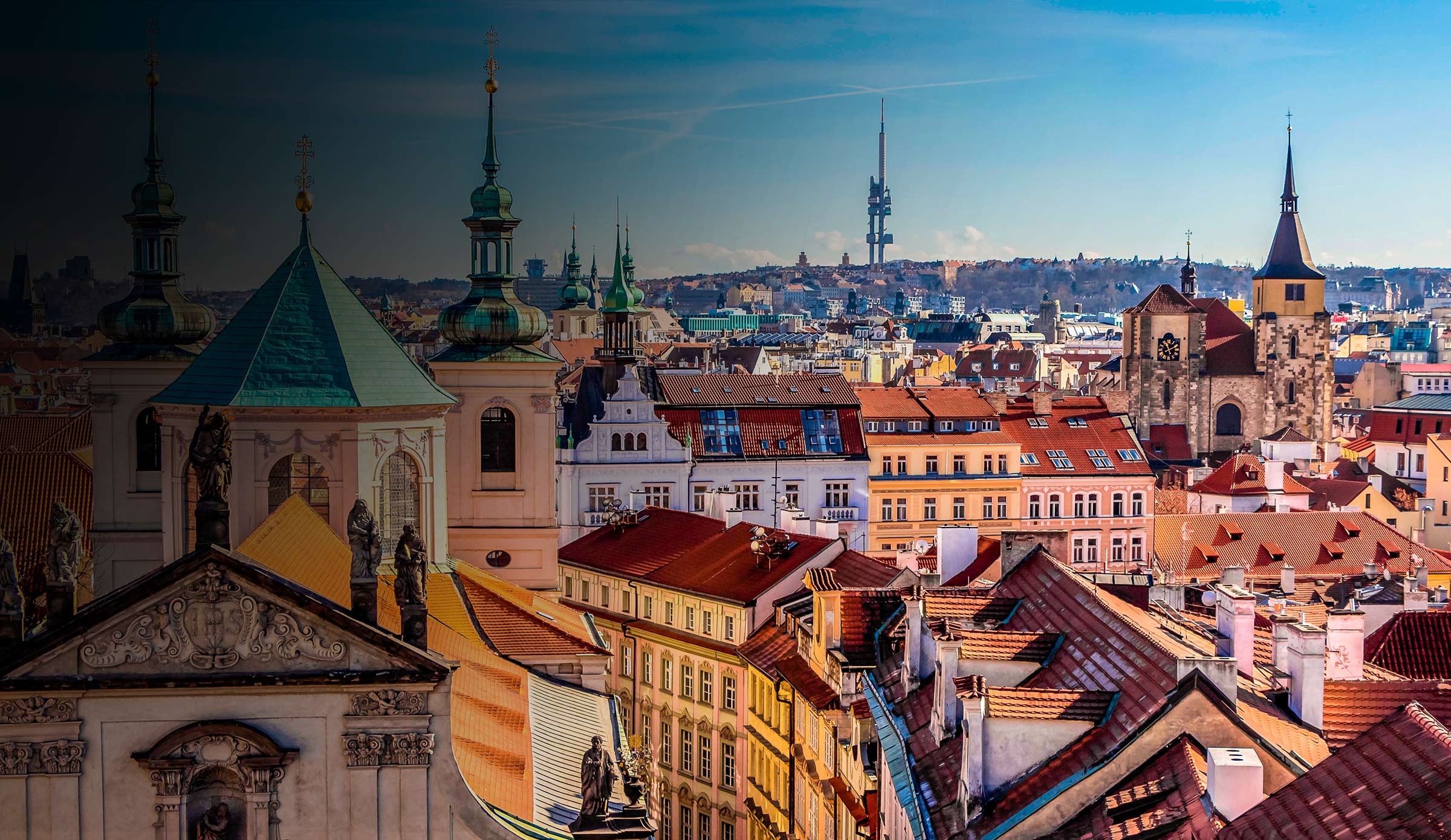 Working in the Czech Republic
With more than 2,000 lawyers in 44 offices in 30 countries, White & Case is a top-ranked global law firm. We were one of the very first international law firms to expand into the Czech Republic, establishing our Prague office in 1991.
Today, more than 50 lawyers and tax advisors work on a wide range of complex local and cross-border matters, drawing on our deep experience in national and international commercial law.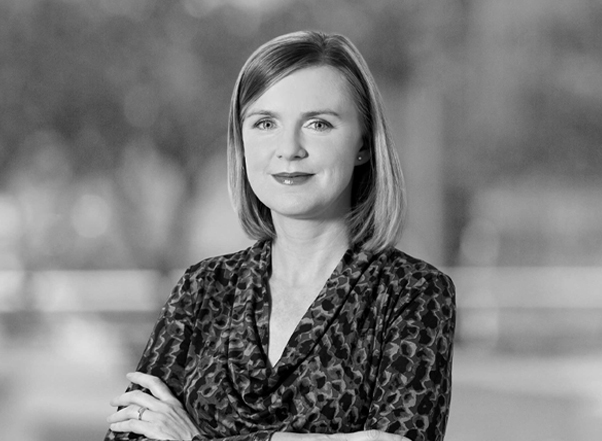 Having extremely capable and smart people creates an environment where lawyers are capable of incredible performance. And that's when we support them and give them the courage to do it.
Eva Svobodová
Local Partner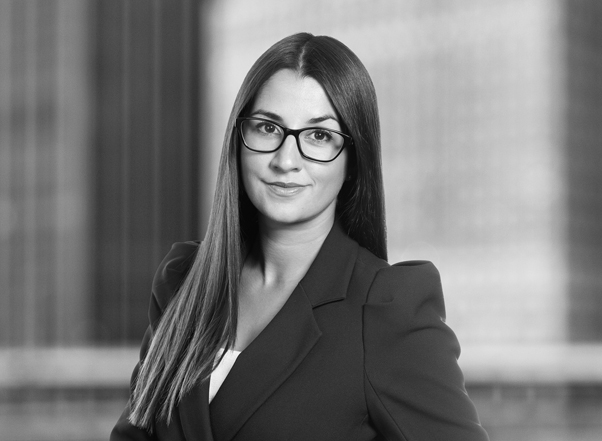 I am a part of complex and challenging transactions and the partners and colleagues in my team are truly supportive. Every deal is different which keeps my job extremely exciting.
Iva Čechráková
Associate, Prague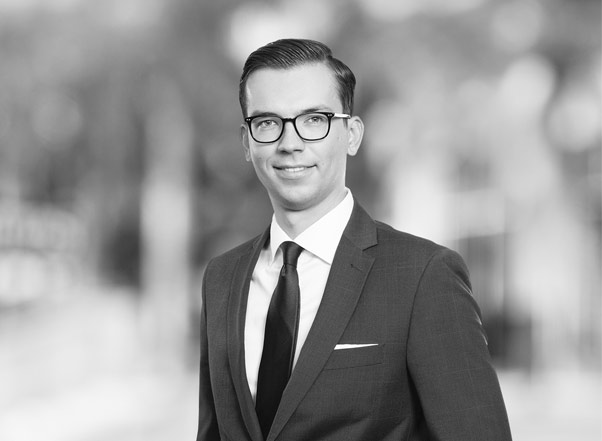 Joining White & Case gave me the exceptional opportunity to work on some of the highest-profile cross-border transactions in the region.
Jan Vacula
Associate, Prague
Practice areas
As one of the largest international law firms in the Czech Republic, we offer deep local knowledge and an excellent track record for clients looking to realize investment opportunities or navigate their complex challenges, both here and abroad.
Our core practices in Prague include: Antitrust/Competition, Capital Markets, Debt Finance, Dispute Resolution, Energy & Infrastructure, Financial Restructuring and Insolvency, ICT And Tax Advisory, M&A/Corporate, Private Equity and Real Estate.
Who we are
We're proud that our people are from a wide variety of backgrounds. We attract people with a global mindset, who prioritize learning about different cultures, experiences, languages and viewpoints.
What we look for
It goes without saying that we expect a high level of intelligence and academic excellence, but it is the way you think that is absolutely crucial to us. You need to be able to analyze how the law works, and to be creative, yet pragmatic, in your interpretation of it.
Our clients depend on our ability to resolve complex issues or to structure international transactions on their behalf, so we value collaboration and a team-oriented mindset. Clients and colleagues will rely on you to perform tasks accurately, efficiently and on time.
Accelerate your career with us!
Our interview process includes in-person interviews with an HR representative, as well as lawyers and partners, to enable us to get to know you, and to allow you to get a feel for our work environment.
If you are applying for an associate position, you will also be given a legal case study and analytical test to complete during a visit to our office. The entire recruitment process typically takes between two weeks and one month.
To join our team in Prague, please send your resumé and cover letter in English to [email protected].
 
Michaela Tylmanová
HR Manager
 
Your resumé should include the following information:
Education: The names of the educational institutions that you have attended or are currently attending; your major field of study; the date of your graduation; and your examination results
Work experience: The names of the organizations for which you have worked; a brief job description; and the dates you worked for each organization
References: These are not required with your initial application, but providing them will be helpful
Extracurricular activity: A description of any extracurricular activities (such as sports, moot courts, etc.)
Feel free to include any other information that you think may be useful or of interest to us in your resumé or cover letter, but please keep each document to a maximum of two pages.
Close
Your cover letter should include the following information:
Position: Please refer to the position for which you are applying (e.g., associate, tax advisor, legal secretary, accounting, administration, etc.)
Purpose: Please describe why you want to join White & Case
Current employment: Please indicate whether you are presently employed, and if so, by whom
Start date: Please indicate when you would be available for employment
Contact details: Please provide current contact information for us to get in touch with you. Please also indicate how you would prefer to be contacted, and the best times to reach you
Close
Read more about our work and our people
Students & Graduates
If you want to work in a top global law firm, on some of the biggest and most challenging deals in the Czech Republic and abroad, we want to hear from you.
We offer a "high stretch, high support" workplace culture, within a collegiate, friendly office. You will get the chance to explore different areas of the law, working across our different practices and our close-knit teams.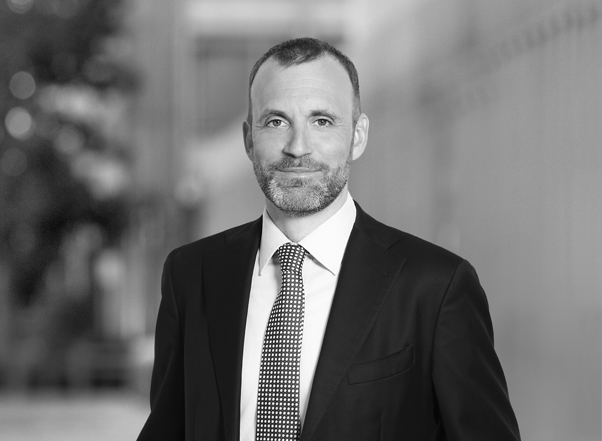 Working with students and developing young talent are key priorities of ours. It's great fun! At the same time, this kind of recruitment forms the bedrock of our successful operations in the Czech market in the long run.
Petr Pánek
Partner, Prague
White & Case Academy
The White & Case Academy is an umbrella platform of various educational programs for students. We offer a seminar series focusing on commercial law topics for law students from universities across the Czech Republic.
Delve into the exciting complexities of commercial law, with a program delivered by top lawyers in the field.
Who can apply?
Current students of Czech law faculties
What can you expect?
Take part in a series of interactive seminars.
Develop skills that will help you achieve success in your legal career.
Build your insight into topics of commercial law such as energy law, international arbitration, restructuring, cybersecurity, PPP projects and more.
Meet White & Case lawyers at various levels and hear about their career paths and practice areas.
Discover the fast-paced high-energy environment of a preeminent global law firm.
Participate either in online or in-person seminars.
If you are a student organization and would like to organize the White & Case Academy at your faculty or if you are a group of students with interest in a particular topic, contact us at [email protected].
We will be happy to create a seminar tailored to your specific interests!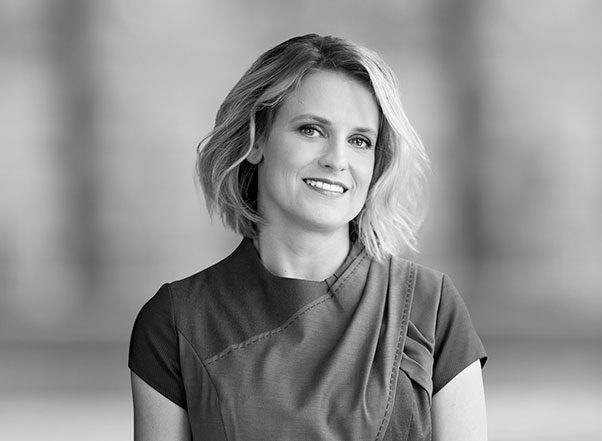 White & Case Academy is a unique opportunity for students to get an idea of what it is like to work at White & Case. For us, the program is a great opportunity to meet the next generation and share our legal knowledge and experience.
Ida Jíně
Local Partner
Student Internship Program
Join our Student Internship Program and gain professional experience working in a global law firm. You will be assigned your own mentor, receive extensive legal and professional skills training, be involved in challenging and rewarding projects, and gain hands-on experience working in a truly global law firm.
Who can apply?
Students in the third and up to the fifth year of their law studies.
What can you expect?
One-on-one mentoring program with a mentor of your choice from among White & Case's senior associates.
Professional experience across all areas of law.
External seminars and conferences based on your interests and preferences.
Language courses with native speakers; internal legal seminars and trainings.
Opportunity to develop both personally and professionally.
Above-market financial package and paid benefits, including an iPhone, team-building events and international sport events.
What do we look for?
A proactive mindset
Passion and enthusiasm for the law
Good command of Czech and English
Time to spend at least 25 – 30 hours per week with us on a flexible schedule—to be adjusted to reflect your duties and needs as a student (we understand that you will need to take time off for exam preparation)
To apply, send your CV to [email protected] today.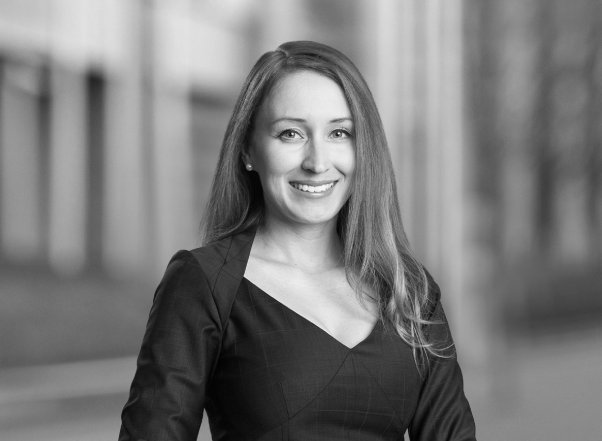 Working as a legal intern at White & Case gave me a unique opportunity to grow, gain cutting-edge experience and knowledge by receiving guidance from the best in their field and working for market-leading clients on the biggest deals in the Czech market.
Barbora Vaculová
Associate, a former intern
New York Summer Secondment
Associates from our Prague office can work in our New York office as part of our New York Summer Secondment annual program. During their four-week stay, Prague associates are considered visiting lawyers and continue to work on their own matters originating in the Prague office.
Participants in the program will be invited to the various summer associate events, will have the opportunity to meet and network with their colleagues based in the New York office, and will get to see what it's like to work at our US headquarters. They will also have the opportunity to develop contacts with partners and senior lawyers and build an international network that will be valuable throughout their careers.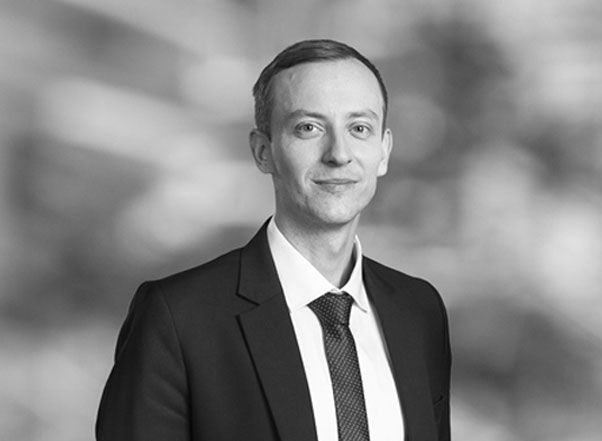 I was given a chance to experience first-hand our New York office. It was exhilarating to be a part of the team in the US and work alongside my colleagues.
Tadeáš Matys
Associate, Prague
Inside White & Case articles
White & Case Contemporary Art Program
The White & Case Contemporary Art Program consists of a series of art installations on the premises of our Prague office. Our objective has been to create a showcase for artworks both by established as well as up-and-coming local artists.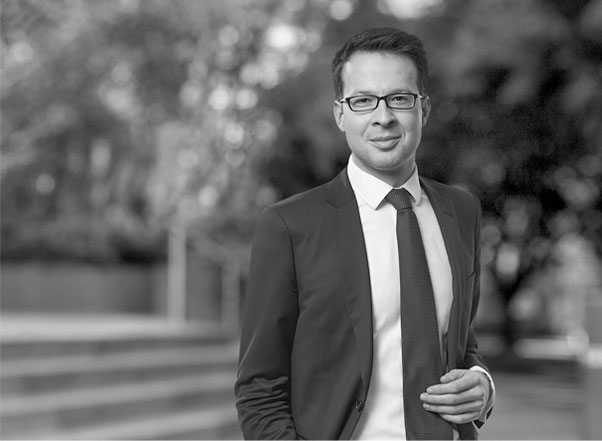 It gives me great pleasure that we are able to support contemporary Czech artists by giving them a forum in which to showcase their work to the broader public. This is about community, and about sharing the things we love and admire.
Tomáš Jíně
Partner
Current exhibition
from February 2023
Axis of the Moment by Pavel Šmíd
The current installation of contemporary art in the offices of the Prague branch of White & Case presents selected works by Pavel Šmíd, a leading Czech artist since the late 1990s. The works on display illustrate the artist's focus on the visual exploration of memory - one of our main tools in how we construct identity -, its essence and its qualities. 
Past exhibitions
Abstraction by Jana Babincová and Jitka Anlaufová
Timeless & Everywhere by Veronika Holcová and Petr Kunčík
Distilling the Everyday by Ivana Lomová and Petr Malina
Painting as Object by David Hanvald
Game of Light by Anna Neborová
Rhapsody in Blue by Petr Písařík
Parallel Landscapes by Eva Hérová
Reverberations by Vladimír Véla
En Plein Air by Matěj Lipavský
Labyrinths by Kateřina Štenclová
Layering by Mirek Kaufman