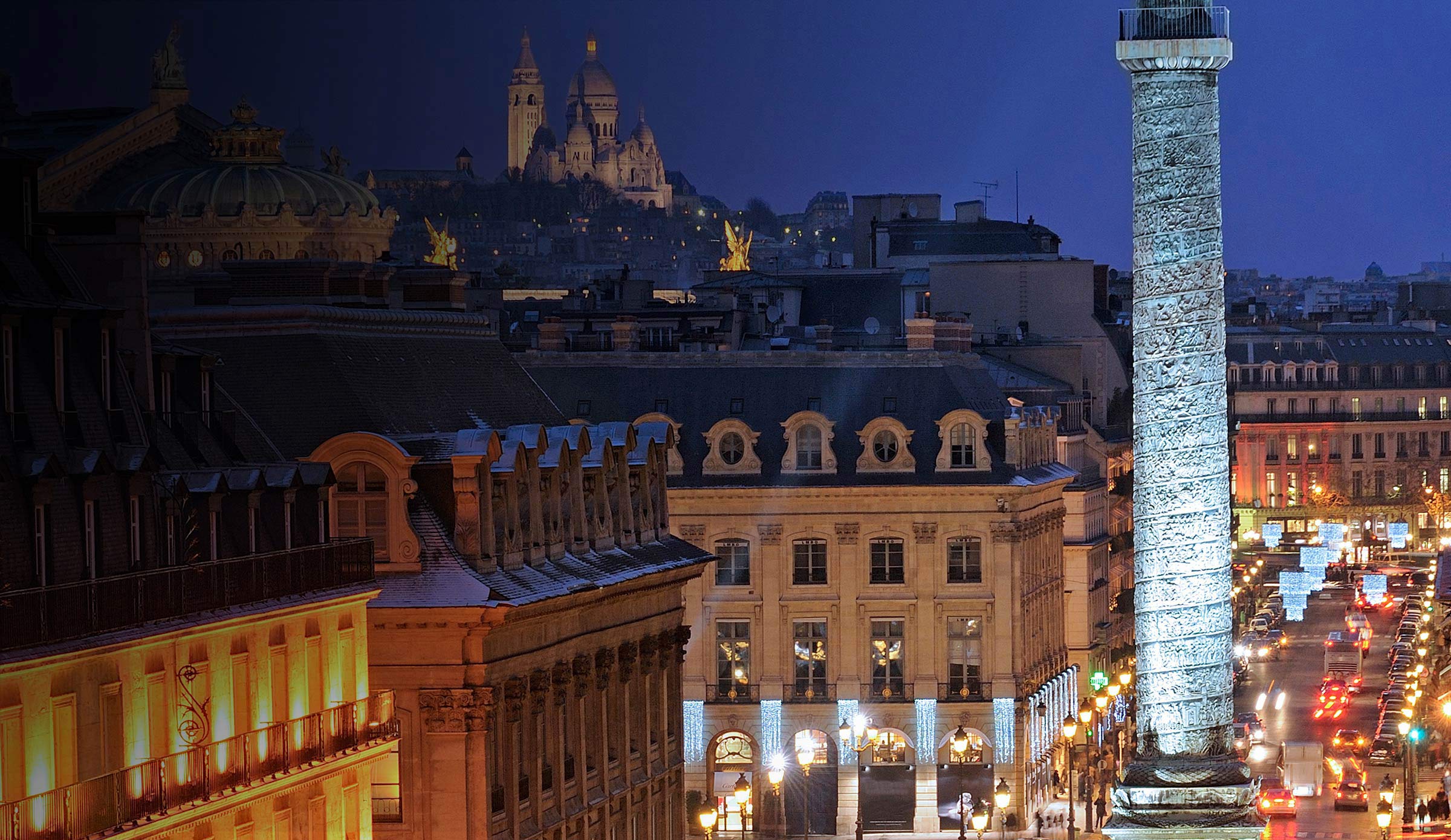 Working in France
A truly global law firm, White & Case has been present in Paris since 1926. Our experience provides clients with the benefit of both our extensive international network and specialist knowledge in a variety of key legal fields. Our teams advise a broad range of French and international clients, including listed and unlisted companies, financial institutions, investment funds and government institutions.
We recruit highly skilled and diverse lawyers who have experience of French, US and English law, to give innovative advice in complex multijurisdictional assignments. They work closely with clients to formulate and implement tailored solutions. Our lawyers develop lasting relationships with clients, anticipate their needs and work collaboratively to fulfil their ambitions.
At White & Case, we're serious about social responsibility. Lawyers take part in regular pro bono assignments alongside a variety of other social initiatives, including sporting and solidarity events, diversity promotion, our women's network and green initiatives, as well as actions in favor of law students, such as the annual "Jim Hurlock – White & Case" Scholarship and the "Défi Paris-Saclay / White & Case" Challenge.
48.868281118184, 2.3290177
The "Jim Hurlock – White & Case" Scholarship
The "Jim Hurlock – White & Case" Scholarship Program
Established in 1995, the "Jim Hurlock – White & Case" Scholarship Program aims at supporting and encouraging students who want to complete a postgraduate degree in law abroad. The €60,000 grant enables three students to continue their studies at a foreign university of their choice.
Through this scholarship program, White & Case promotes academic excellence and shares its principles of solidarity and mutual aid. Since its creation, 91 students have benefited from the "Jim Hurlock – White & Case" Scholarship Program.
The "Jim Hurlock – White & Case" Scholarship now bears the name of his former chairman, Jim Hurlock, who passed away in 2016. After working in the New York office, Jim Hurlock managed the Bruxelles, Paris, and London offices; and then became the White & Case Chairman in 1980. During his 20 years at this position, he greatly expanded White & Case presence around the world and was among the principal supports of this scholarship, created by Rosine Lorotte in 1995. As one of the laureates of the Princeton's Pyne Prize and the Oxford's Rhodes Scholarship himself, he was convinced of the importance for an international law firm to "be able to rely on lawyers trained to different international laws and ready to advise clients on cross-border operations".
Applicants to the "Jim Hurlock – White & Case" Scholarship Program:
Students of any nationality who are studying or have studied Law at a French university
Enrolled in a master's program or in a dual program law school/business school or Sciences Po
Willing to study in a foreign university
Intending/willing to pursue a career in Business law
Have strong linguistic skills
Have a structured study project
Not able to cover the cost of studying overseas
Join us in January 2023 for registration to the 29th edition of the "Jim Hurlock – White & Case" Scholarship Program.
€60K
redistributed this year
48.868281118184, 2.3292349
"Défi Paris-Saclay / White & Case"
The annual legal challenge for students in Business Law
Launched in 2020, White & Case and the Paris Saclay University (through its Master 2 Business, Tax and Financial Market Law co-directed by Professor Véronique Magnier and Professor Yann Paclot) organize the "Défi Paris-Saclay / White & Case", an annual legal competition for Master's Business Law students in France. It aims to put into practice students' general knowledge of business law through practical case studies prepared by White & Case.
This initiative is part of the firm's willingness to contribute to the education and training of tomorrow's legal practitioners. As a major international law firm, White & Case is eager to share and make the students benefit from the knowledge and experience of its lawyers.
The "Défi Paris-Saclay / White & Case" is a great way for fifth-year law students to apply learned knowledge in a real-world setting and develop important practical skills.
Students are asked to examine case studies related to complex legal situations that may arise in the professional practice of business law and provide solutions that they will have to defend in front of a jury composed of academics and leading practitioners, including White & Case lawyers.
The "Défi Paris-Saclay / White & Case" takes place between late October and early December.
Teams are composed of 3 students and the competition consists of 3 rounds:
1. All teams receive the first practical case study. They are asked to prepare a written response and send it to the Jury within a given time frame.
2. The teams selected at the end of the 1st round are invited to participate in the semi-final at the University Paris-Saclay. They will have to present their work orally to the Jury Panel and answer questions.
3. At the end of the 2nd round, the 3/4 selected teams are invited to participate in the Grand final in White & Case's Paris offices. Each of them will have three hours to analyze a new practical case study submitted on site and present its answers orally to the Jury Panel, which will then designate and reward the winning team.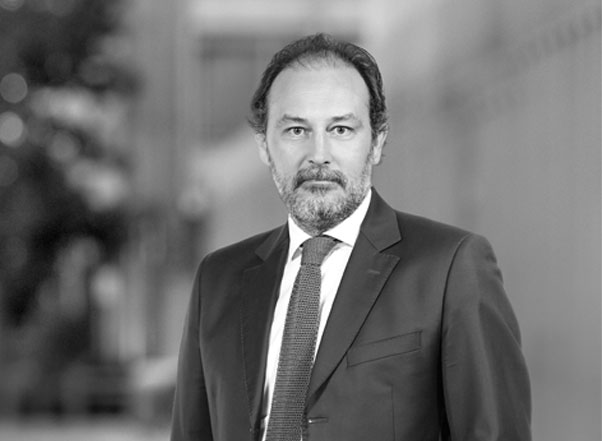 We are very proud to co-lead this initiative which offers a real observatory on young promising talents and is valuable to identify our next generation of lawyers.
Guillaume Vallat, Paris Office Executive Partner
It is a very stimulating experience that gives students the opportunity to learn from a highly-qualified team committed to transmitting rigor and technical expertise to the next generation of lawyers.
Calvine Madode, Laureate from the first Edition
This experience teaches you to stay focused on the essentials, and to know your greatest strengths and weaknesses.
Estelle Maire, Laureate from the first Edition
It was the most valuable experience I had the opportunity to have during my studies, both from a legal and human perspective. It allowed me to better understand the corporate lawyer's profession.
Louis Rivierre, Laureate from the first Edition
48.868281118184, 2.3292349