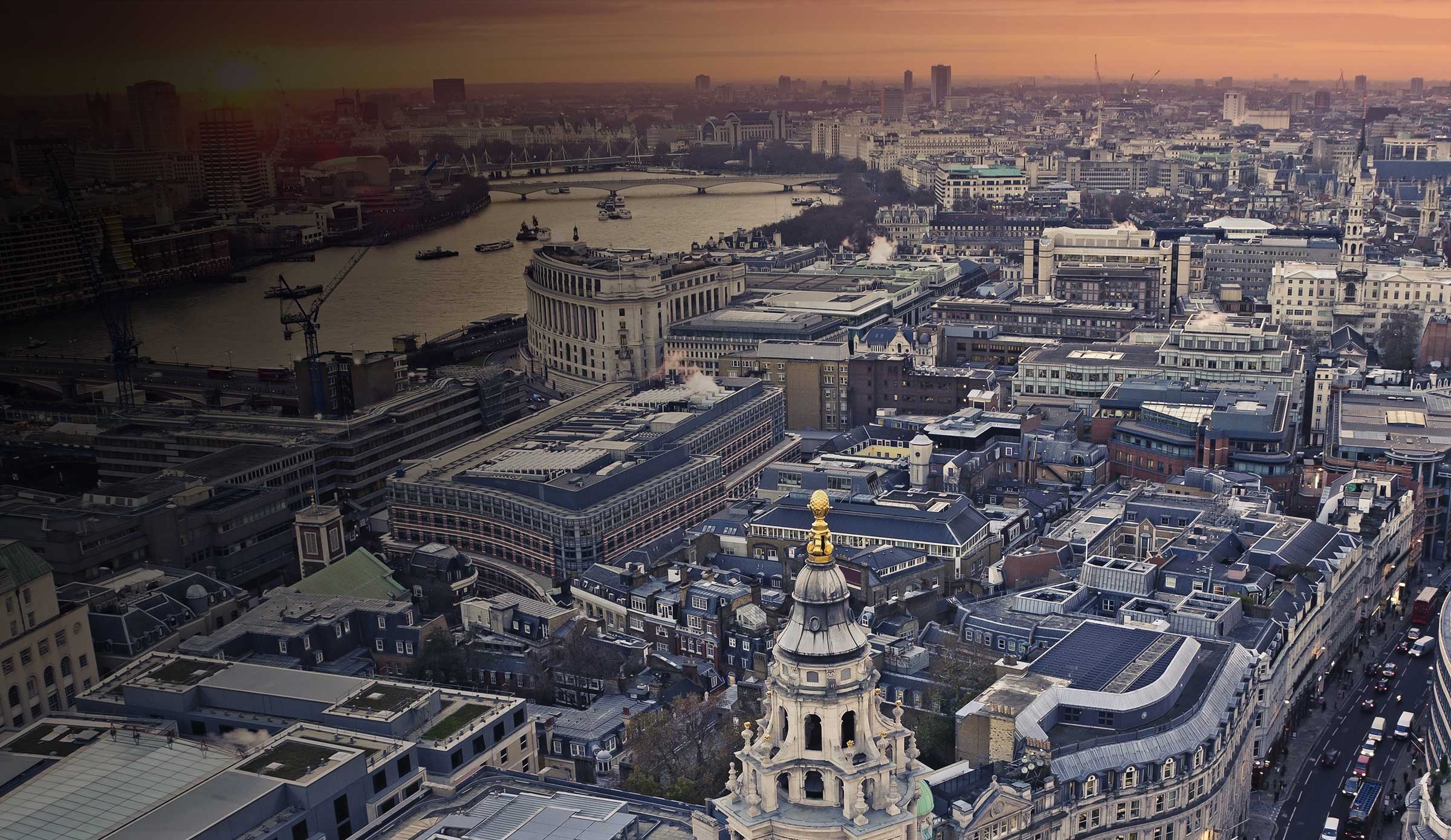 United Kingdom Experienced Lawyers
Why join us
We are a truly global firm, with an international network that most firms can only dream of. It's the reason many of our global clients choose to work with us, and why they trust us with their most complex, cross-border work. As an associate, this means you will work on teams that span the entirety of a matter—not just the work of one jurisdiction—and experience the international nature of the work.
We are proud of our achievements—revenue of more than US$1.5 billion, three practices rated Band 1 in Chambers Global, top ranked for diversity and pro bono programmes—but we will not rest on our laurels. Last year, we launched an ambitious five-year growth strategy that will strengthen our position as a top-of-mind firm for global clients—and an employer of choice for top talent. The London office is a key pillar of that strategy, contributing to the global success, the London office revenues are more than £290 million.
This combination of strength and ambition means exciting career opportunities: more international—and more cutting-edge—work throughout your career, and experience that will benefit you wherever your career journey takes you.
Who we're looking for
There is no such thing as a typical White & Case lawyer. We don't have a template. We're proud that our people are from a wide variety of backgrounds. We attract people with a global mindset, who prioritise learning about different cultures, experiences, languages and viewpoints.
It goes without saying that we expect intelligence and academic excellence. But the way you think is crucial. You need to be able to analyse how the law works and be creative, yet pragmatic, in your interpretation of it. Our clients depend on our lawyers' ability to resolve a complex issue or structure an international transaction on their behalf.
We value collaboration and a team-oriented mindset. Clients and colleagues will depend on you to perform tasks accurately, efficiently and on time, and to work in teams to get the legal work done.
We have a diverse, enriching and enjoyable work culture. Globally, our lawyers represent 90 nationalities and speak 80 languages, and in London we have 55 nationalities and speak 36 languages. This is vital to our ability to effectively represent our diverse clients throughout the world. We offer an open-door, collaborative culture that fosters strong internal working relationships across our offices worldwide. In London, we work with 22 offices across the Europe, Middle East and Africa (EMEA) region, which means White & Case has one of the most extensive international footprints compared to other UK firms.
By increasing the diversity of students and professionals at the Firm, we create a dynamic, supportive work environment and develop teams that provide the best solutions for our clients. Our clients appreciate our multijurisdictional agility and our proven ability to get things done strategically across borders.
We go a long way to attract talent and to make sure that our lawyers have a fulfilling personal and professional experience at the Firm. Our affinity groups and women's networks offer their members the opportunity to support and mentor each other and also focus on talent management. We benefit from a number of global and local diversity programmes that help the Firm consistently achieve top international rankings on diversity.
Diversity is not a buzzword. It's about quality and excellence, now and in the future. We go a long way to attract diverse talent––both students and experienced lawyers. Our lawyers are active in a number of Firm-led and collaborative initiatives aimed at making a significant impact on diversity starting at school to university and law firms to NGOs.
And we are winning awards. Euromoney Legal Media Group has just honored White & Case nine times for the accomplishments of its women lawyers and the Firm's commitment to their success: seven times at the Euromoney Legal Media Group Europe Women in Business Law Awards in London, and twice at the Euromoney Legal Media Group Americas Women in Business Law Awards in New York.
In addition for the London office in 2017, White & Case Partner Joshua Siaw has been named, for the second consecutive year, as one of Britain's most influential people of African or African Caribbean heritage by the prestigious Powerlist 2017 publication, and Laura Hoyland was the awarded the Rising Star in the tax practice.
Close
Through our Global Citizenship Initiative, you can feel proud of being part of a Firm that takes its responsibilities as a global citizen seriously, and by leveraging our unique global footprint and ability to collaborate across borders, does work that makes a tangible difference on a wide range of social and environmental issues.
You will have unparalleled opportunities to do cutting-edge pro bono work on the issues that matter most to you—both locally and cross-border, with many of the world's leading NGOs. The Firm expects every lawyer to work a minimum of 20 pro bono hours each year.
Many of our team building activities have a charitable or volunteer focus. In London, we support our Charity Partner KIDS, which is a leading children's disability charity, through focused fundraising, volunteering and pro bono assistance.
You will receive training in the emerging field of business and human rights when you first join us. We invite all interested lawyers to engage with this new initiative, which the IBA considers to touch every area of legal practice.
We invite you to read more in our Social Responsibility Review.
Close
Some of our areas of practice include:
We know the importance of staying on top of legal developments and provide many opportunities to develop your skills through face-to-face, online and other courses. But being a good lawyer at White & Case is also about great client relationships, mentoring others and developing business, our professional development programme supports your technical and business development skills.
How to apply in the United Kingdom
To search for a role at White & Case, please click on apply online and if suitable, submit your CV and cover letter via our careers portal.
51.514532419975, -0.085508999999986