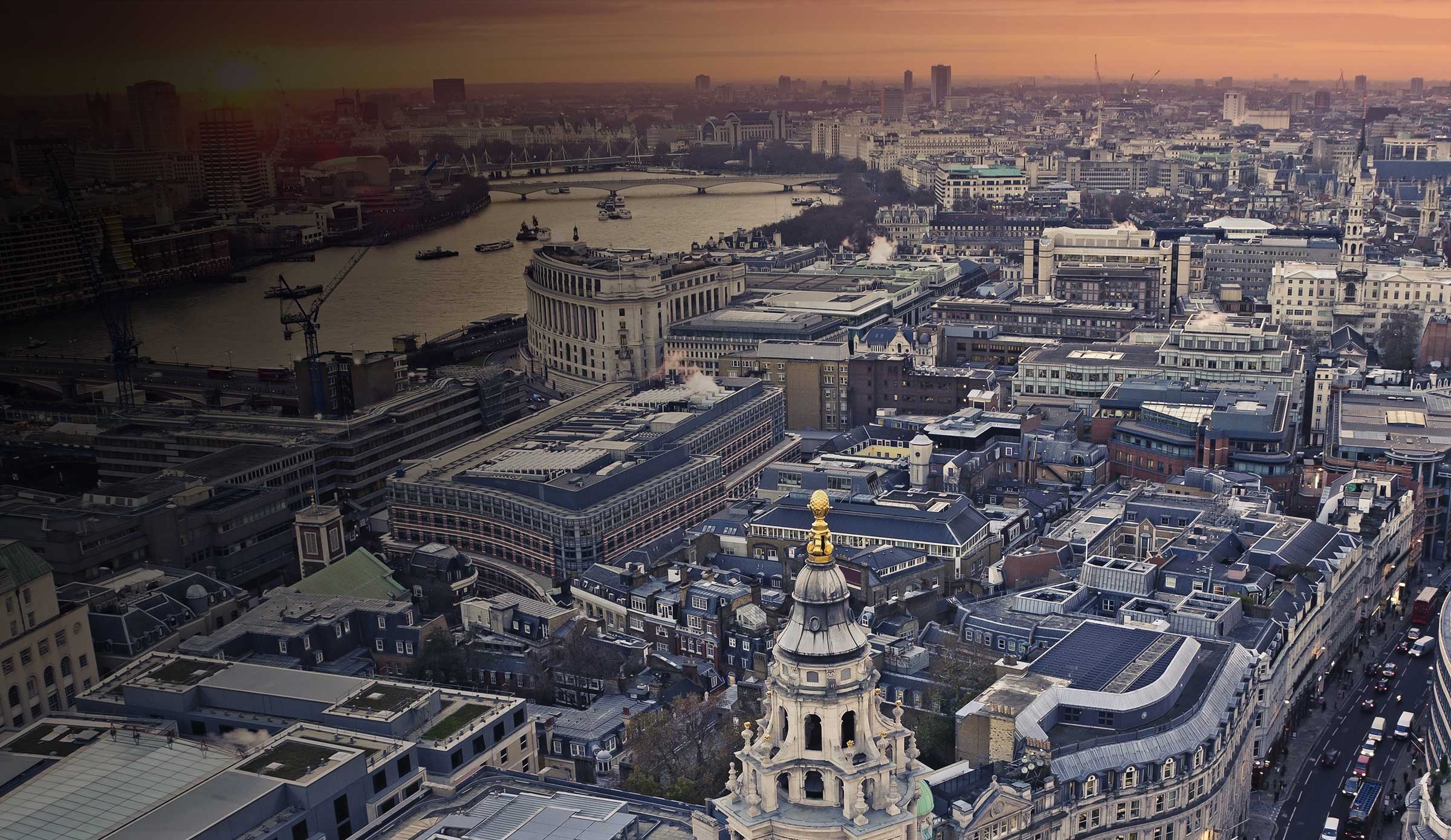 United Kingdom Experienced Lawyers
Are you ready to make your mark with us?
If you're ready to take your legal career to the next level, you've come to the right place.
Why join us?
Joining White & Case in London opens doors to relationships and experiences around the world that will help you continue to build your career as a lawyer.
As an associate, this means you will work on teams that span the entirety of a matter—not just the work of one jurisdiction—and experience the international nature of the work.
There's no such thing as a typical White & Case lawyer. It goes without saying that we expect intelligence and academic excellence, and the way you think is crucial. You need to be able to analyse how the law works and be creative, yet pragmatic, in your interpretation of it. We attract people with a global mindset, who prioritise learning about different cultures, experiences, languages and viewpoints.
Expect cutting-edge international work and an experience that will benefit you wherever your career journey takes you.
Make an impact from day one
When you join us as an associate, we know that you want to hit the ground running. You'll be welcomed through our comprehensive onboarding programmes, integrated into our collegial teams, and introduced to the formal and informal support that we have in place to help you to succeed.
Together, we are creating an environment where people thrive, feel like they belong and are supported to make their mark. We know there is always more to do, so we are each expected to contribute to our diverse, inclusive and welcoming culture.
Pioneering, united, human—these are the three values that shape our distinctive culture and differentiate us from other law firms. Our values capture the spirit of our Firm and guide the behaviours and actions that enable us to deliver on the promises we make to our clients and our people.
We seize opportunities to innovate. We're passionate about personal growth, and we accelerate careers with work opportunities, training, coaching and mentoring. You'll learn from the very best legal minds in the industry.
Close
Our commitment to diversity
Our affinity networks are open to everyone in London and around the world, including allies. You'll be joining welcoming, friendly communities dedicated to identifying personal and professional development and networking opportunities, including coaching and mentoring.
These networks are also forums to raise concerns and challenges or provide feedback, and to advocate for change. In our London office, we have the following active affinity networks:
EMEA Black Affinity Network
Spectrum LGBTQ+ Affinity Network
ALLiance Women's network
LINK Multicultural Affinity Network
Make your mark on the world. At White & Case, we aspire to make a real difference in our communities and have a positive impact on the world. We do this through a range of Global Citizenship activities—and when you join us, you can too.
We encourage our people to make a positive impact on the communities where we live and work, the countries we operate in and the planet we share.
As an associate, you can make a real difference on the issues that matter, in your community and more broadly.
With 44 offices in 30 countries, and global revenues of US$2.87 billion, we continue to invest in building a high-quality full-service firm at the pinnacle of the global legal market.
We believe that professional development is an integral part of becoming a great lawyer, and we offer globally available training programmes, supplemented by practice-specific and business skills training. Associates are also encouraged to take advantage of our unmatched global network of offices and secondment opportunities.
Ready to apply?
If you are interested in working in our London office, you can view the roles available and apply through our online application system.
Your application will be reviewed by our team, and we will contact you if your experience meets our specific office and practice needs.
51.51467880247, -0.085584847256541