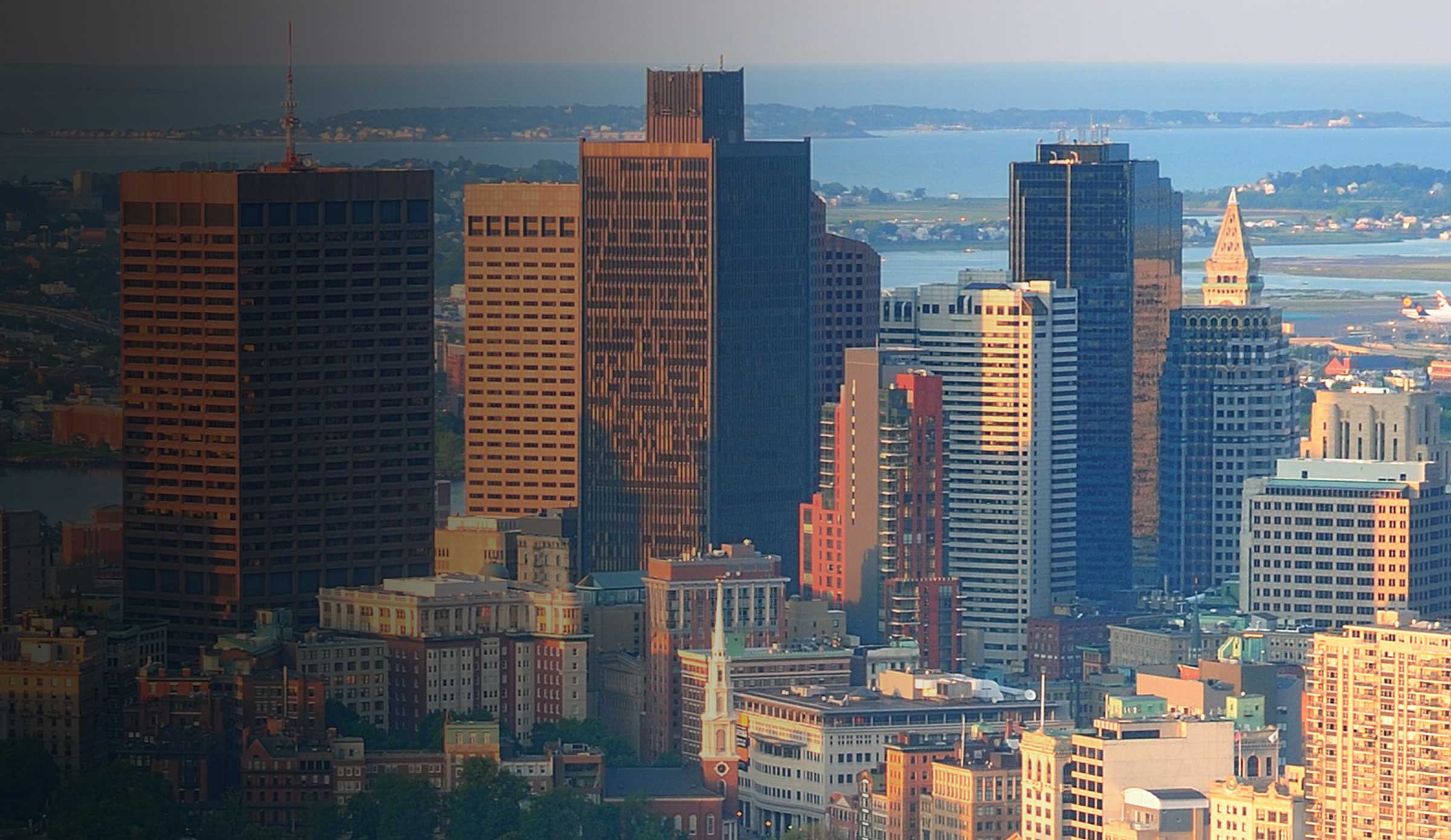 United States Business Professionals
Working in the United States
Our business services professionals play a vital role in the smooth and effective running of White & Case, both locally and on an international scale. Providing a comprehensive service, members of our team have the chance to work on complex international assignments and actively contribute to White & Case's reputation as a leading global law firm.
Leadership and strong performance are essential qualities in our business services department, where our employees exhibit a high degree of nuanced local knowledge and professional skill in providing customized support for lawyers and team members alike.
We believe in ongoing personal and professional development. That's why our colleagues have the chance to shape their own career progression, with a range of training and advancement programs available, along with the opportunity to gain valuable specialist insight and client exposure. Balancing high achievement with great rewards, our employees can choose from an extensive selection of benefits
Our culture
We have a diverse, enriching and enjoyable work culture. Our employees represent 97 nationalities and speak 89 languages, which is vital to our ability to effectively represent our diverse clients throughout the world. We offer an open-door, collaborative culture that fosters strong internal working relationships across our offices worldwide.
We go a long way to attract talent and to make sure that our people have a fulfilling personal and professional experience at the Firm. Our affinity groups and women's networks offer their members the opportunity to support and mentor each other and also focus on talent management. We benefit from a number of global and local diversity programs that help the Firm consistently achieve top international rankings on diversity.
Our employees are active in a number of Firm-led and collaborative initiatives aimed at making a significant impact on diversity.
Global Citizenship
Through our Global Citizenship Initiative, you can feel proud of being part of a Firm that takes its responsibilities as a global citizen seriously and, by leveraging our unique global footprint and ability to collaborate across borders, does work that makes a tangible difference on a wide range of social and environmental issues.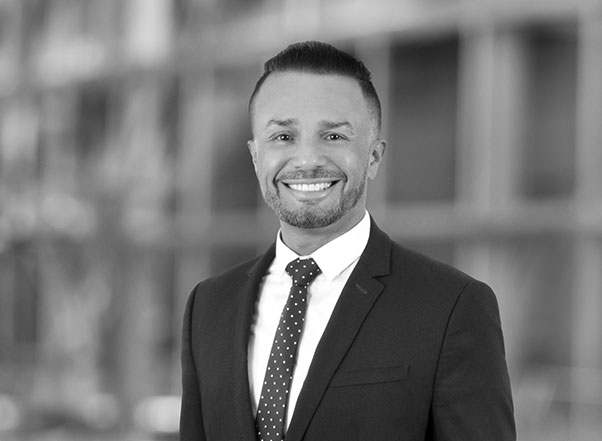 I connect our people to the Firm's cutting-edge technology. Through presentations, tech events and digital communications, I get to be creative to engage our global practices and teams. I enjoy working with diverse groups who collaborate and support success.
Antolino Alvarez
Senior Manager, Support Services, Global Technology Services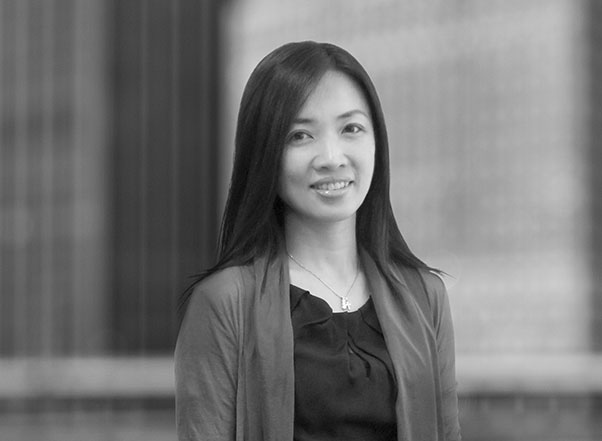 I started my position as a secretary in the Hong Kong office and then moved to the Los Angeles office. White & Case provides a good working environment and benefits to employees. I feel valued and am recognized for my work. White & Case feels like home and I would like to work here until I retire.
Gin Chan
Practice Assistant, Los Angeles
We recruit for a wide variety of business services positions. Find out more about each one.
Applying in the United States
All our business services vacancies will be posted on our website. Please follow the link to our careers page to see a full list of our current vacancies.
All applications should be submitted online via our applicant tracking system. Please ensure you include your resume and cover letter (where applicable) when you are applying for a role at White & Case.