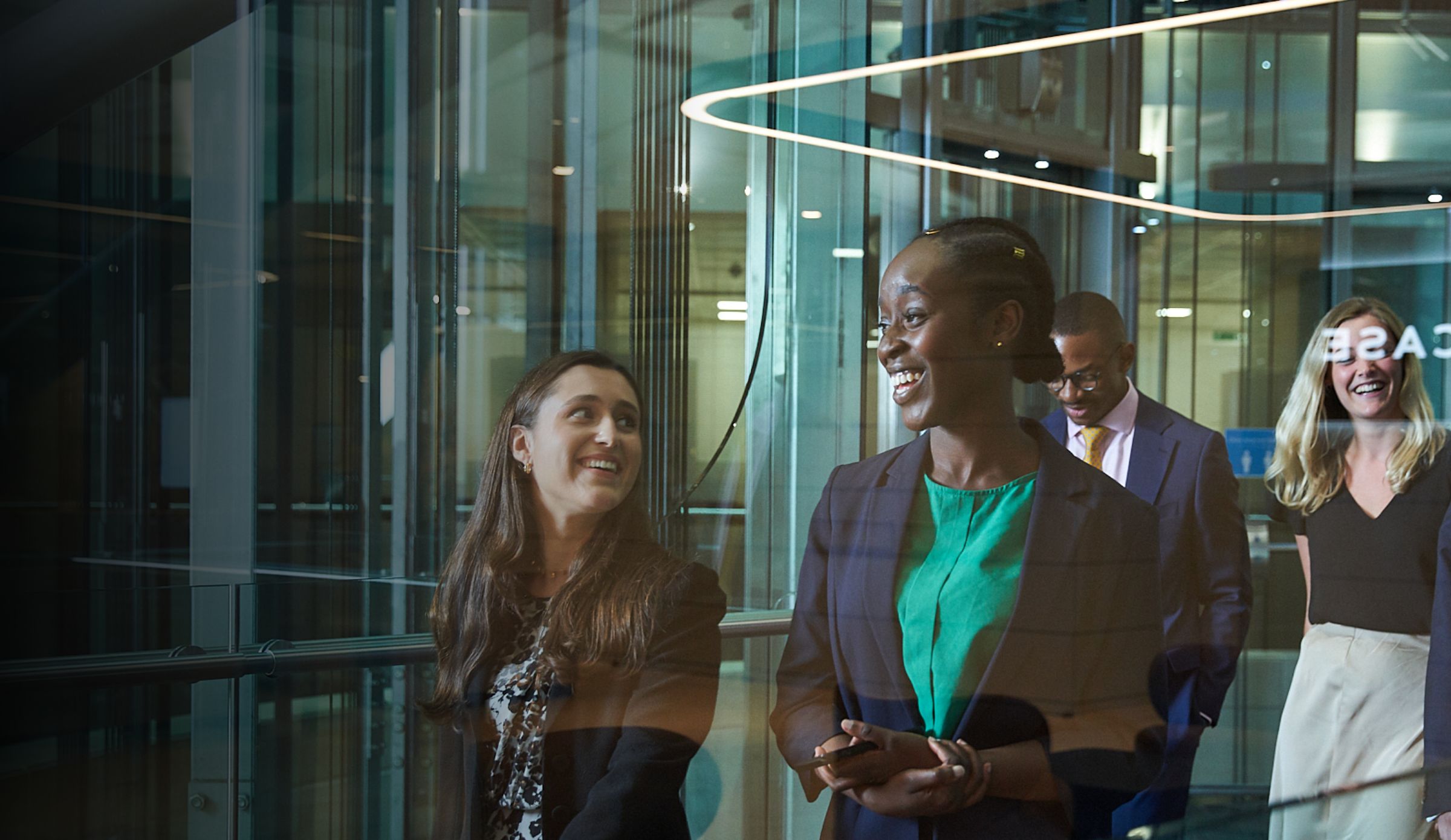 Our commitment to diversity
Our commitment to diversity and inclusion
White & Case celebrates and welcomes difference
We strive to create an environment where everyone can bring their authentic, full selves to work and thrive. Our culture promotes a respectful, supportive workplace environment, where all people feel accepted for who they are, experience a sense of belonging and are empowered to unite across differences.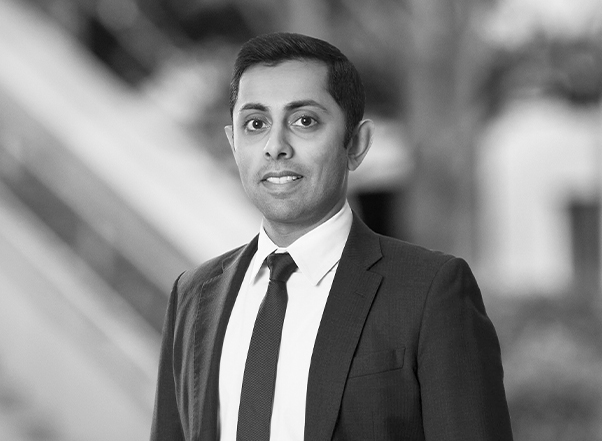 We all make the Firm. I believe a diversity of backgrounds and experiences leads to diversity of thought, which is essential for the success of our Firm.
Binoy Dharia, Partner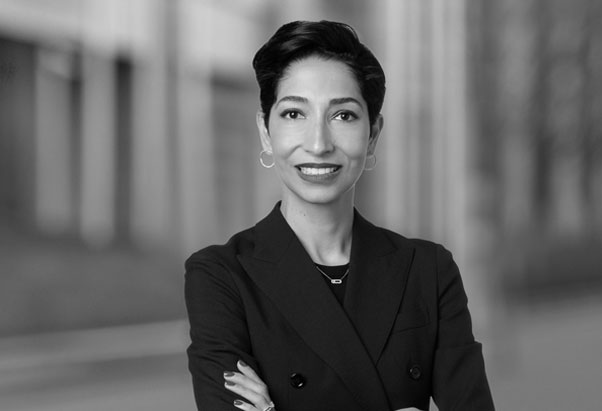 White & Case's global footprint and rich cultural landscape is one of our greatest strengths. People are core to our mission – from legal services, to business services, and our network of clients, we are committed to embedding and extending equity and inclusion across every aspect of our business strategy and the broader communities in which we live and work.
Hedieh Fakhriyazdi, Chief Diversity Officer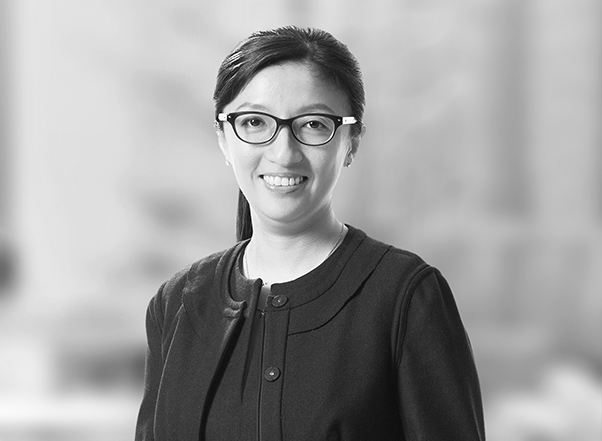 We are made of outstanding women, who not only come from a range of racial and ethnic backgrounds but also women with different care-giving responsibilities, with disabilities, LGBTQ+ women, and more. We want to support all women, and give them ample opportunities to achieve their professional goals. Our Firm will be richer for it, and our clients will benefit from the diverse perspectives and experiences they will each bring to the table.
Vivian Tsoi, Partner
Empowering our people
Our Networks are open to everyone at the Firm, including allies. Being a member means being part of a global community dedicated to identifying personal and professional development and networking opportunities, including coaching and mentoring, while also providing opportunities to raise concerns, challenges or provide feedback and advocate for change.
Top