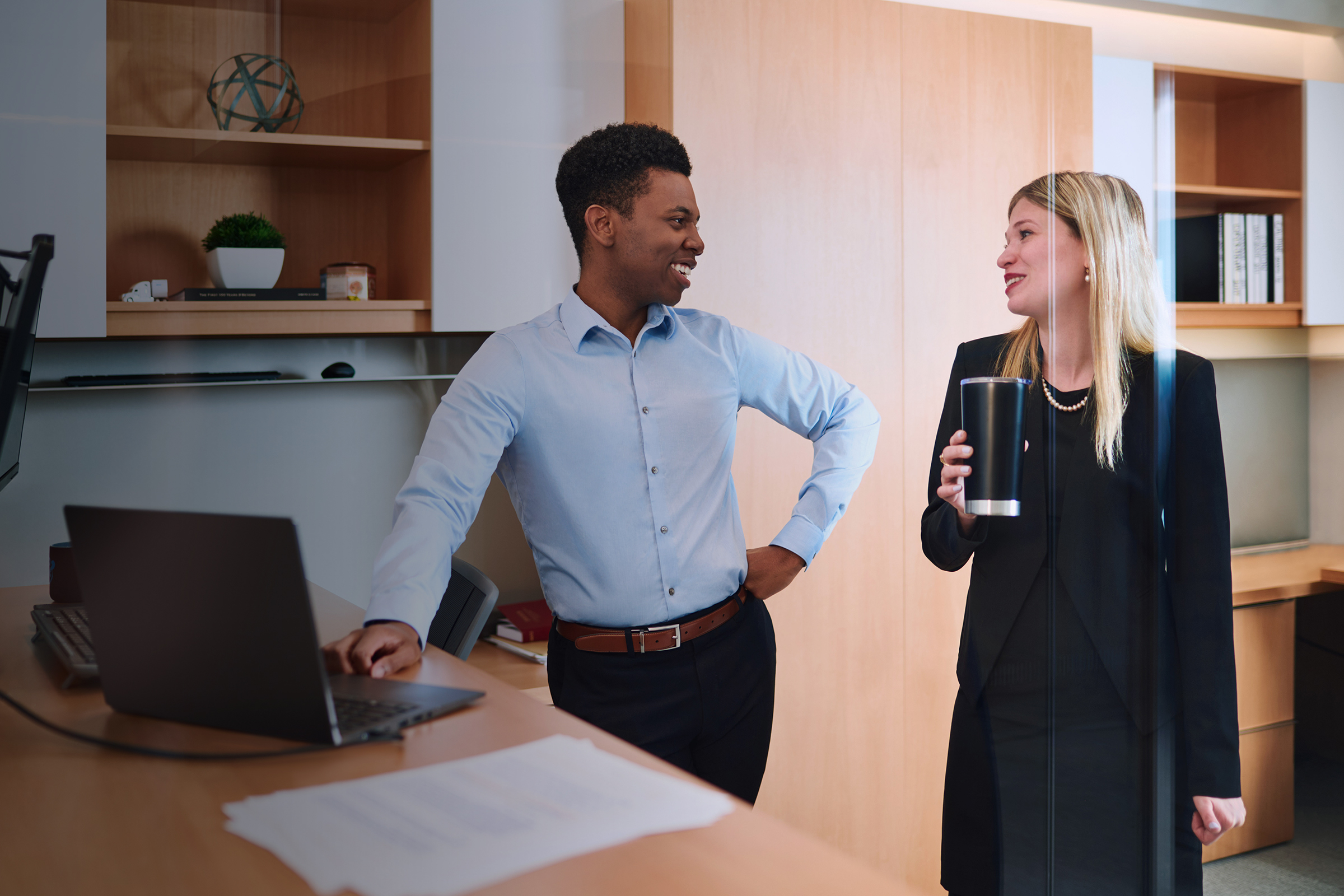 Our work
Joining White & Case opens doors to relationships and experiences around the world as part of a supportive, collegiate team. As a trusted advisor, you'll help shape our Firm.
A global workplace
Our business services teams play a vital role in the smooth and effective running of the Firm, both locally and on an international scale. When you join us, you will get the opportunity to work on global projects and actively contribute to our success as a leading global law firm.
Play a key role in our success
Our business professionals are an essential part of our growth story. You will have the opportunity to work with talented and experienced people on interesting projects that create new ways of operating, drive efficiency and build our business.
Stimulating work
The nature of our work and the fast pace of our projects mean you will work in an ever-changing environment. As a business professional, you might be developing artificial intelligence tools, supporting client work, winning new clients, recruiting and engaging talented people, ensuring the smooth running of our offices or delivering the multitude of services that support our Firm.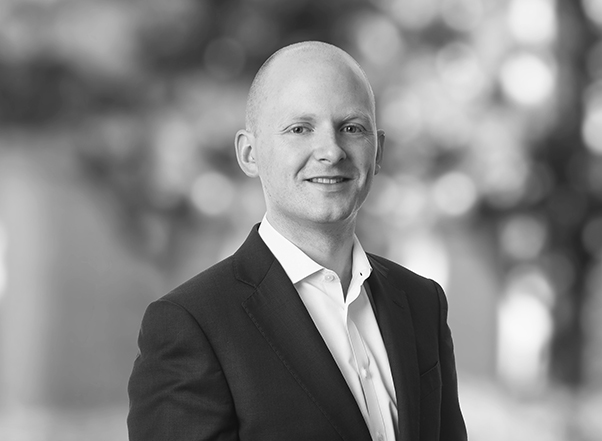 One of the reasons I was originally attracted to White & Case was its global footprint. On a day-to-day basis I could be speaking to colleagues in Asia, Europe or the Americas.
Tom Lavin
Marketing Operations, London
Ready to apply?
Each of our offices offers you a unique profile of industries and practices and a mix of cross-border and domestic matters. To review our application process, training programs and available positions, click on the location that interests you.
Explore opportunities near you
Top