Our Work
Navigate substantial challenges
As a White & Case lawyer, you'll work on fast-paced, cutting-edge projects from the start of your career, working with our international teams on cross-border matters. You'll gain client exposure early on, as you handle substantive matters that integrate your law school studies with on-the-job insight and guidance from your mentor.
Work across borders
At White & Case, "global" is considerably more than a market description. Over the past 100 years, we've built an unrivalled network of 44 offices in 30 countries. Many of our clients are multinational organizations with complex needs, and you will help create innovative solutions that span multiple jurisdictions.
White & Case has made me realize that excellent customer service is the key to success. It gives me tremendous satisfaction to work in a firm whose values I share and to see that all my effort results in tangible help for our clients.
Marta Osowska
Associate, Warsaw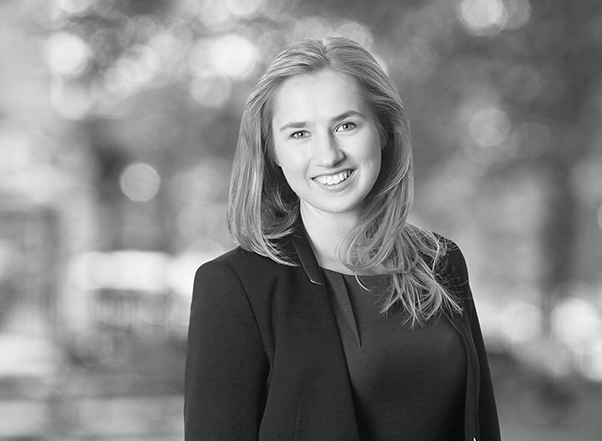 White & Case has given me a solid foundation and perfect platform to embark on my legal career as an international lawyer starting in Hong Kong as a trainee solicitor and now in New York doing top-notch leveraged finance work.
Gladys Moon
Associate, New York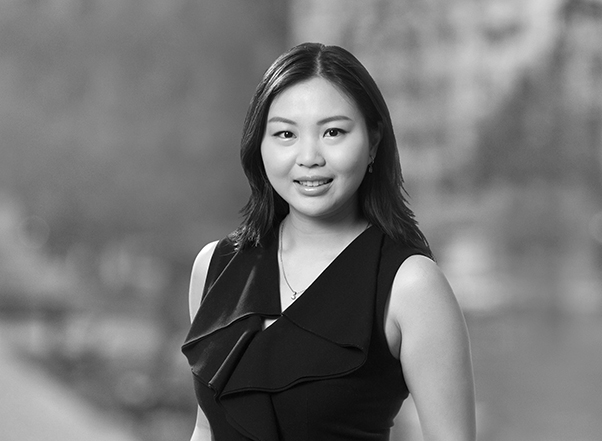 White & Case has provided me with a great opportunity to work on major and complex cross-border disputes with a top-class team of bright and talented professionals based in the Firm's worldwide chain of offices.
Alexander Sysoev
Associate, Moscow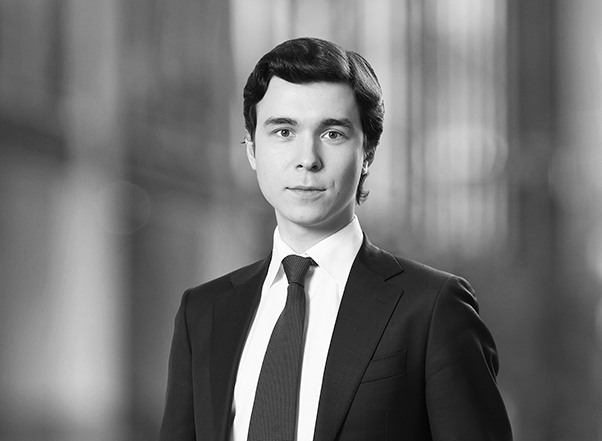 Develop your knowledge
Our full-service offering provides you with intentionally broad exposure to a variety of client challenges, transaction types and relevant bodies of law. As you progress, your strengths and interests become an important consideration in your eventual assignment to a practice or industry group.
Advance with a growing firm
We're committed to substantial growth between now and 2020. For you, the increase in our associate and graduate ranks means more opportunity for career advancement.