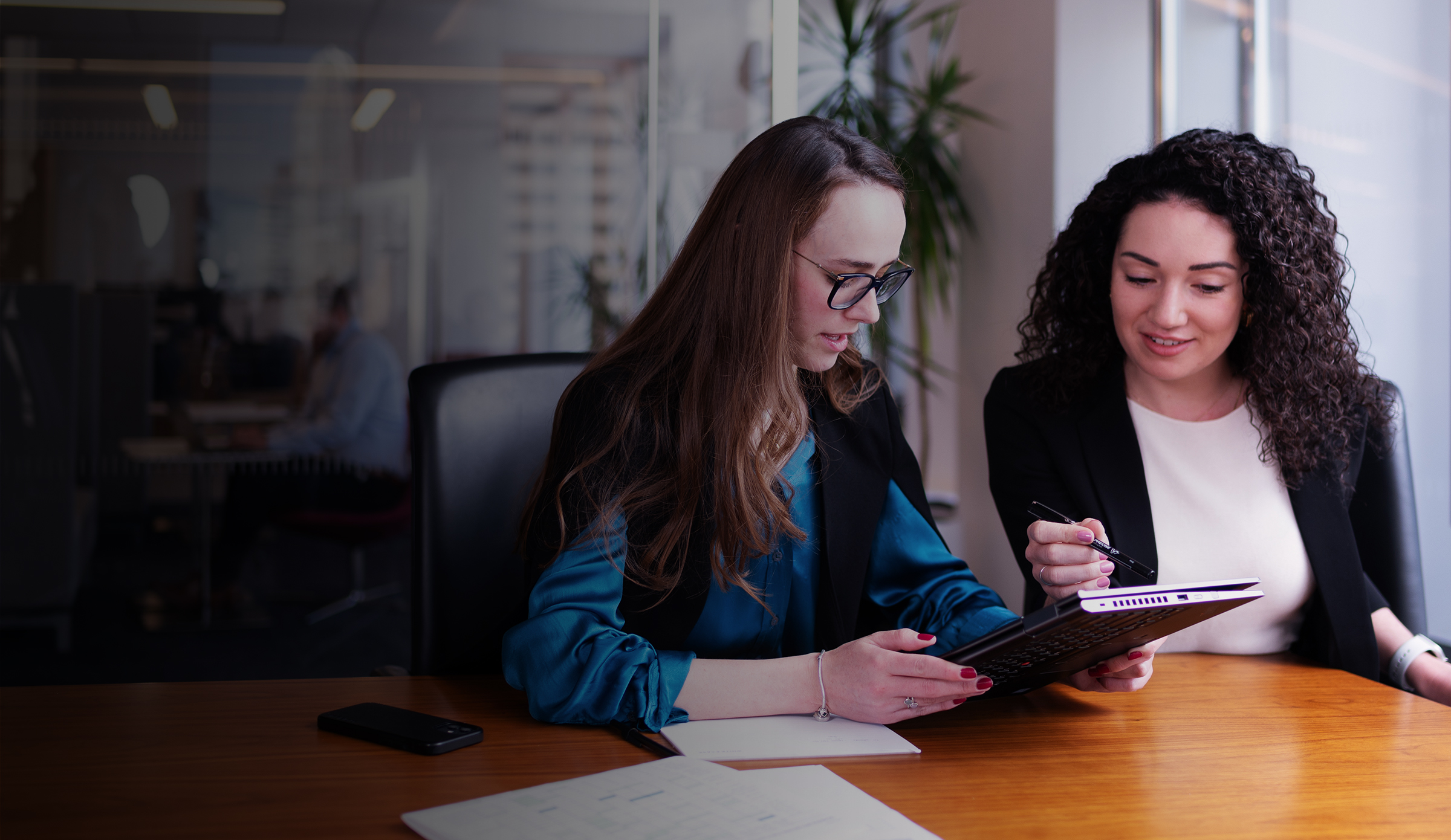 Disability inclusion and accessibility
Supporting people with disabilities
We provide a wide range of activities and programs to allow colleagues and clients to see life through diverse perspectives and encourage more empathy and understanding of disability, neurodiversity and chronic illness. It's all part of our ongoing work to normalize these experiences and remove the taboo that is often associated with disability.
A varied program of education and learning
We recognize that disability is often viewed through a very narrow lens, and so we are seeking to broaden understanding of the topic through ongoing educational programming. Internally, we have "spotlighted" our colleagues in a series of profiles in which they have shared their personal experiences living with disability and/or chronic ill health, or as the immediate family member of someone who does.
We have also run regional Listening Groups for in the Americas and EMEA for colleagues with experiences of disability. These groups often act as a precursor to employee resource networks, and are an informal mechanism for colleagues to connect and build an internal community.
Recent speakers on disability, neurodiversity and accessibility have included:
Christine Ha, the blind cook who won "MasterChef" season 3 with Gordon Ramsay, wrote a New York Times best-selling cookbook, and owns two restaurants
Lauren Ridloff, award-winning actor and Marvel's first Deaf superhero
Becky Kekula, TEDx Speaker and advocate advancing disability inclusion worldwide
Toby Mildon, a champion of diversity and inclusion programs in the workplace
AJ Link, a Washington, DC lawyer who has focused extensively on disability law
Haben Girma, a disability rights advocate, and the first deafblind graduate of Harvard Law School
Dr. Angélica Guevara, Assistant Professor of Business Law and Ethics at Indiana University's Kelley School of Business
We recently ran a pilot session of partner training on neurodiversity in London. The training was targeted at the appraisals process, which had been identified as an opportunity to put the learning into practice. It highlighted how to be mindful of neurodiversity and the ways certain specific conditions (including ADHD, Autism, Dyspraxia, and Dyslexia) might present in the work place, with a view to increasing awareness and understanding of how some colleagues may think and work differently to others.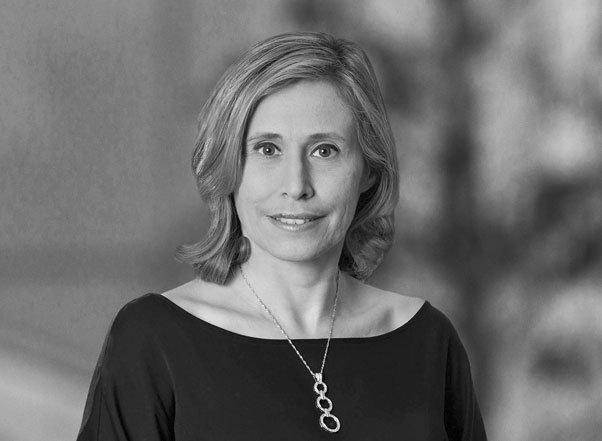 This is a Firm where we want to be supportive of each other, to raise each other up
Ipek Candan Snyder, Partner, New York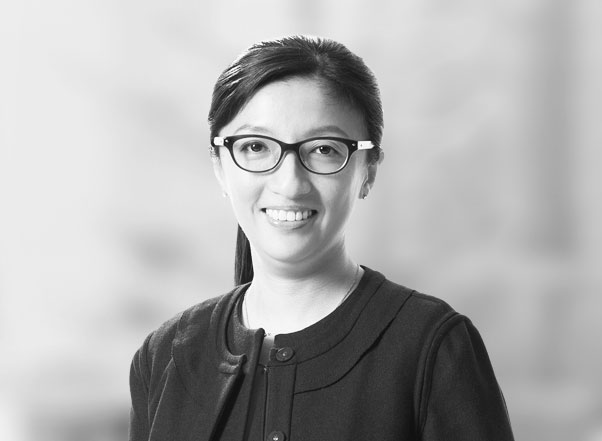 You can absolutely be a great lawyer as well as being someone who needs to take particular care of their mental health, just as you would your physical health
Vivian Tsoi, Partner, Shanghai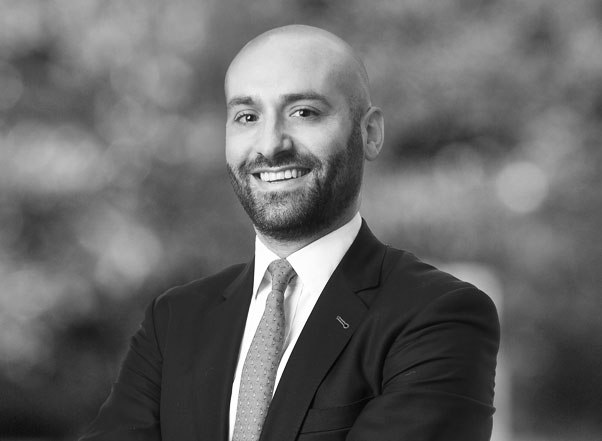 Parts of our jobs often require highly focused attention on complicated documentation. With ADHD, for example, hyper-focused efforts on areas of interest can be a super power
Daniel Turgel, Partner, London
Partnerships and accreditations
We are proud to be a Disability Confident Committed employer through the UK Government Disability Confident scheme. We aim to recruit, advance and retain great people from the widest possible pool of talent, and demonstrate to our colleagues and potential employees that we treat all employees fairly.
Our ongoing membership with My Plus Consulting, widely recognised as one of the UK's leading authorities in disability employment, recruitment and development, gives us guidance and training to help recruit candidates with disabilities and long-term health conditions, as well promote current opportunities to this pool of candidates. 
We are also a proud global member of PurpleSpace, the world's only networking and professional development hub for disabled employees, employee resources groups and allies from all sectors and trades. Our membership provides us access to a wide range of resources and online learning resources to better equip colleagues at all levels.
We are signatories to the ABA Commission on Disability Rights' "Pledge for Change". The Pledge affirms our commitment to justice and the rule of law for people with mental, physical, and sensory disabilities, and to promoting their full and equal participation in the legal profession.
Pro bono and disability
Through our pro bono program, we support a number of disability rights and advocacy organizations globally, including: Disability Discrimination Legal Services, European Disability Forum, Polish Disability, Mental Disability Rights International, Disability Rights Center, Disability Rights New Jersey and Disability:IN.
Racial justice and equality

Rethinking disability at White & Case and beyond
"This is a Firm where we want to be supportive of each other, to raise each other up"
Top