Dealmaking in an uncertain economy
White & Case Private Equity Viewpoint - Issue #1

Private equity firms find opportunities as volatility continues to dominate the financial markets
Stepping into uncertain times
The White & Case Private Equity group discusses how well equipped the private equity industry is for the uncertain conditions investors face today
There has been much political upheaval in the last 12 months, from the change in the US administration to questions over the future unity of Europe. Anecdotally, there's a sense of uncertainty about future policymaking, how this will impact the economy and what it will mean for investors, including private equity funds.
Recent research confirms this sense of unpredictability. The Economic Policy Uncertainty Index, devised by economists from Stanford, the University of Chicago, and Northwestern, measures the occurrence of words in newspaper articles that relate to economic uncertainty and politics, as well as the number of expiring tax laws and the spread among economic forecasts. The change in presidency is the third-biggest source of uncertainty since the Index was introduced more than 30 years ago, ahead of both the 2008 financial crisis and the 1987 stock market crash.
Investors like certainty. It helps them to deploy capital with confidence. Private equity funds are no different in this respect, however they are also some of the most tenacious investors in the world and possess a knack for turning uncertainty, and even market disruptions, to their advantage.
In recent years, funds have not only become more operationally minded, creating lasting value in investments by genuinely transforming companies, there has been a growing tendency to think longer term. Funds with extended life cycles are beginning to be raised, and we would expect this to smooth out the effect of uncertainties or market swings as divestment schedules become more flexible.
While the details of much of the new administration's policies remain to be seen, many sectors stand to benefit from new tax and regulatory rules, and investment programs. For instance, America's infrastructure is likely to receive substantial investment, and this will benefit funds that are targeting these assets as well as the construction businesses required for them to be built and renovated.
More generally, any reduction in regulation and a lowering of corporation tax would be a boost for business. Of course, there is concern that protectionist measures designed to make America more competitive relative to other countries may have unforeseen, undesirable consequences such as raising import costs. Such knock-on effects have the potential for investors to lose confidence, which could depress what have become frothy stock markets and filter into private market valuations. This would certainly give cause for caution. However, stock market turbulence can play to private equity's advantage, as IPOs become more challenging and such sales divert to buyout funds.
Furthermore, so-called PIPEs (private investment into public equities) and take-privates become more attractive to the buy-side, and an easing of private valuations would be welcome after a period of persistently high purchase multiples.
Not only that, we have seen a healthy pipeline of corporate divestments to private equity in recent years as businesses continue to home in on their core products and services. If uncertainty continues, so will the pressure on corporates to sharpen their focus through such disposals.
Clearly private equity, like every other investor type, would like to see a clear, predictable path ahead. But the tools and know-how at its disposal mean that, even in the period of uncertainty that we find ourselves today, the industry will remain very much open for business.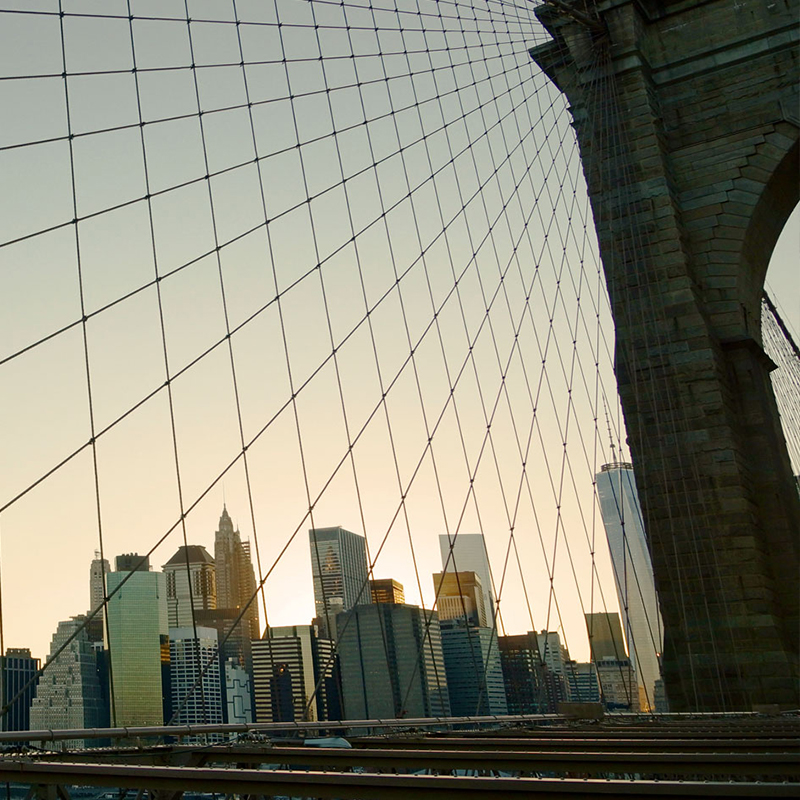 Preparing the ground
Josh Lerner of Harvard Business School
Josh Lerner of Harvard Business School on private equity's knack for navigating uncertainty
Read More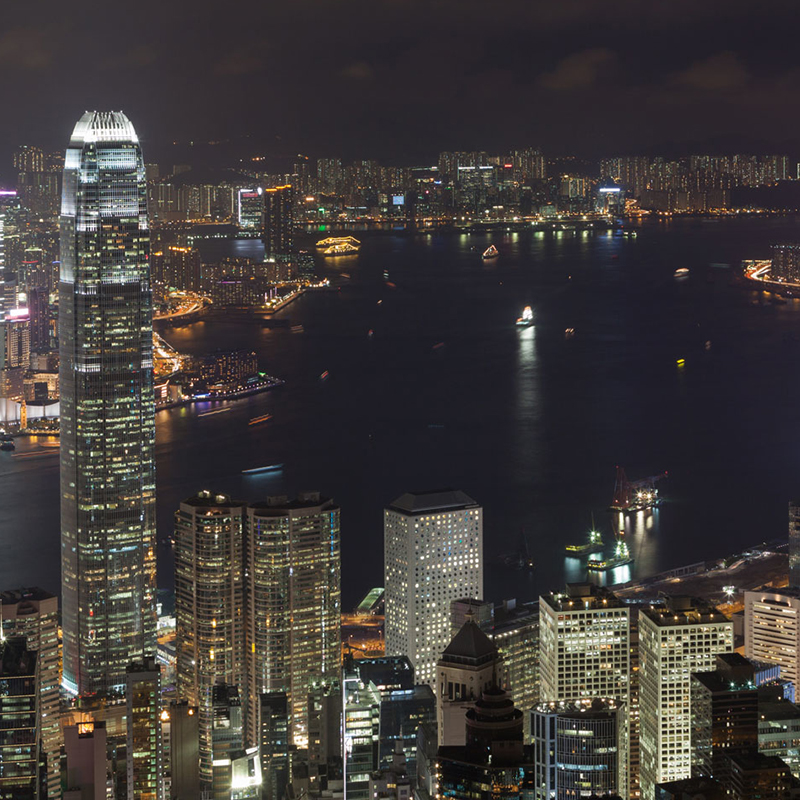 Currency risk: Here to stay
Tom Speechley, Partner at The Abraaj Group
Tom Speechley, Partner at The Abraaj Group, examines how private equity GPS are managing the associated risks of currency volatility in emerging markets
Read More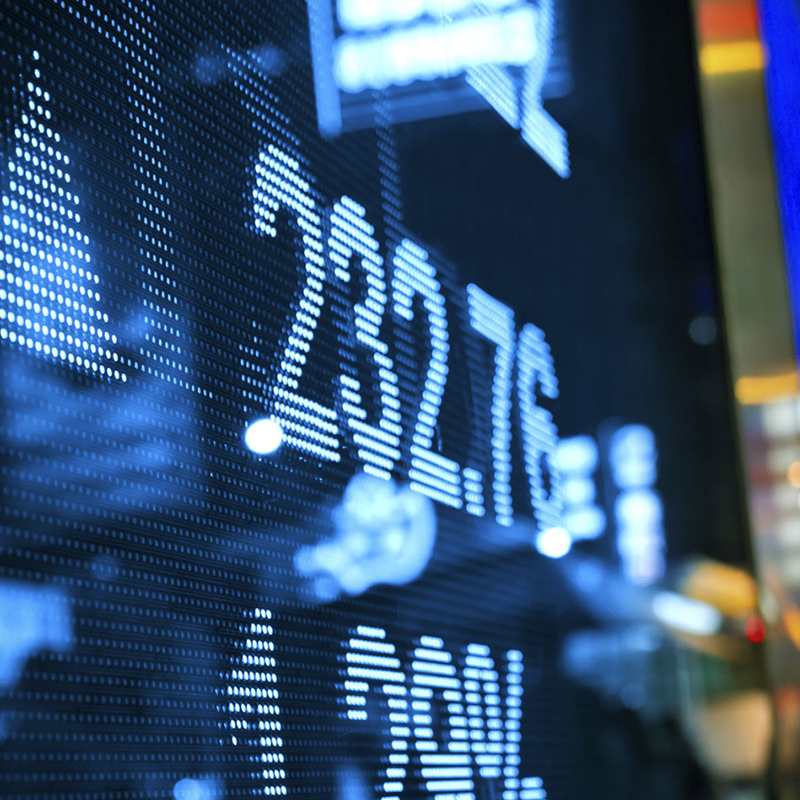 To hedge, or not to hedge?
David Fann, President and CEO of TorreyCove Capital Partners
David Fann, President and CEO, TorreyCover Capital Partners outlines some possible options for currency risk management within a private equity portfolio
Read More