European NPLs: Smaller deals and a slower pace
The European non-performing loan landscape looks very different in 2022, with large deals driven by urgent government regulation supplanted by small but steady opportunities.
Foreword
The market for non-performing and non-core loan deals remains in business—but not in the way that many expected after COVID-19 shut down vast swathes of the European economy.
The banking sector's sale of legacy loans revived in 2021 following a marked slowdown in 2020, though the market did not return to the large-scale stocks of non-performing loans (NPLs) that were seen before the pandemic.
This may change if more distressed debt begins to emerge, having been protected by state interventions intended to support businesses affected by COVID-19. The events in Ukraine may also drive an increase in bad debt provisions and NPL volumes. For now, though, sellers, buyers and NPL market participants, such as servicers, are operating in a very different environment.
In this report, we take the temperature of that environment. The first section considers the changing dynamic of the marketplace, covering the outlook for NPLs, the rise of the secondary market transactions and the emergence of new types of NPL investors.
In section two, we take a deep dive into key markets across Europe. As in previous years, the economies of Southern Europe, led by Greece, Italy and Spain, were hotspots for NPL transactions. But other areas—notably Ireland, where NPL numbers were already relatively low—continue to see activity. Even in countries where banks are making very few disposals, the secondary market provides opportunities.
With so many unknowns, including the outcome of the situation in Ukraine and its impact on economics, the future for NPLs remains uncertain. But clear trends are emerging, from the growth of new entrants to the growing importance of data and analytics tools in driving value.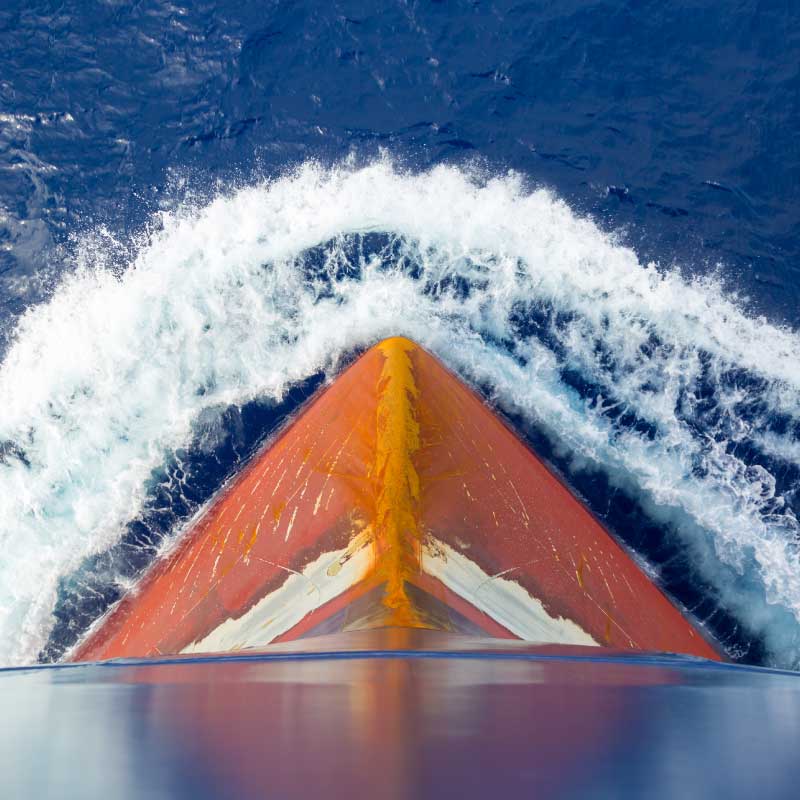 European NPLs: The journey from COVID-19 to Ukraine
While the spike in bad debt and subsequent tsunami of NPL and non-core loan deals that was anticipated due to COVID-19 did not materialise, the increasingly volatile market trends may lead investors to discover new and unexpected opportunities.
Read More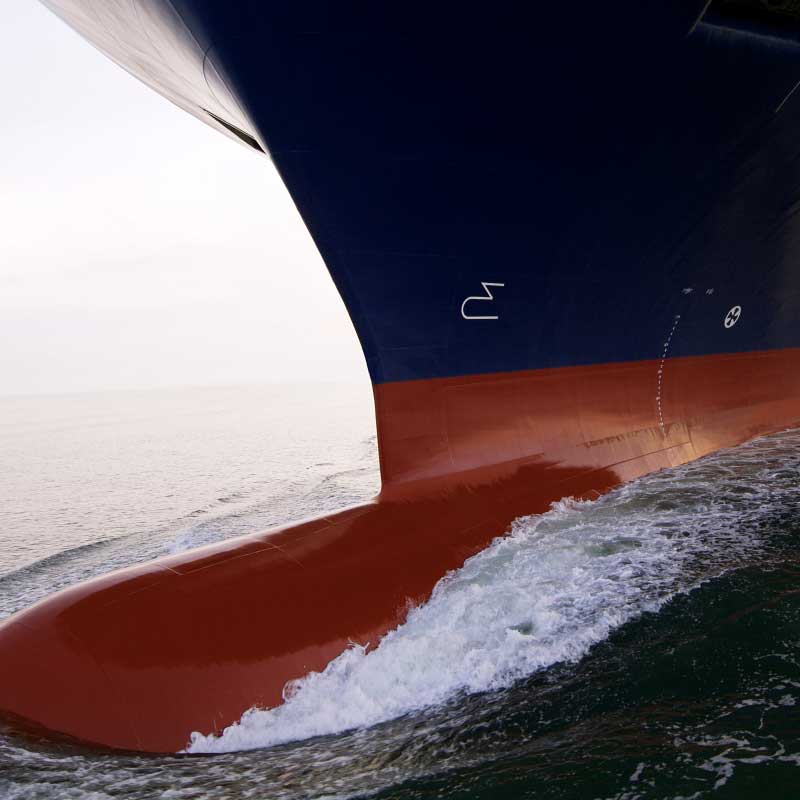 Regional spotlight on NPLs: Greece, Italy, Spain and beyond
Europe's banks continue to defy expectations that the pandemic would drive a significant increase in NPLs—in fact, according to the EBA, not a single country saw its banking sector's NPL ratio increase in 2021, with the vast majority reporting an improvement.
Read More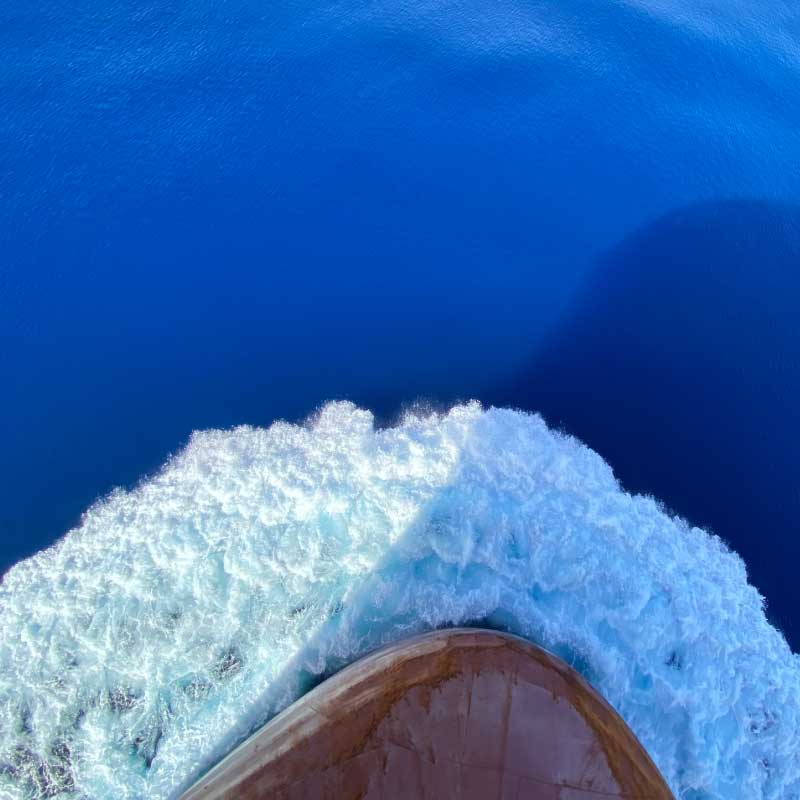 NPL market dynamics are changing, possibly for good
What does the future hold for NPLs? There's still plenty of business to be done, but buyers and sellers alike will need to change tack to get the most from the available opportunities.
Read More