Fast forward for US offshore wind
Changing regulatory, project finance and transmission dynamics are fueling rapid growth in US offshore wind
Europe is the leader in offshore wind, with nearly 25 GWs of installed capacity in 2020. Asia has about 10 GWs installed, the vast majority of which is Chinese. But despite the tremendous potential for offshore wind in the US, there are only two offshore wind farms operating in the country, with a combined total of 42 MWs of installed capacity. 
That's about to change. The US is on the cusp of transforming itself from a laggard to a fast follower in offshore wind. In doing so, it will build on lessons from around the globe. 
A recent sign of this shift came in May 2021 when the Biden administration approved the Vineyard Wind project off the coast of Massachusetts, an 800 MW windfarm that would start operating in 2023. The administration has a goal of permitting 16 offshore wind farms before the end of President Biden's term, and in addition to approving Vineyard Wind, it began conducting or progressing environmental reviews for four other projects in 2021: Revolution Wind (Rhode Island), South Fork (New York), Ocean Wind (New Jersey) and Empire Wind (New York).
The American Clean Power Association estimates that the US could have 9,112 MWs of offshore wind capacity installed by 2026, which would bring the US close to where the UK and China are today in only five years. Moreover, the Biden administration recently set a goal of installing 30 GWs of US offshore wind capacity by 2030, and 110 GWs by 2050. A new standalone investment tax credit for projects that begin development before 2026 will incentivize developers to help the US achieve these goals.
The Biden administration also set a course for the US to reach net-zero greenhouse gas emissions economy-wide by no later than 2050. Many states, from Massachusetts to Virginia, had already set net-zero targets and are taking steps to achieve them, including issuing RFPs for offshore wind development. 
All the while, technology continues to advance, bringing costs down and facilitating deployment at scale. That includes rapid development of floating turbines that will enable offshore wind generation in deep waters off the coasts of the Pacific Northwest, California, Hawaii and Maine. There is also interest in developing offshore wind projects in the Gulf of Mexico and the Great Lakes region.
To catch this wind, the US will not only need to install thousands of turbines, it will have to build the transmission and interconnection infrastructure to carry power to shore and deliver it to the grid. Success will depend on the ability to finance large projects as well as navigate often complex regulatory rules, particularly related to the environment. We hope the articles collected in this volume will help proponents in their efforts to accelerate development of offshore wind in the US.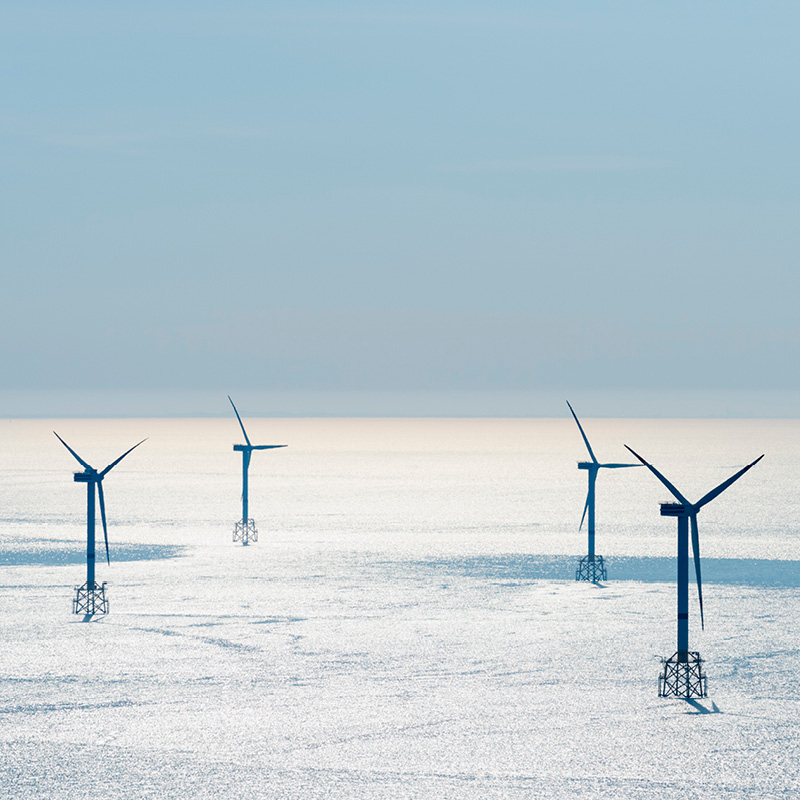 US offshore wind is poised for record investment
Oil & gas majors, foreign investors and global infrastructure funds, and US utilities are likely to be the most active in the segment.
Read More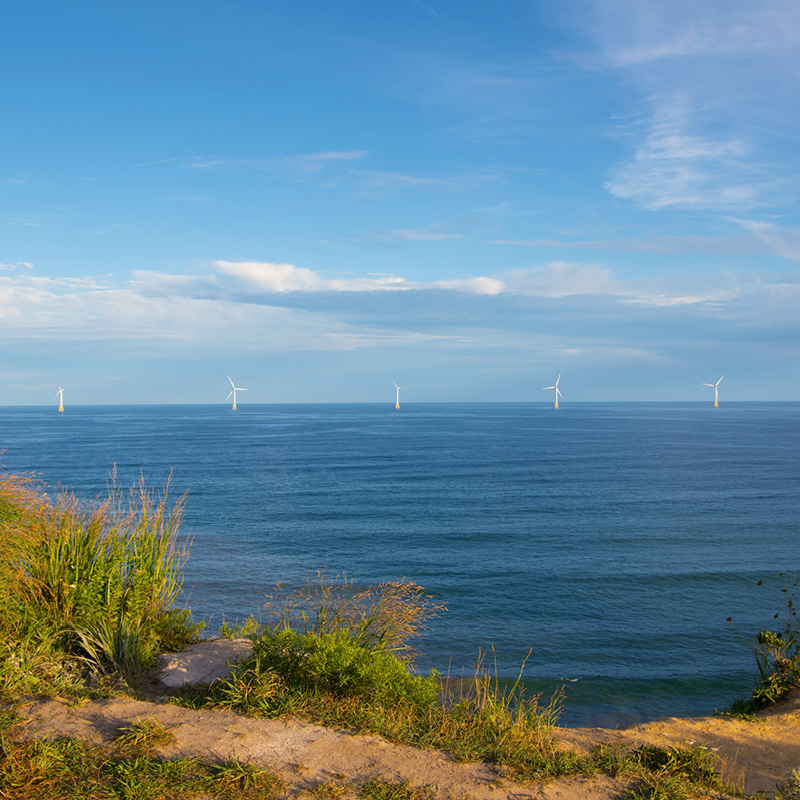 Environmental laws and regulations affecting US offshore wind
To meet project goals, proponents must understand rules related to the environment, species and habitats, and visual and noise impacts.
Read More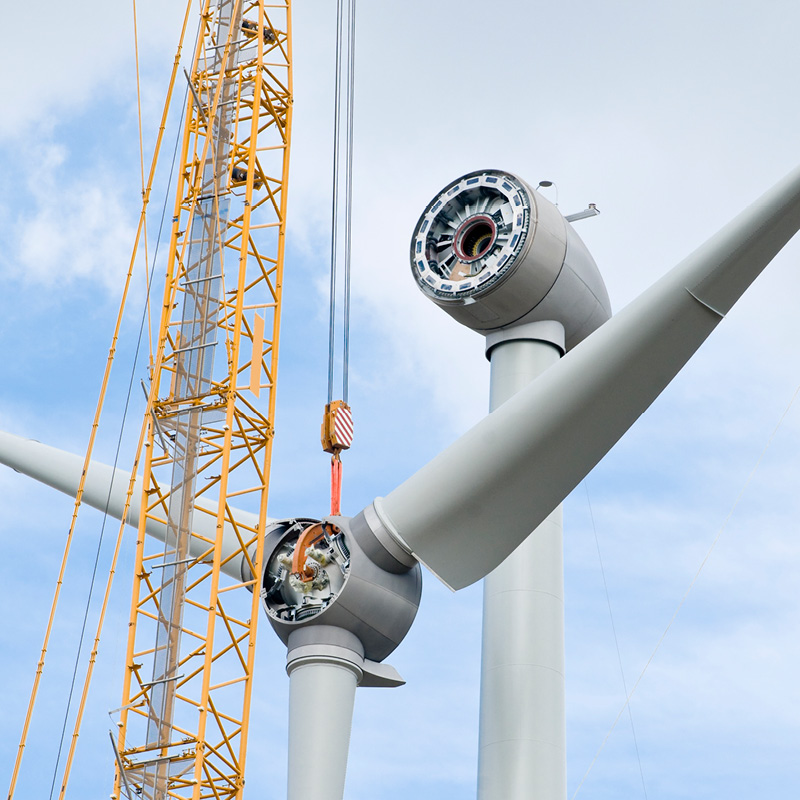 Financing US offshore wind
Government incentives are making it easier to finance offshore wind projects, and developers are taking lessons from Europe to manage costs and risk, and attract investors.
Read More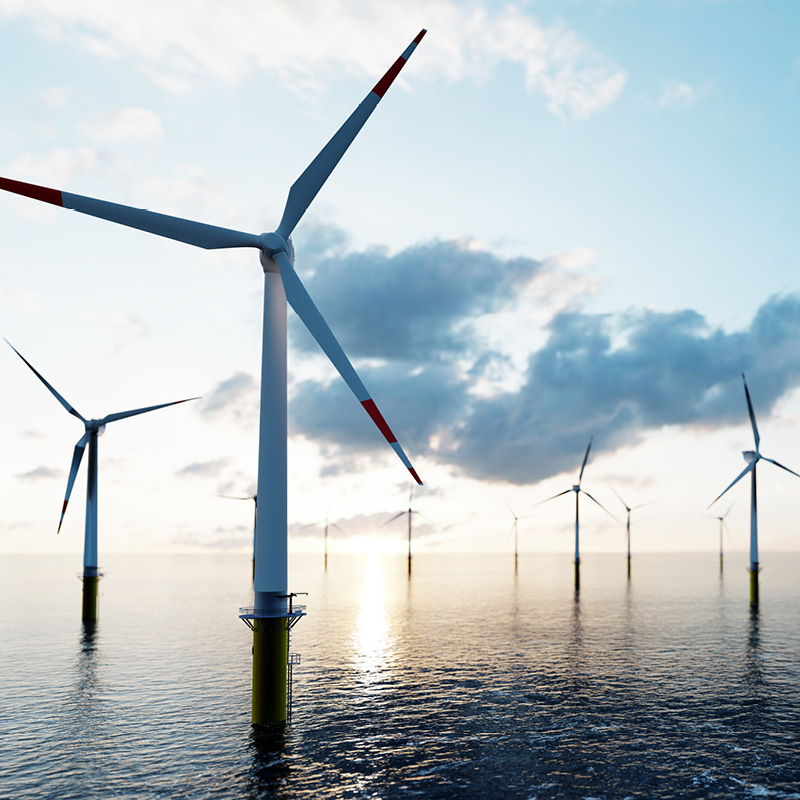 Scaling transmission to bring US offshore wind to the grid
How market design, regulation and financing will shape the future of offshore wind.
Read More