Financial Regulatory Observer
February 2018
The Financial Regulatory Observer regularly sets spotlights on selected topics driving the regulatory and technological changes in the financial industry.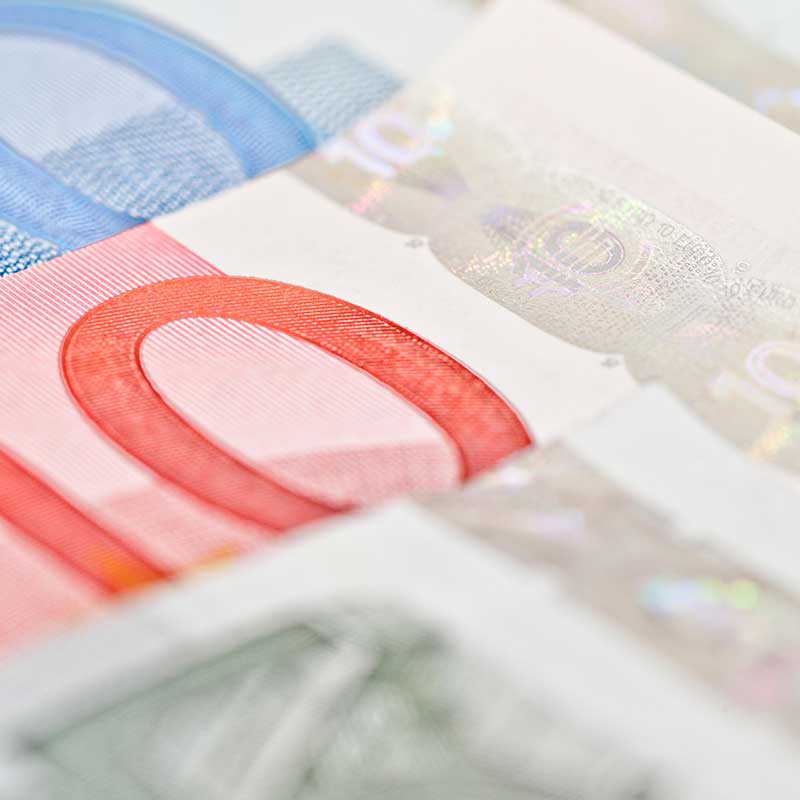 EU banking supervision: What to expect in 2018
Read More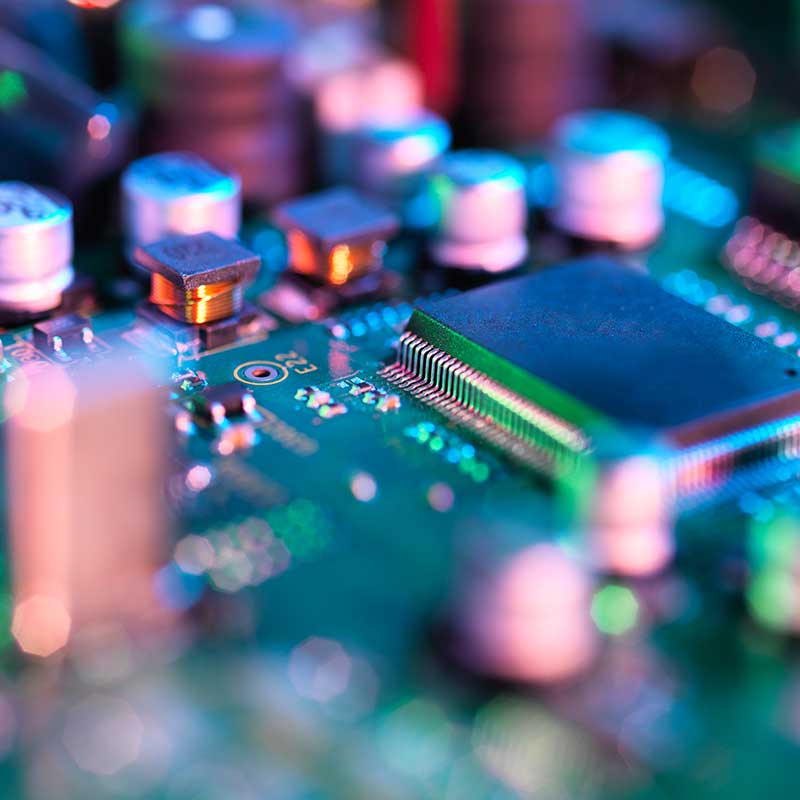 European fintech: New rules on the way
With fintechs attracting increasing interest from venture capitalists, growth in the M&A activity and partnerships with incumbents, 2018 is shaping up to be the year of the regulators.
Read More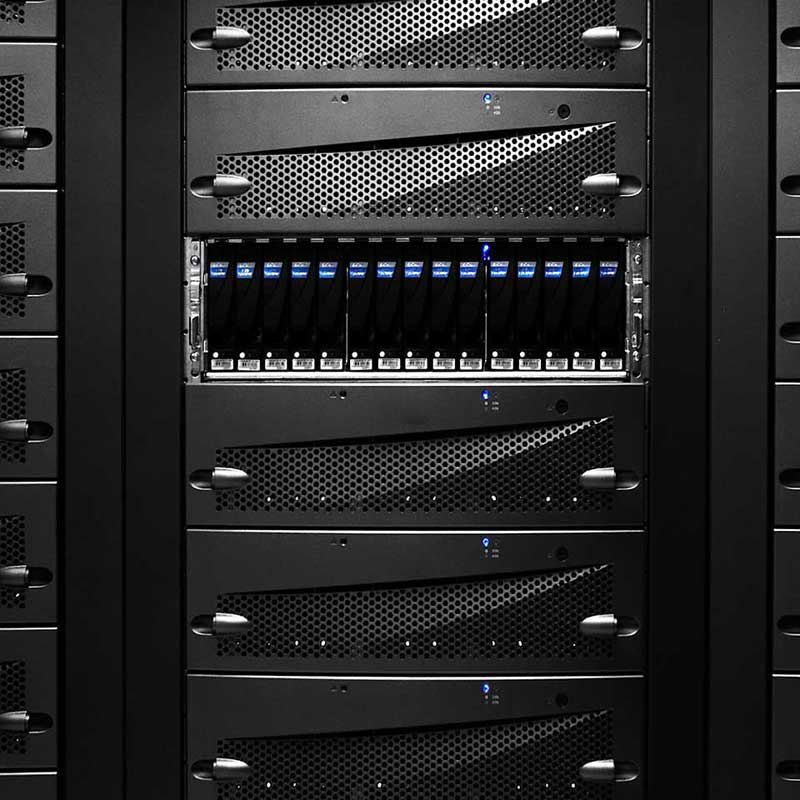 The year of blockchain: Global legal framework begins to take form
Read More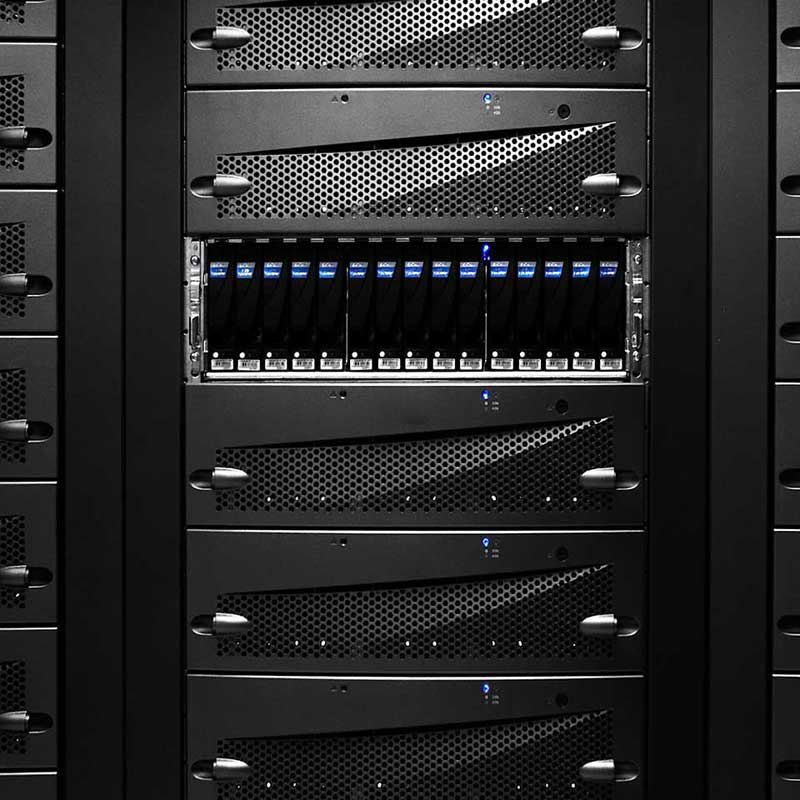 All change for Poland's banking market
A raft of regulatory changes, both domestic and EU-related, is reshaping the Polish banking market. As the biggest economy in Central and Eastern Europe, any changes to its banking system will have an impact on the rest of the region. Here we explore some of the most important changes.
Read More