Global White Collar Crime Survey: Anti-bribery and corruption
As enforcement authorities across the world ramp up efforts to investigate and prosecute corruption, compliance programs are becoming more important than ever.
Global enforcement of anti-corruption laws is growing
Countries around the world are adopting and enhancing anti-corruption laws at an ever-increasing rate, and global enforcement is keeping up.
An effective compliance program can help prevent or detect wrongdoing by employees. It can also allow a company an opportunity to stop inappropriate practices at an early stage and take remedial actions. Even if the inappropriate practices have become the subject of a government investigation, an effective compliance program still holds value. Some jurisdictions recognize such programs as a defense, others view them as a mitigating factor in determining the nature of any enforcement action and the resulting penalties that may be imposed.
Given the increasing importance of anti-corruption compliance programs, we have ventured— with the assistance of independent researchers at the University of Manchester—to gauge the views of companies across industries and geographies on how their companies were faring in regards to compliance and what challenges they were facing. The anonymous responses have been instructive in both confirming how far compliance has come and in identifying how it might be improved in response to global anti-corruption compliance risk.
The study validated the importance of compliance programs and of compliance professionals in responding to corruption risks, and highlighted opportunities for enhancing effectiveness. The results emphasize the key role of managers and employees outside of the compliance department—who are often most likely to encounter misconduct—as sources of information about the design and effectiveness of compliance programs, and relatedly, of appropriate training programs that help create a positive environment in which such reports can be made. The survey also revealed challenges that could undermine the effectiveness of compliance programs. Companies must be vigilant in ensuring strong management support for compliance. This support should be propagated through both messaging and action, especially in circumstances when compliance may jeopardize achieving immediate business opportunities or objectives. Similarly, companies must be aware of how personal compensation incentives may threaten the effectiveness of compliance programs. We discuss these and other results of the survey in the pages that follow. The complete results of the survey can be viewed here.
Survey methodology
The survey was carried out through an online questionnaire, consisting of 82 questions in total (respondents did not answer all questions; the questionnaire was designed so that it could be completed by individuals in different organizational roles and with different experiences, and adapted to each respondent based on their answers to particular questions). The survey was developed through collaboration between White & Case and researchers from the University of Manchester, and using responses and feedback from a pilot survey conducted with 16 respondents. The survey was distributed to potential respondents via a number of different methods, including social media, direct email contact with relevant companies and a panel data company. Data was collected over a period of three months, from September to December of 2017. In total, 252 respondents completed the survey, from a range of industry sectors, with different roles, positions and responsibilities within their organization, and based and operating in various parts of the world.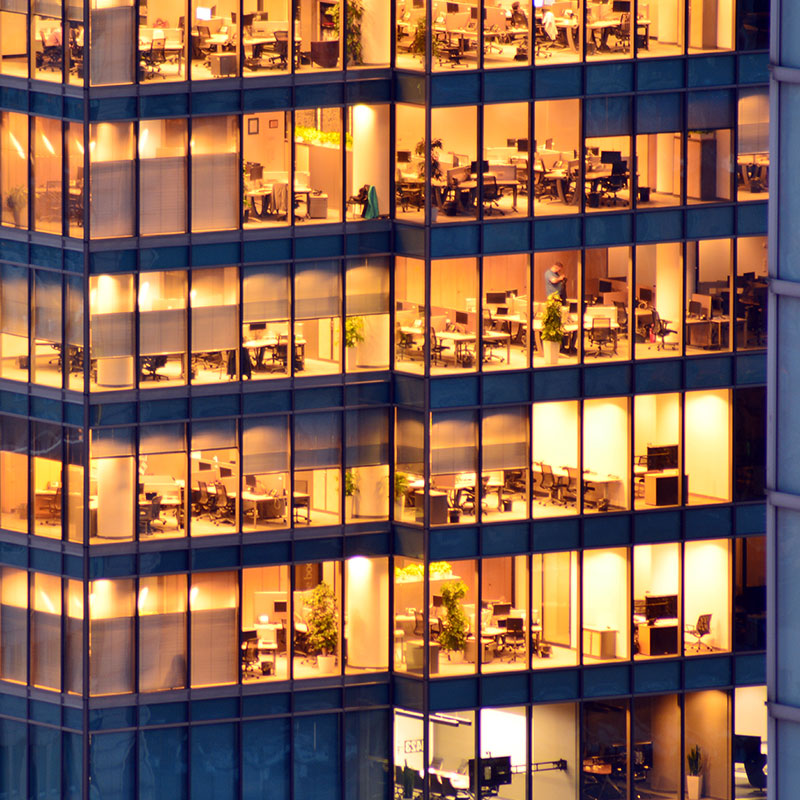 Many companies still do not have an ABC policy
Appropriate systems and controls prevent the rise of a corporate environment in which unethical or unlawful behavior is ignored.
Read More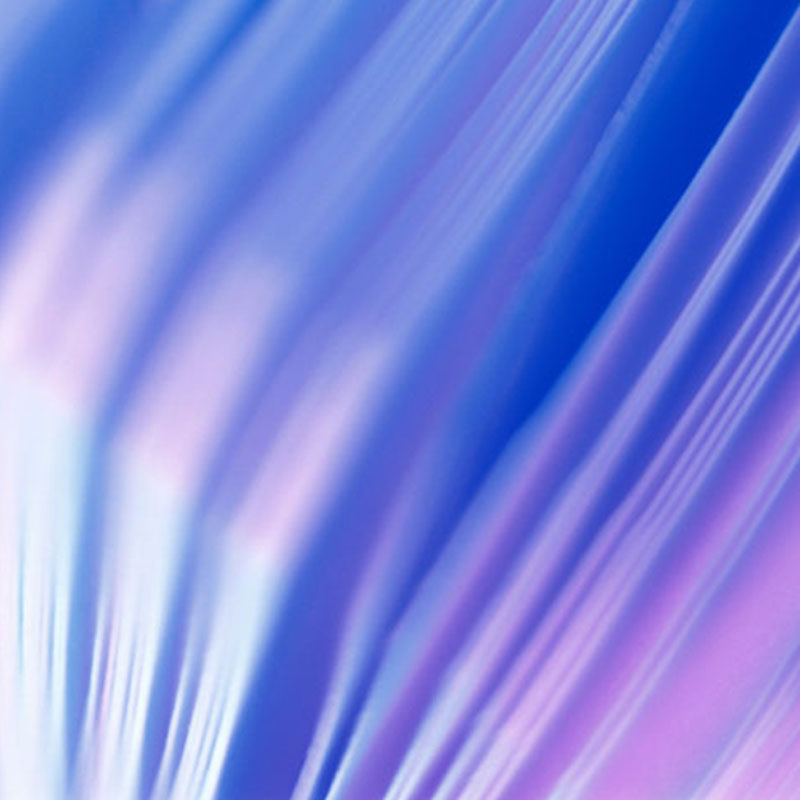 Mixed signals dilute commitment to ABC compliance
Senior and middle management's commitment to ABC is crucial to building a corporate culture that clearly and consistently challenges bribery and corruption.
Read More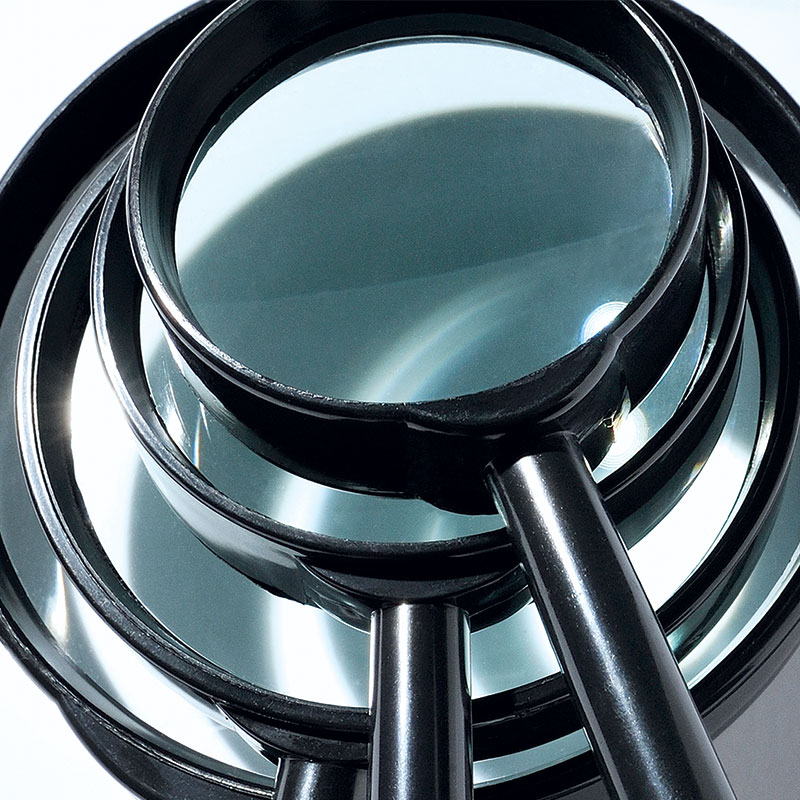 Who benefits from bribery?

There is a clear perception that employees who pay bribes on behalf of their organizations also benefit, both personally and professionally.
Read More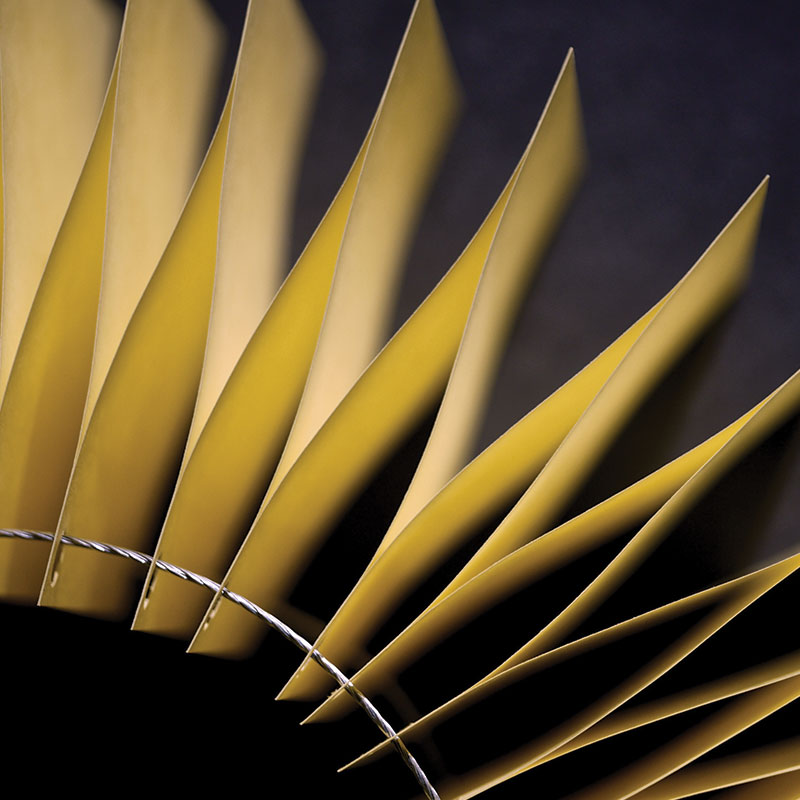 When it comes to corruption prevention, it's not just compliance professionals who can spot opportunities for potential wrongdoing.

Read More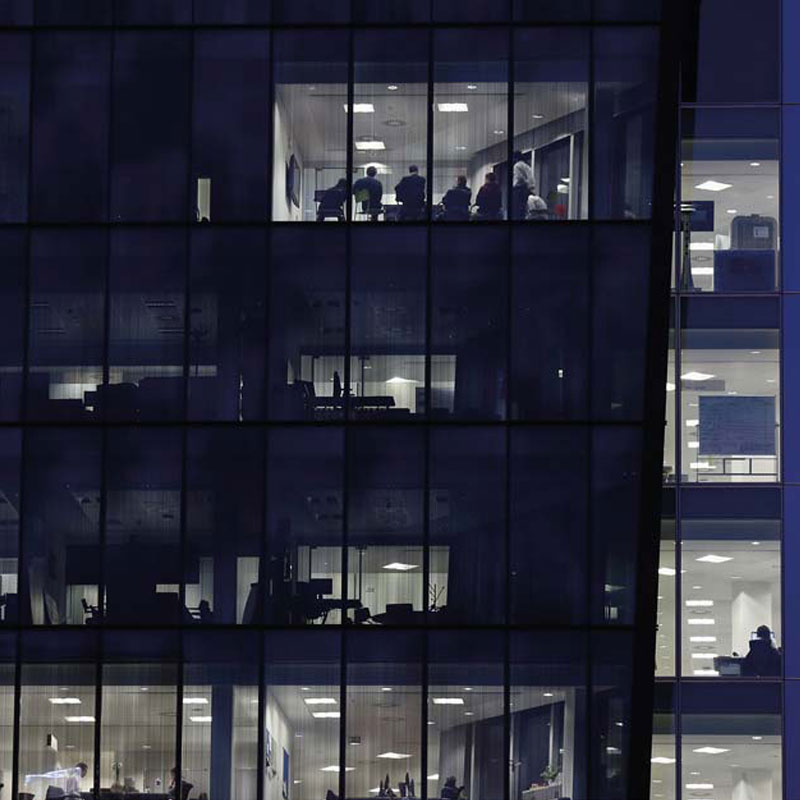 Who do employees turn to when they suspect bribery?
While "tone from the top" is clearly important in framing an organization's ABC policies and culture, it is often the relationships that employees have with their immediate managers that is central to the ABC response.
Read More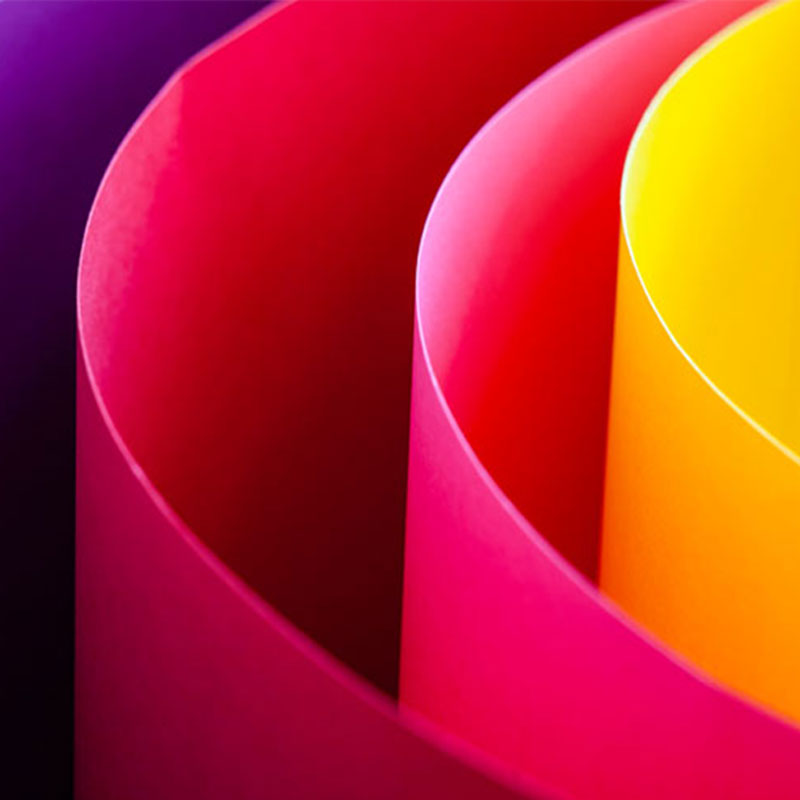 Compliance personnel are getting it right when it comes to ABC
Compliance functions are key to detecting—and deterring—bribery in any organization. The good news is that, in most instances, the teams are up to the task.
Read More