US leveraged finance: The road ahead
What will drive issuance in a post-COVID-19 world?
Foreword
Halfway through 2021, we take stock of leveraged finance in the United States and consider the road ahead for both borrowers and lenders. After more than a year of COVID-19, are things returning to normal? Or are we just starting a whole new journey?
In many ways, COVID-19 had far less of an impact on leveraged finance markets than expected. Activity dropped in the second quarter of 2020, primarily in leveraged loan issuance, but a year later numbers returned to pre-pandemic levels. In fact, leveraged loan and high yield bond values reached record highs by the end of Q1 2021—the highest quarter since Q2 2018 and the second-highest quarter, respectively, on Debtwire Par record going back to 2015.
What drove this relatively high-speed recovery? First, the Coronavirus Aid, Relief and Economic Security (CARES) Act, signed into law in March 2020, protected many businesses from the full brunt of the pandemic. At the same time, many businesses shored up their finances, taking on debt to ensure liquidity as lockdown measures continued to have an impact through the second half of 2020. Issuances rose and that upward trajectory carried on into 2021.
By the end of Q1 2021, the picture had changed once again. Vaccines were being distributed quickly and efficiently, raising hopes for a post-COVID-19 future. The economy was also improving, as various states began to open up and a year of pent-up consumer demand was released. By May, core retail sales in the US had reached levels typically only seen over the Christmas period, according to the National Retail Federation. An air of optimism crept into the market, with lenders increasingly willing to take more risks on borrowers in their pursuit of yield. Financing earmarked for M&A and buyout activity also began to climb, hinting at growth plans for the months ahead. Perhaps most significantly, the low interest rate environment gave businesses an opportunity to reprice and refinance their maturing debt in droves.
What's next for 2021?
While these are all very positive signs for lenders in the leveraged finance space, there are still a few red flags on the horizon. First is inflation—in July, the Bureau of Labor Statistics reported that the US consumer price index had climbed 5.4 percent in the 12 months to June, a level not seen in 13 years. These growing inflationary pressures are part of the rush to reprice and refinance existing debt, as businesses try to avoid any unpleasant surprises if interest rates begin to climb as well.
Second, companies in robust sectors that enjoyed a degree of preferential treatment from lenders during the pandemic may find that sentiment shifting in the months ahead as other sectors begin to recover. The "flight to quality" witnessed in the early days of the pandemic will likely return to a more evenly balanced state of affairs. Documentation may also go through some changes in the coming months, as adjustments brought in during COVID-19 are phased out.
Finally, as the dust settles in debt markets, issues that were gaining ground before the pandemic will return in force, especially environmental, social and governance factors, which continue to take on increasing importance among borrowers and lenders alike.
All of which means the road ahead is not quite as clear as many would like, but there will be fewer obstacles blocking the path.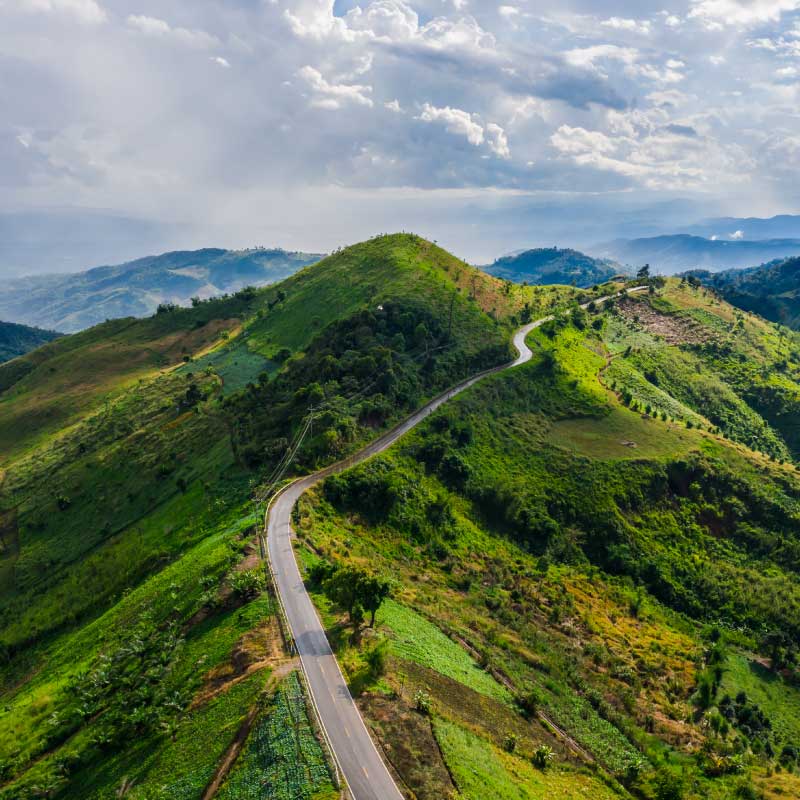 The US leveraged finance story so far
Leveraged loan issuance reached US$763.5 billion in the first half of 2021, up 60 percent from US$478.1 billion in the same period in 2020
High yield bond market issuance also rose 22 percent year-on-year, from US$219.6 billion to US$267.1 billion
Refinancings and repricing deals accounted for 62 percent of overall loan issuance in H1 2021
Read More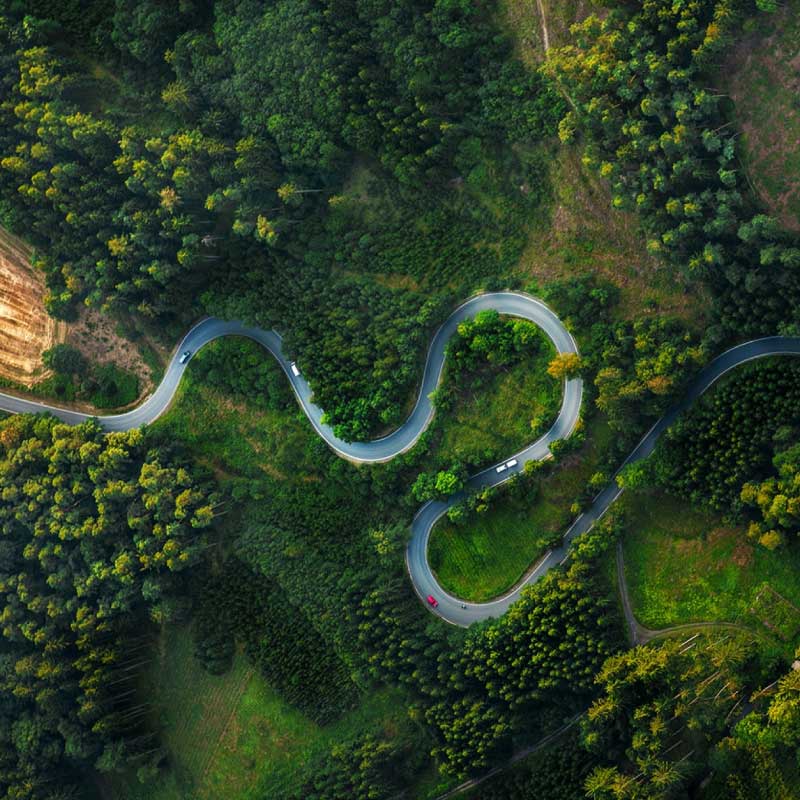 From closing loopholes to rising inflation: Five trends that will drive leveraged finance
Leveraged loan and high yield bond markets shrugged off COVID-19 uncertainty to post year-on-year increases in issuance in 2021
Features of documents through the COVID-19 period—such as liquidity covenants and EBITDAC metrics—are fading from the market
Lenders are increasingly sensitive to the risk of subordination in either right of payment or lien priority
Read More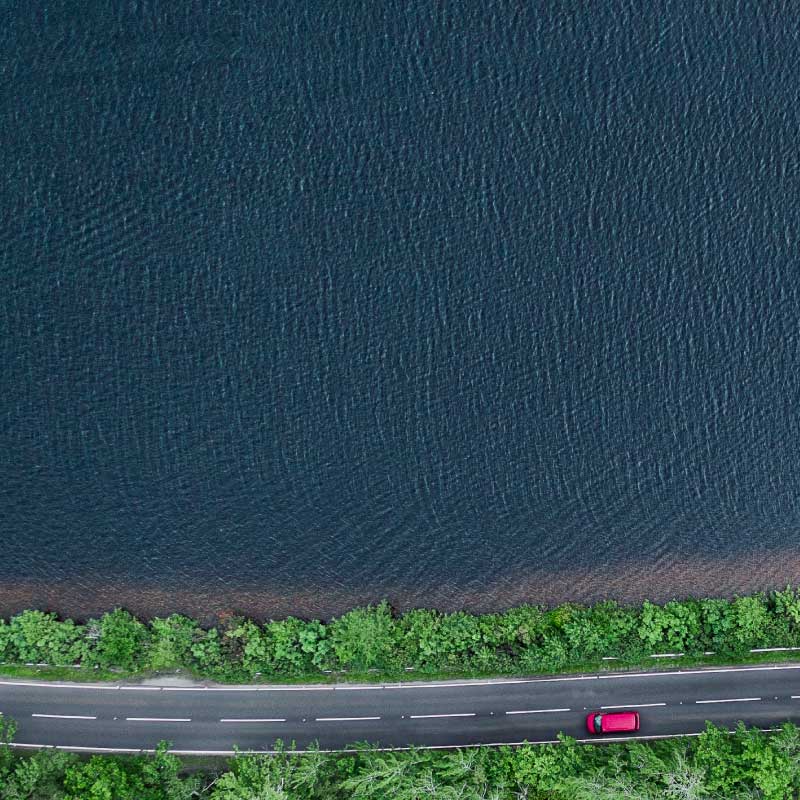 Downgrades, defaults, distressed debt and refinancing
Refinancing and repricing in US leveraged loan markets surged to US$471.7 billion over the first six months of 2021
US high yield bond refinancing accounted for 70 percent of total high yield issuance
Amend-and-extend deals give borrowers further breathing room
The extension of maturities has reduced near-term risk of default and limited the number of borrowers running out of cash and facing bankruptcy
Read More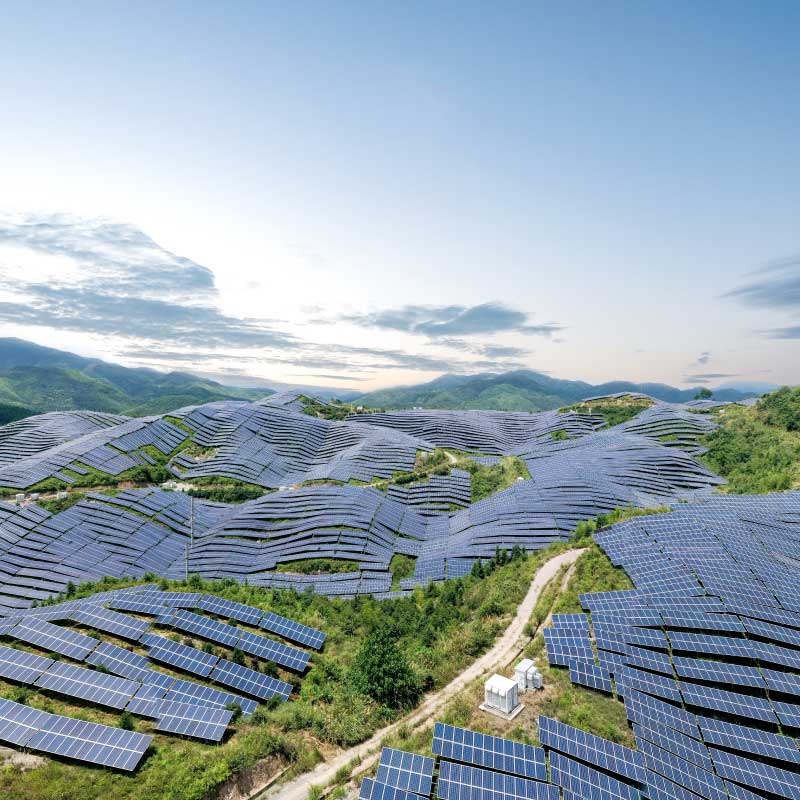 A more sustainable approach to debt financing
Global green bond issuance reached US$305.3 billion in 2020, according to Bloomberg data
Ratings agency Standard & Poor's forecasts that global issuance of sustainability-linked debt instruments will exceed US$200 billion in 2021
President Biden has pledged to cut US carbon emissions to at least 50 percent below 2005 levels by 2030, advancing the ESG agenda
Read More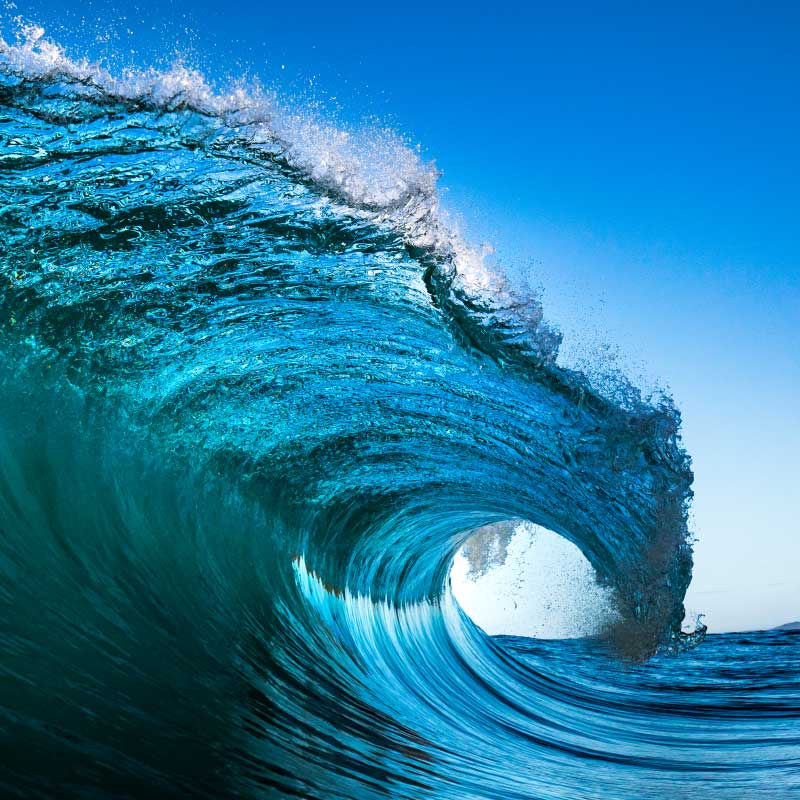 Ongoing SPAC surge reshapes capital structures
248 SPACs listed in 2020, raising US$82.6 billion—a more than six-fold rise on 2019 issuance
362 SPAC vehicles raised US$110.2 billion in H1 2021
176 M&A deals worth more than US$386.1 billion have been completed via SPACs in H1 2021
Read More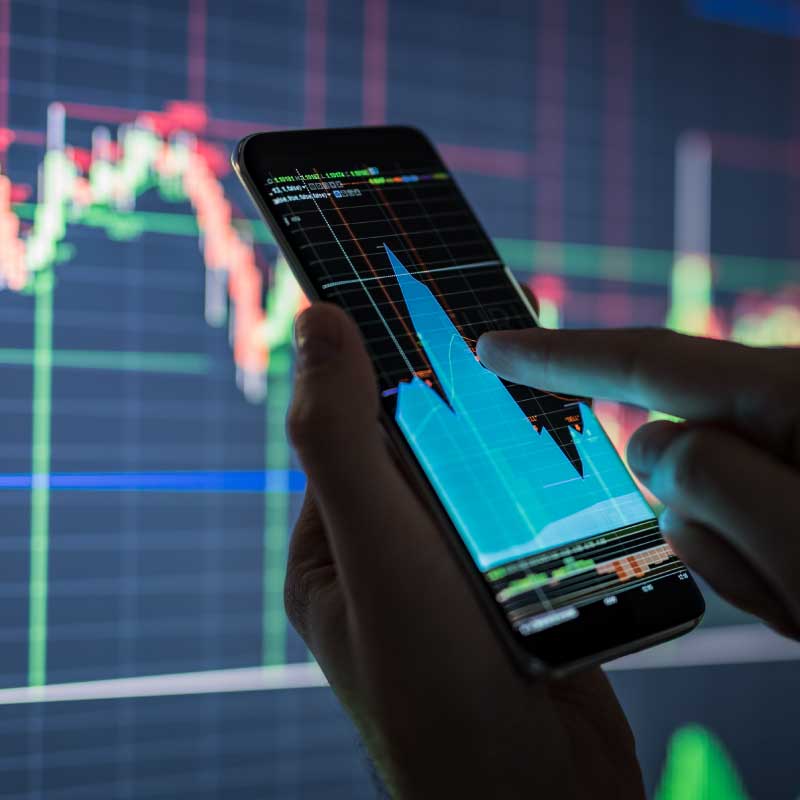 How distressed companies are avoiding full-blown bankruptcies
Announced US corporate bankruptcies climbed to 630 cases in 2020, according to Standard & Poor's—up from 2019 levels, but still lower than expected
Bankruptcies ticked higher early in 2021—from 14 cases in January to 23 cases in March, before dropping to 11 in June—but are still well below 2020 levels according to Debtwire Par
Covenant relief and uptiering, as well as drop down deals and other liability management structures have offered companies a variety of levers to pull to avoid entering bankruptcy situations
Read More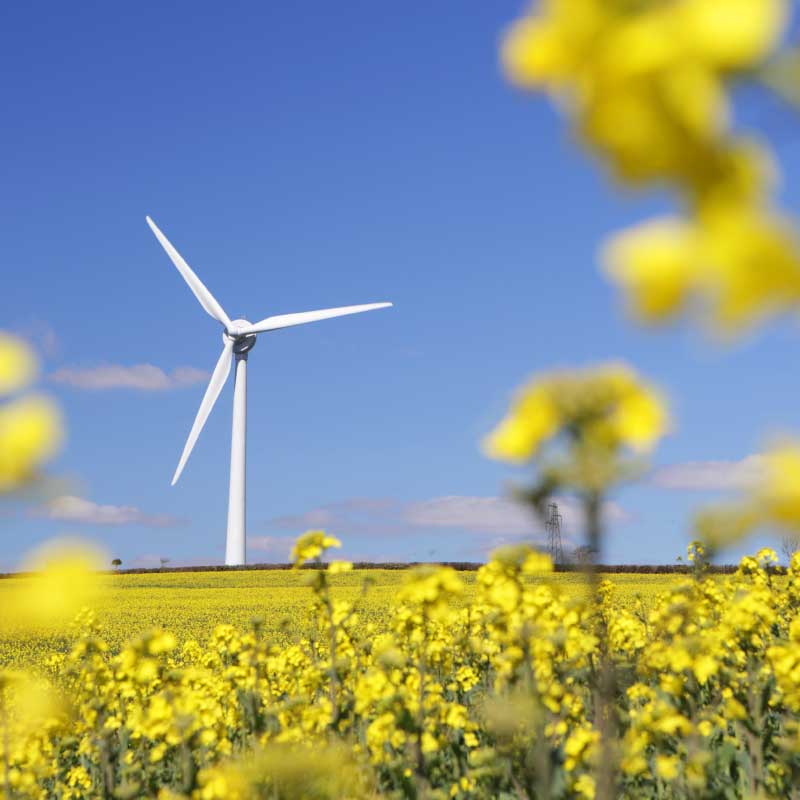 Energy transition: Financing the race to net zero
Green bond issuance climbed 13% in 2020, to US$305.3 billion
Global energy investment will have to increase more than three fold to US$5 trillion by 2030 if net-zero carbon emissions are to be achieved by 2050
At the start of 2021, renewables accounted for more than 20 percent of total energy generation capacity in the US, surpassing the use of coal
Read More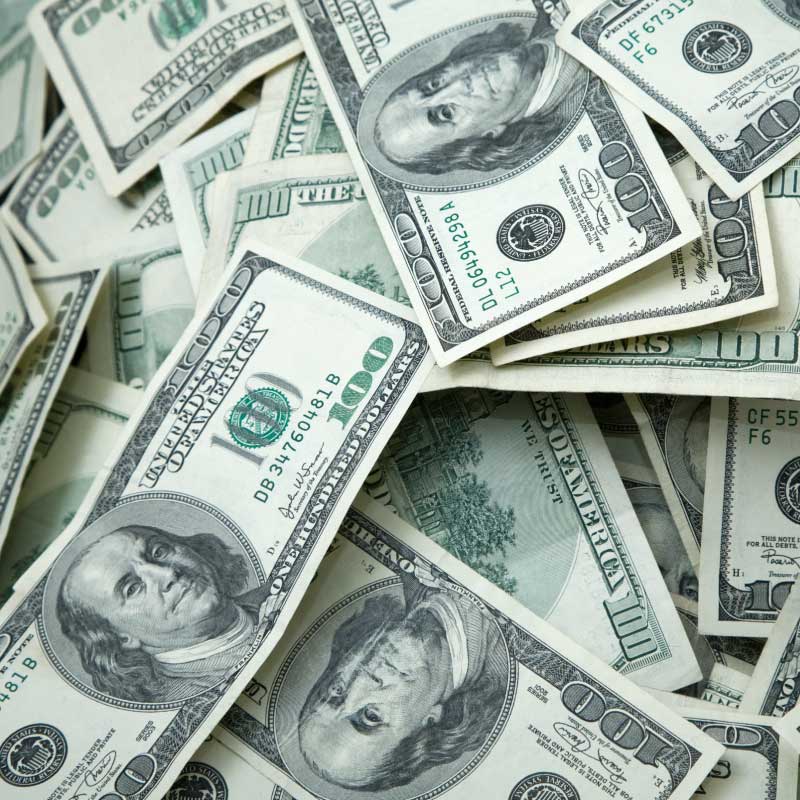 Direct lending in the US post-COVID-19
North American private debt fundraising increased by 15.8 percent in 2020 despite falling fundraising in other jurisdictions
The private debt default rate never rose above 2 percent in 2020 and was lower than high yield bond and leveraged loan default rates
Current private debt yields of 7 percent are outpacing high yield bonds and leveraged loans
Read More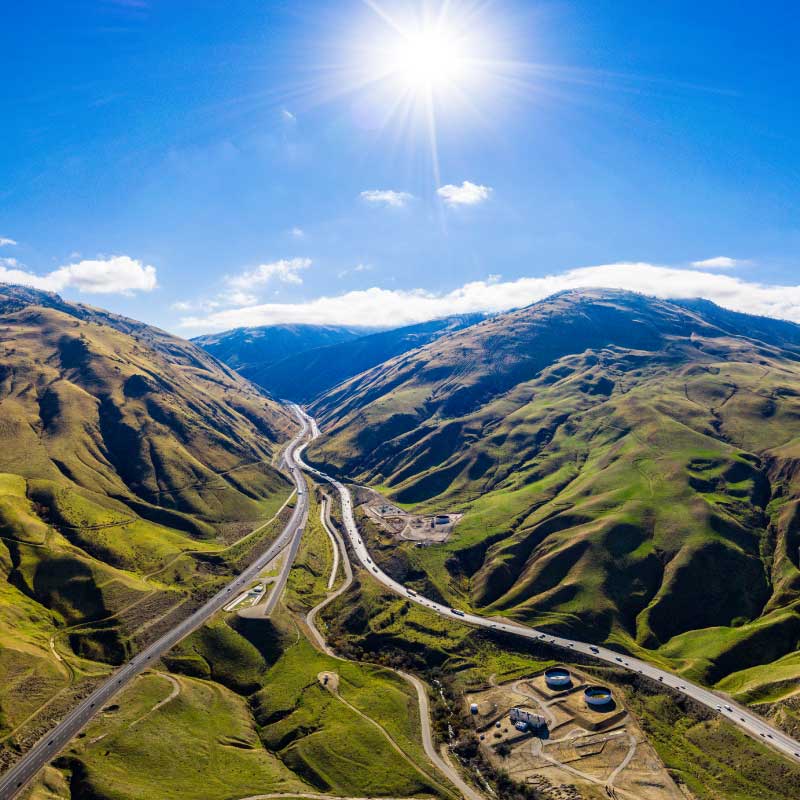 Refinancing, repricing, M&A and buyout activity all surged in the early months of 2021, but then lenders shifted gears in pursuit of yield and borrowers realized they could tap the market for more than just liquidity. Where will this fork in the road lead for the rest of 2021?
Read More