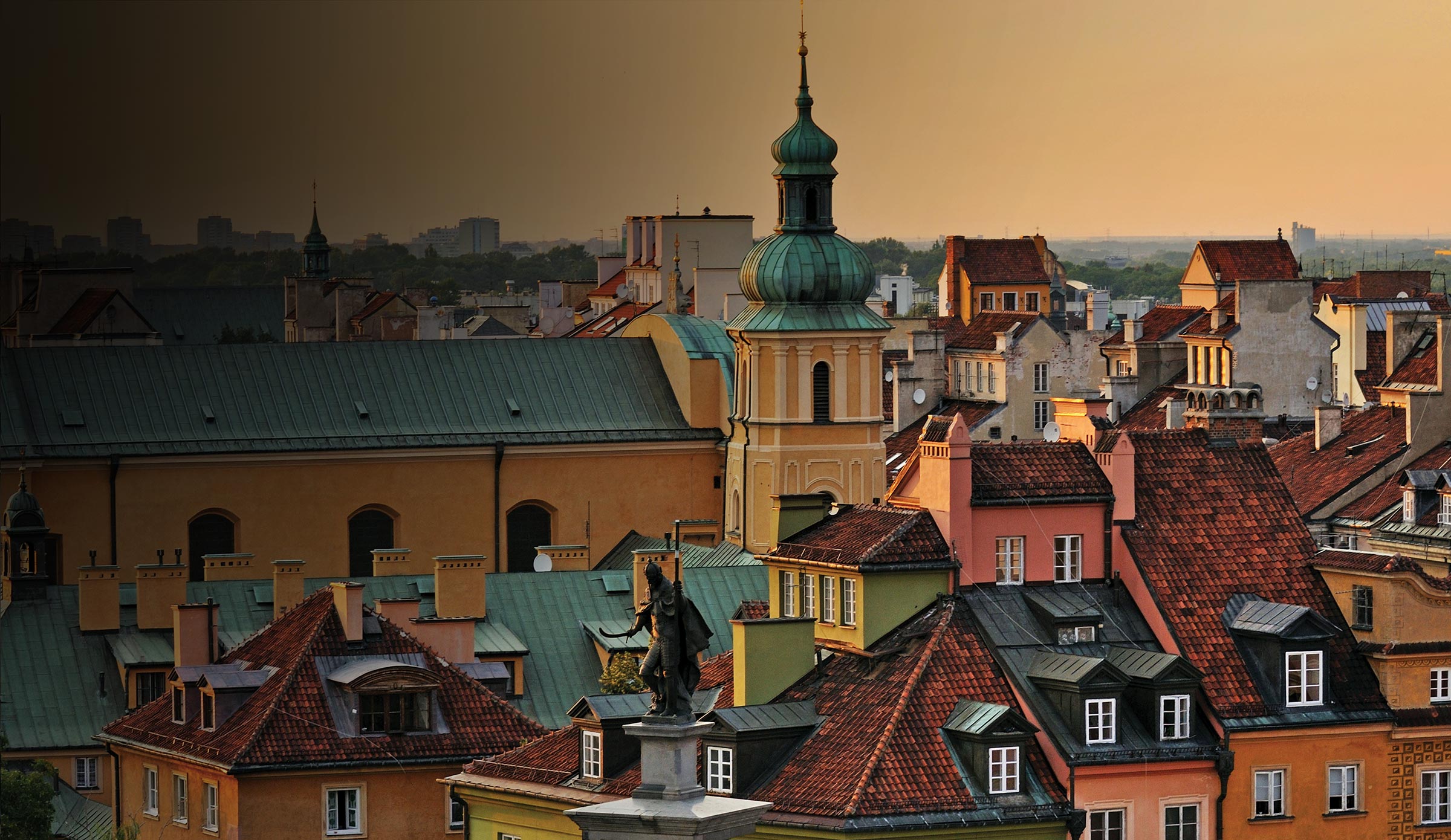 Working in Poland
At the heart of the White & Case legal practice, we focus on the care and responsibility for our clients and their businesses. We are proud that our ability to understand the market puts us on everyone's shortlist for challenging assignments that require innovative thinking and a new approach. Thanks to relentless efforts and business acumen, our teams have been involved in providing strategic advice during the most important business undertakings in Poland and worldwide.
With our knowledge and commitment, we not only handle the most prestigious transactions, but we also work pro bono advising on cases related to important current and historical social issues. Our lawyers devote their time and attention to the areas in which they see an opportunity to foster growth and help, such as our assistance to the Kościuszko Foundation and the Polish Humanitarian Action.
We strongly believe that caring is sharing. That is why we created the program White & Case for Students, which supports and advances legal education.
If you are determined to build your career and be part of our community, read on. We hope you will be inspired to join us!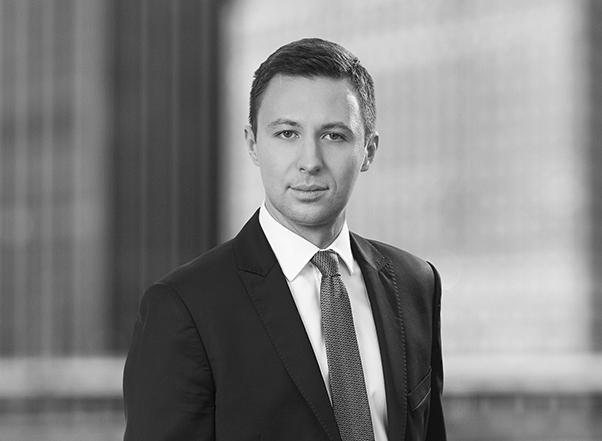 I had a chance to join the team in Paris, representing a state-owned company from Eastern Europe in an international arbitration dispute, which is an example of the many great benefits of working in a global firm.
Jakub Wołkowicz
Partner, Warsaw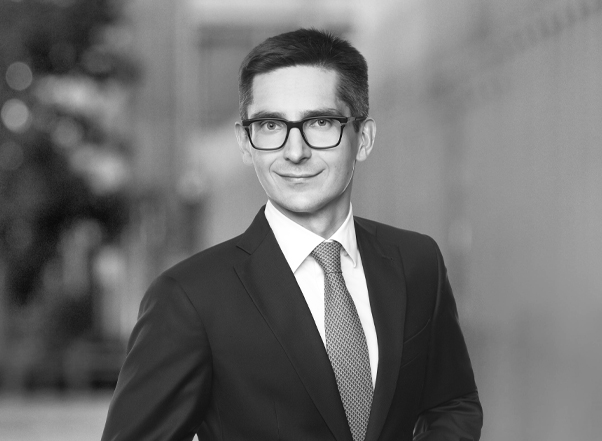 From law school intern almost 13 years ago to partner now – White & Case and I grew up together, always with passion and commitment to our clients.
Rafał Kamiński
Partner, Warsaw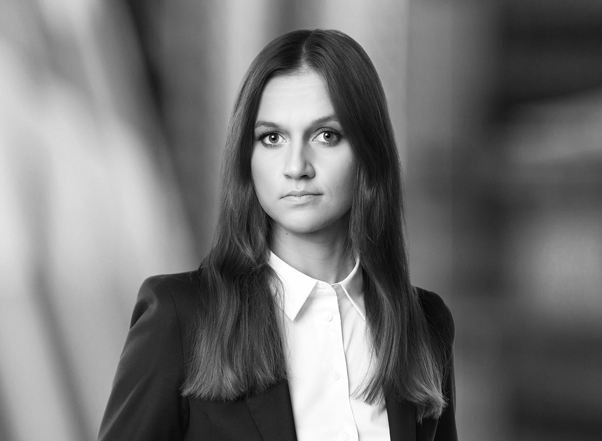 "The greatest value of White & Case Warsaw is the people, who push you to go further when needed, but support you and have your back at all times."
Karolina Brzeska, Associate
White & Case for students
Learn more about our various student programs.
White & Case internships are known for being academically challenging and intense. From your very first day with us, you will become part of our team. Along with our top-notch lawyers, you will be responsible for delivering the relevant solutions and opinions on projects that we currently manage. Assigned tasks will often be challenging. However, your internship supervisor and other experienced team members will be there to assist you with any problems you may encounter.
At White & Case, we firmly believe in the adage "practice makes perfect", and for this reason we are very eager to share our experience and knowledge with you. Your performance as an intern will be evaluated not only based on your demonstrated knowledge and skills, but also on your potential and eagerness to acquire further qualifications. We expect our interns to have a true understanding of the law and genuine academic interests. We are looking for talent fueled by ambition and personal responsibility, as these are traits that allow us to trust each other and therefore provide excellent service to our clients
12
interns and associate trainees work with our team at any given time
71%
of our associates have started their careers as legal interns
7
the number of student education initiatives we work on every year
Working in Poland
At White & Case, we recognize that true success derives from a wealth of diverse individuals acting together as one integrated team. "Together we make a mark" is not only an adage for us, but we strongly believe in everything it represents and all the responsibilities it puts on us. Therefore, we greatly value the contribution of our non-lawyer staff who have one prevailing goal—commitment to excellence.
Each member of our business services team is a passionate professional with the highest standards and a devotion to what they do. We mentor and support each other so that every single one of us can excel and enjoy the optimum work experience.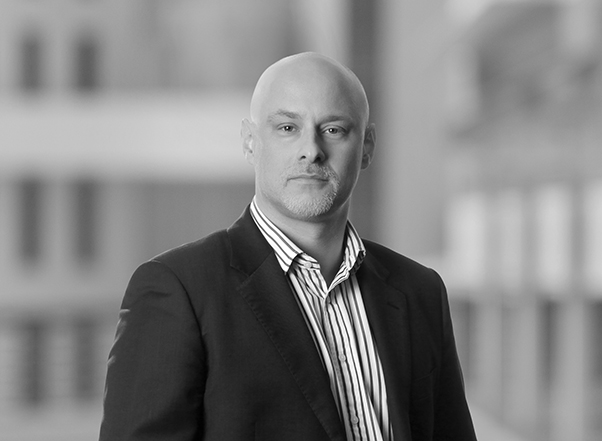 Lawyers are not the only team members who create circumstances for the success of White & Case. We are made up of an entire business services team whose contributions, viewpoints and different perspectives never go unappreciated.
Michał Subocz
Partner, Warsaw
We truly enjoy building professional teams who are talented and committed to the Firm. We devote substantial effort to recruiting, hiring and training our staff.
If you want to develop your potential by doing work that challenges you, offers great satisfaction and opportunities, if you value a friendly and professional atmosphere, then we are the right place for you!
Please click here if you want to view and apply for current Business Services opportunities. Even if there are currently no openings, we are happy to consider your CV if you think that you could excel with us.
96%
of our staff know what is important for them in their job
100
colleagues to support you