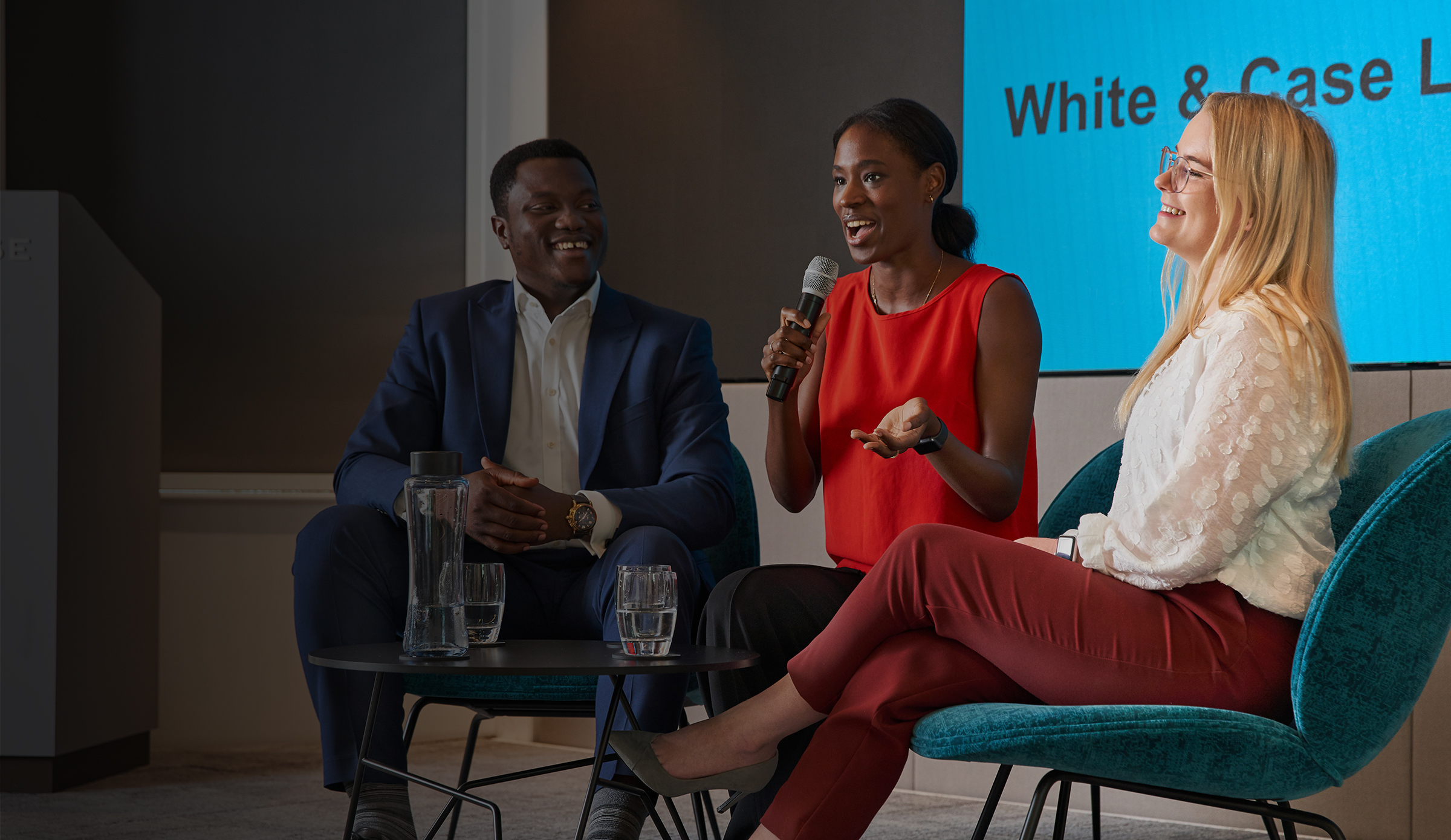 Events
Our events are not just for you to gather insights and information, we want to get to know you! Join our events to learn more about the Firm, our opportunities, work on your skills, and interact with members of the Firm. 
We have events suitable for attendees from all degree disciplines at all universities, and at any stage of education or career. Many of our events will provide you with the opportunity to speak to those currently experiencing life at White & Case.
It is important to us that our events are accessible to all, with this in mind we have carefully selected a combination of in-person and virtual events. We want you to be able to connect with us wherever you are in the world. 
Firm events and careers dinners
Partner organisation events
Additional support
Please let us know if you require any additional support ahead of or during our events. We promote inclusivity at our events, so we want to work with you to ensure your needs are met. Our Disability & Support Champions Gemma Barns and Jessica Clark are available on 020 7532 2899, or at [email protected].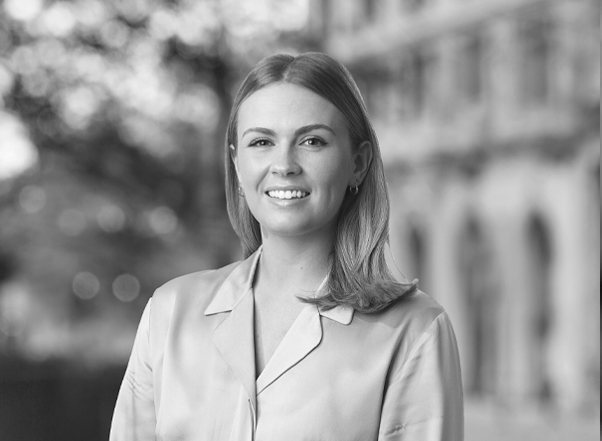 Our events are a great place to gain further insight on the people and culture at White & Case, a very important factor when considering where you wish to begin your legal career.
Jessica Clark, Graduate Resourcing Specialist