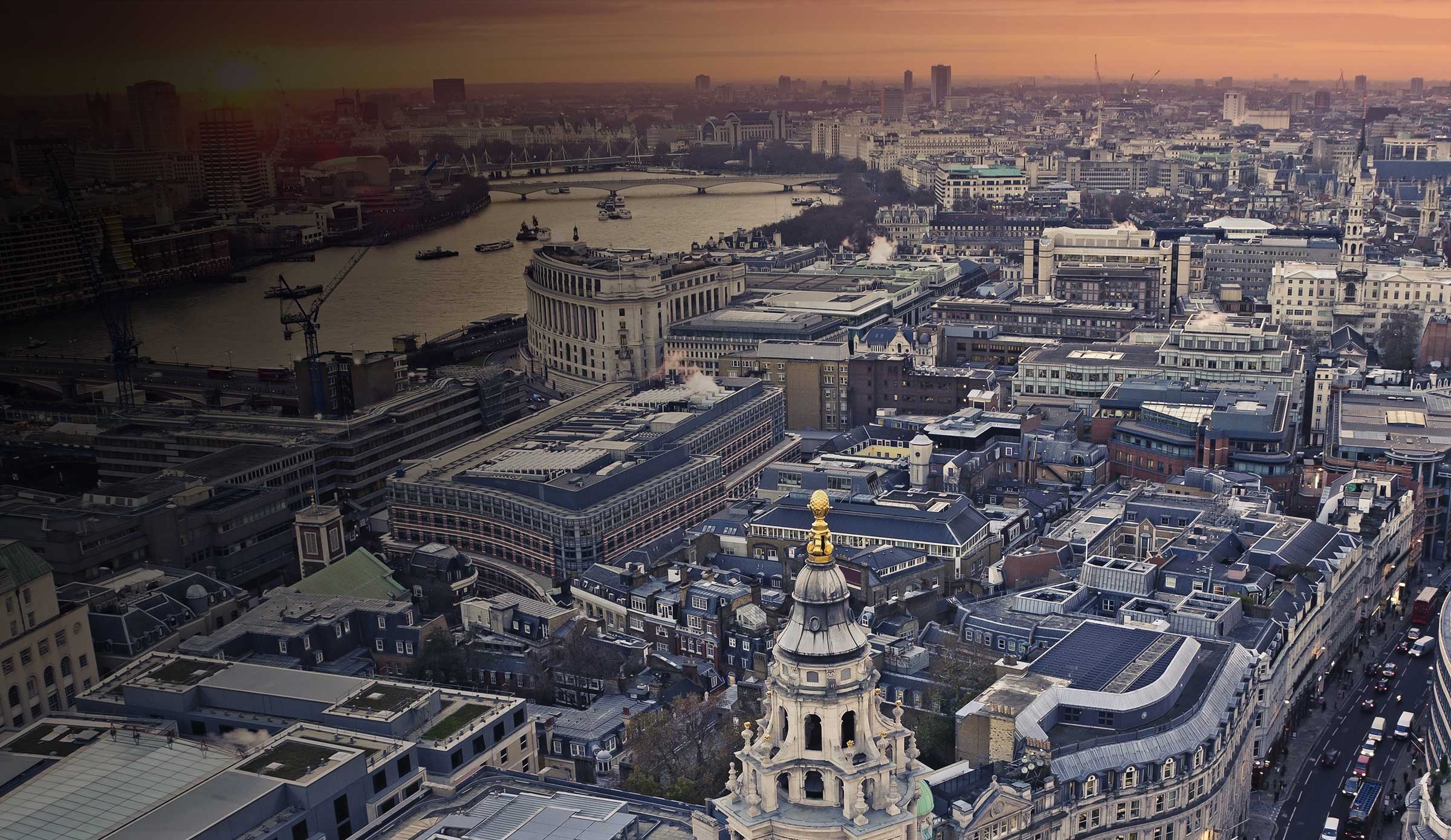 Firm events and careers dinners
To make a successful application, it is crucial that you research the firm you're applying to. Our events and careers dinners are the perfect starting point for this research to learn more about the Firm and to meet our people.
No prior knowledge of the Firm is required, the events are designed to meet the needs of individuals at all levels of education and research. We operate a no such thing as a silly question policy, so come along and find out more about White & Case.
Firm events
We will be hosting and attending a number of events across October, November and December. These will be both virtual and in-person and we will continue to update the list as additional events are confirmed.
Our events will be suitable for students and graduates from any degree discipline. Please see below to find the right events for you.
Careers dinners
Your chance to meet with our lawyers and Graduate Resourcing & Development team in a more informal setting.
University of Oxford
19 October
University of Warwick
26 October
University of Nottingham
30 October
University of Cambridge
1 November
University of Edinburgh
2 November
Durham University
7 November
University of York
9 November
University of Bristol
15 November
University of Exeter
16 November
UCL, KCL, LSE, Queen Mary
23 November
Applications for each careers dinner will close ten days ahead of each event date.
Additional support
Please let us know if you require any additional support ahead of or during our events. We promote inclusivity at our events, so we want to work with you to ensure your needs are met. Our Disability & Support Champions Gemma Barns and Molly Hill are available on 020 7532 2899, or at [email protected].
Top