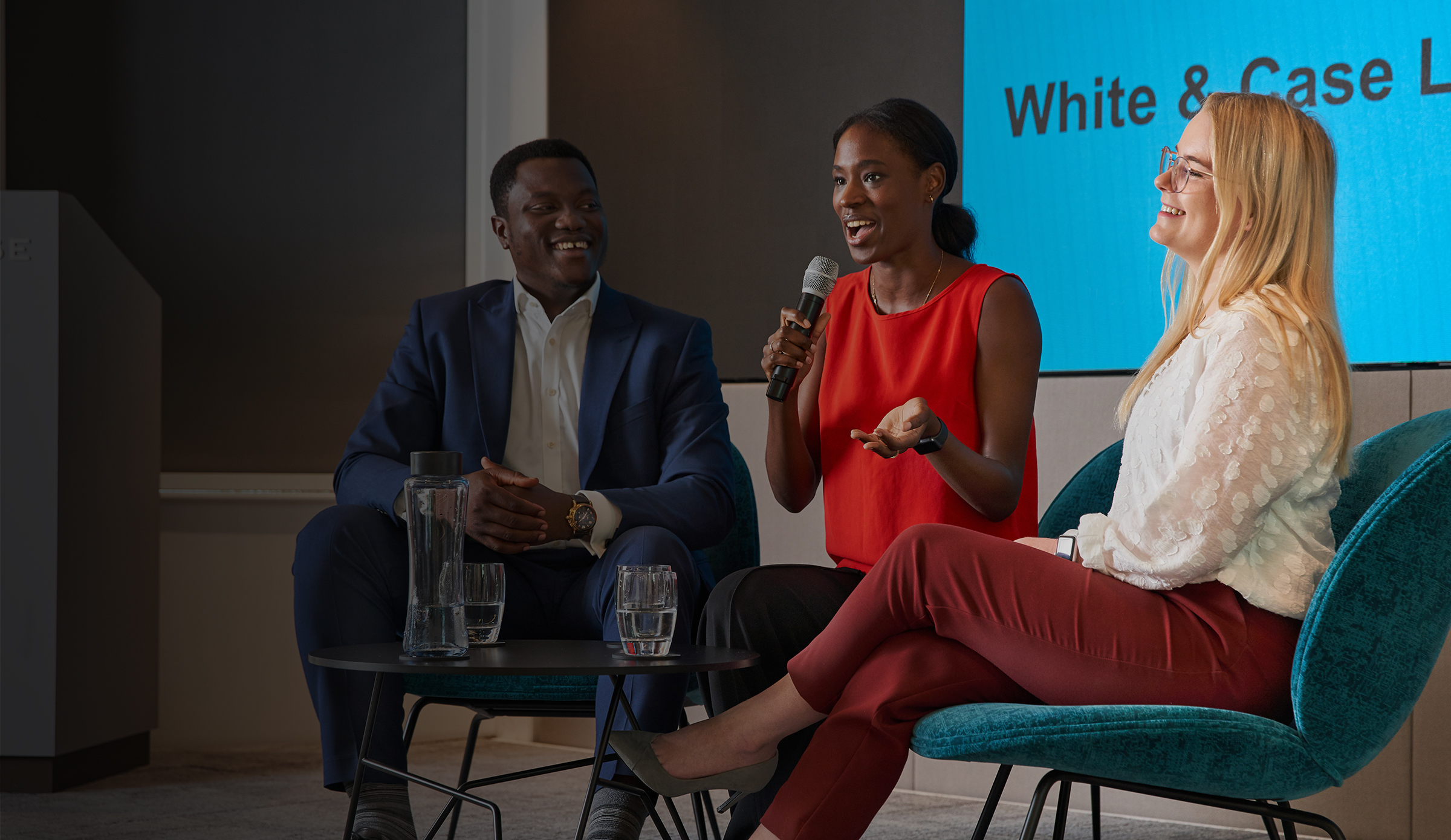 University events
Each year we increase the number of universities and societies we work with. We look forward to strengthening our existing relationships and developing the new relationships established this year.
Please see below the events we have confirmed so far:
Durham University Law Fair
11 October
London School of Economics Law Fair
19 October
University of Oxford Law Fair
21 October
University College London Law Fair
23 October
University of Warwick Law Fair
24 October
University of Cambridge Law Fair
24 October
University of Nottingham Law Fair
30 October
University of Bristol Law Fair
2 November
University of Birmingham Law Fair
8 November
Kings College London Law Fair
10 November
University of Exeter Law Fair
15 November
For more information on the stated events, please reach out to the relevant careers service or society.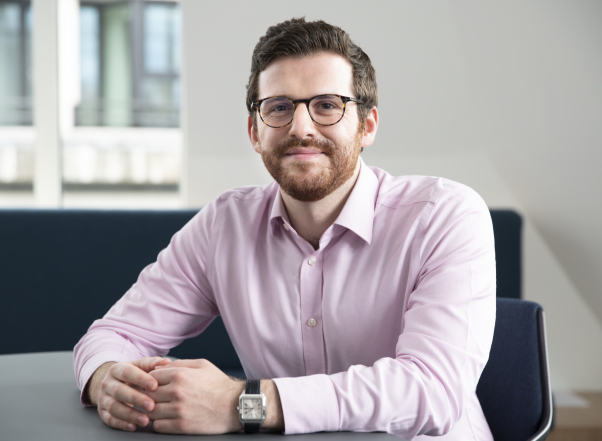 Attending events such as open days and careers dinners is a great way to build your network and demonstrate your interest in the Firm.
Alex Ward, Trainee
Additional support
Please let us know if you require any additional support ahead of or during our events. We promote inclusivity at our events, so we want to work with you to ensure your needs are met. Our Disability & Support Champions Gemma Barns and Molly Hill are available on 020 7532 2899, or at [email protected].
Firm events and careers dinners
Partner organisation events
Top